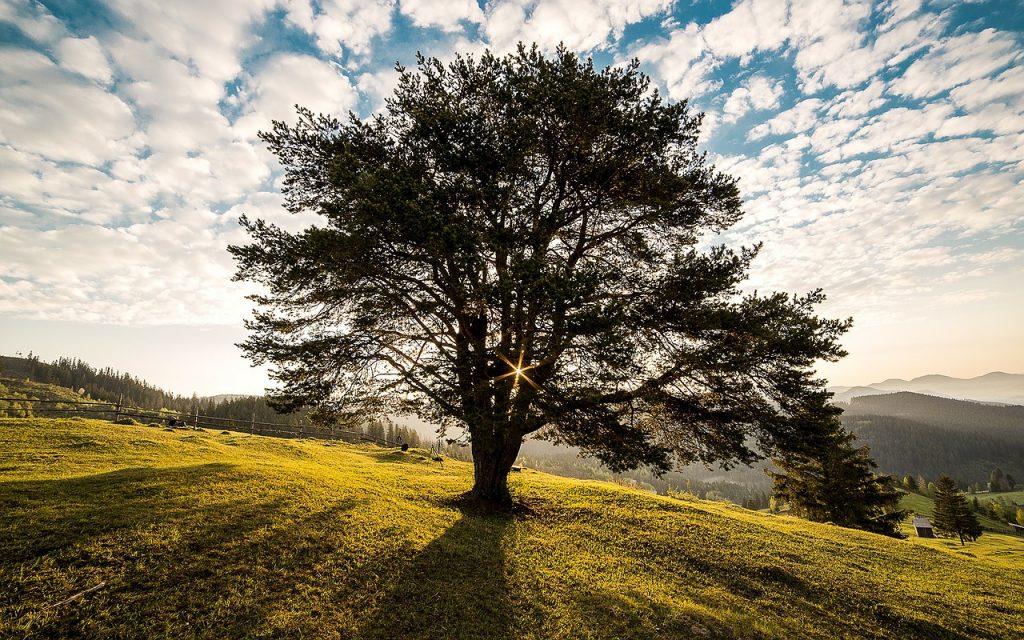 Sipping the spicy brew of sunshine
in the shadows of a friendly moon
I watch the sky graduate from nascence
to curtains of blooming blue nostalgia
The wheel of time encrypts itself in my rings;
in the fissures of my bark, I envelope millennial secrets of the human past.
I have been painted, tainted and sainted
in different hues of red.
Varanasi is my civilization.
My limbs became its cradle – 
in cribs of wood I raised this dwelling. 
With my leaves, I sewed my children shields.
The scent of my dew floats in their spirits.
And when they must run out of fuel, 
my burning logs support their languid frames. 
I watch Fate shape earth into human; 
I watch Time return human to earth again.
Their smoke, I soak in my green crevices. 
The Unliberated cling to my thinning arms,
as the lapping Ganga greedily devours their last remains.
I have cradled Varanasi;
I have cremated Varanasi.
And now as Twilight's gravity threatens to pull me down.
Who logs down for my pyre?
Who burns for me?
The futility of these questions
balances itself on the tip of my leaves
until the fateful bellowing of winds
tosses it into the space; and I fall
with a resounding thud…
…accented by the soft pitter patter of
barefoot children have made my
green carcass their new playing ground.
Varanasi is my civilization.
---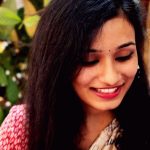 Prerna Somani is a 20-year-old freelance editor from Gujarat, India. Debater, dancer and dramatist, she has loved the stage like a second home. Mostly a closet poet, she began to blog her work to reach out to readers and writers who seek empathy and not validation. You can follow her on Twitter at @sparkauror and Instagram @thescrawlyst.