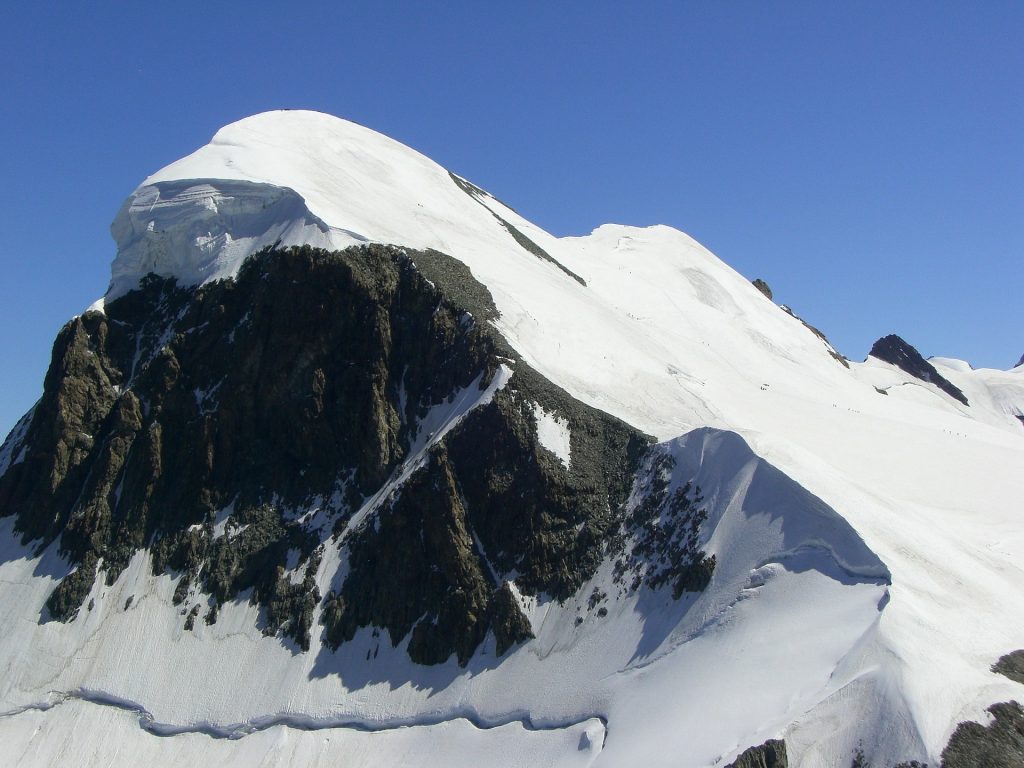 A Call From the Alpines
The Alpines calleth me
From within the heart of Innsbruck;
Thee standeth tall and elegant,
with snow-covered peaks and a majestic look.
O' what makes thee look so beguiling?
Thine fine stature or thine rugged pathway;
Alloweth me to build for myself a Castle on the camber
to visit thee in my Heyday!
Dost thy not know thine intimidating streak?
From the highest peaks at thine People thou peekst'!
Rubies, Gems and Sapphires,
hidest thee in thine Treasures deep.
I accept thine bidding with glee – O' Mighty Alpine'
Showereth me with thine bounty divine;
Holdeth me in thine gracious arms,
that I falleth not and break my spine!
Thou serveth as a boon to thy Nation,
For wayfarers, travelers and sages who whine;
I whineth not, but merrily recline,
O' Alpine, thou mine; I thine.
The opinions expressed by the guest writer/blogger and those providing comments are theirs alone and do not necessarily reflect the opinions of Brown Girl Magazine, Inc., or any employee thereof. Brown Girl Magazine is not responsible for the accuracy of any of the information supplied by the guest writer/bloggers. This work is the opinion of the blogger. It is not the intention of Brown Girl Magazine to malign any religion, ethnic group, club, organization, company, or individual. If you'd like to submit a guest post, please follow the guidelines we've set forth here.