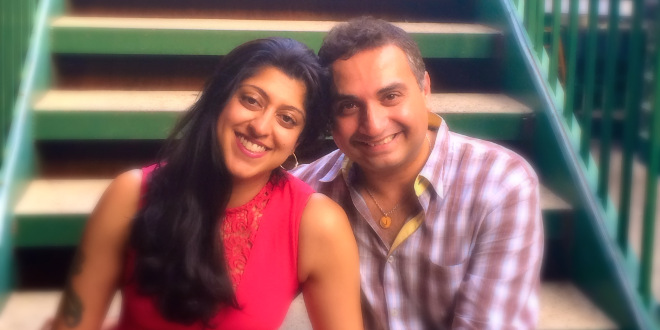 by Syeda Hasan
Jitin Hingorani was touched when he received a rakhi from his close friend Meeta Manglani last year. He had always felt the void of not having a sister, and was honored to be thought of as her big brother.
The bracelet, handmade by Manglani, was a sunrise yellow cord with a dangling Om charm symbolizing prosperity, success and victory. Rakhis are a commemorative gift given from sisters to brothers on the Hindu holiday of Raksha Bandhan. The bracelets represent the sacred thread of love and protection binding brothers and sisters together.
To Hingorani's dismay, his beloved rakhi broke after just a few weeks of wear. As he added the bracelet to his box of broken rakhis from years' past, he began thinking – what if he could create a rakhi that would not break? It would be a keepsake that brothers could cherish forever.
Our idea was to create a rakhi that a man could wear all year long whenever he chooses," Hingorani said. "Whether he's out with friends or at the office, it would be a reminder of his sister at all times."
Hingorani, 37, set to work on launching Forever Rakhi, a collection of rakhis that are both durable and fashion-forward.
 We really wanted to modernize a lot of these rakhis," Hingorani said. "While in our minds and hearts it's a rakhi, to everyone else it's a stylish accessory."
A native Texan, Hingorani got his start as TV news reporter in Austin before transitioning to public relations in New York. An active member of the South Asian community, he began handling PR for many desi businesses and expanded to event management. His branding know-how helped him pursue his vision for Forever Rakhi.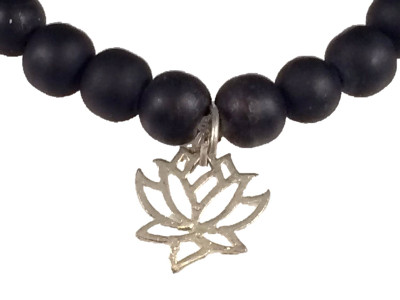 Forever Rakhis are chic, and they're suited for our generation," Hingorani said. "You don't have to be embarrassed about the gaudiness of it or worry about explaining what it is to people who don't celebrate."
Manglani, 32, joined Hingorani as the co-founder and designer of Forever Rakhi. A jewelry designer by trade and founder of an accessories e-boutique, called Maccimize, she has made rakhis for her brothers her whole life. Each Forever Rakhi is named after the person she designed it for.
Manglani's debut collection is an intricate blend of East and West. She stays true to traditional Indian design while incorporating trendy twists like anchors and infinity symbols. Manglani hopes Forever Rakhi will infiltrate popular culture and educate more people about the spirit of Raksha Bandhan.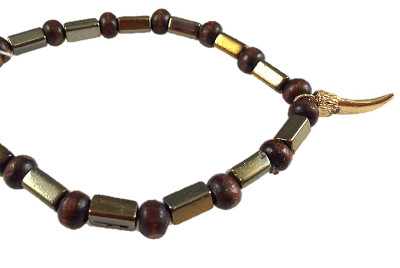 As a sister and designer, I wear the rakhis all the time," Manglani said. "We'd love for this to be something that any brother and sister can share. I think this element will permeate mainstream society because it's just from love."
As the Forever Rakhi team gears up for Raksha Bandhan on August 10, they are offering free shipping on all rakhis through the end of this year. Hingorani said he wants to get people thinking about holiday in advance.
It shouldn't be a last-minute decision you make at a grocery store," Hingorani said. "It's something you can personalize. Each charm has meaning, and we want sisters to emulate their own brother through the rakhis."
Check out this heartfelt video, made exclusively by the Forever Rakhi team:

About Forever Rakhi: 
Each rakhi in our inaugural collection is designed with a specific brother's personality and individuality in mind. In fact, Meeta even named the rakhis in honor of the actual brothers and cousins she created them for.
All the charms also have unique properties and characteristics that convey different blessings, which we hope will represent your well wishes for your special brother.
A sister's love for her brother lasts longer than a day…so, why shouldn't her rakhi? Forever Rakhi is a chic, customizable line of men's bracelets that will always remind a brother of his sister's affection.
Follow Forever Rakhi on Twitter, Facebook and Pinterest.
Images Source: Forever Rakhi