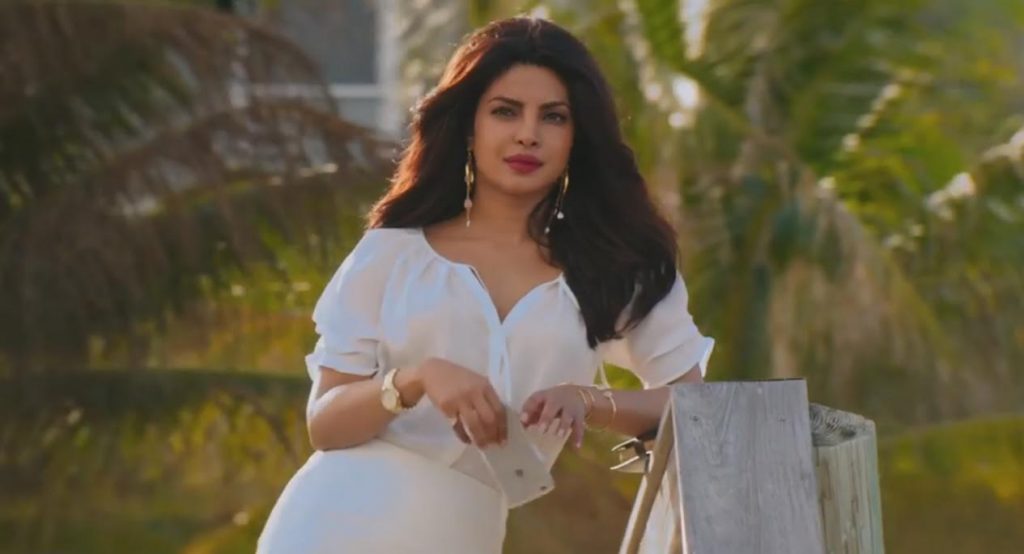 On March 22, Paramount Pictures released the official trailer for the action-comedy film "Baywatch," which is based on the hit '90s television series starring David Hasselhoff and Pamela Anderson.
The film reboot stars Dwayne Johnson and Zac Efron in the lead roles. They play Mitch Buchannon and Matt Brody, respectively, two lifeguards with clashing personalities who must work together to prevent crime from happening on the beach they are in charge of.
The woman who is suspected to be the cause of the heightened crime is none other than Priyanka Chopra. Chopra, the badass, is the well-put together, beautiful-yet-deadly villain of the film, Victoria Leeds.
The trailer shows a good mixture of the rough dynamic between Efron and Johnson's characters, which supplies much of comedy in the trailer, which seems natural and effortless, as well as the crime plot and the action that will be displayed in the film.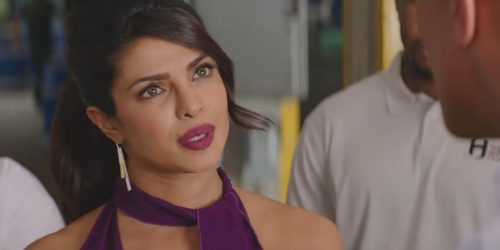 The chemistry behind the extended cast, which includes Alexandra Daddario, Kelly Rohrbach, and Jon Bass, is very evident. It is clear that the humor is intended for adults, as the film is Rated R.
While Chopra is not shown too extensively in the trailer, it will be interesting to see her play a negative role, as she has done so infrequently in her career. This is also the first big-budget Hollywood film that she has acted in.
"Baywatch" will be released in theaters nationwide on May 26, 2017. Here's hoping Chopra's badass villainy will make its mark on the big screen!
---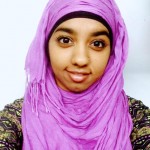 Gabrielle Deonath is a full-time college student. She is a contributor to the teen column, "At The Crossroads," in SISTERS Magazine and the author of the "Hijab Diaries" series on virtualmosque.com. Her dream is to be a journalist and novelist one day. One of her biggest obsessions is Bollywood movies and music. When she's not in class or following her dream of becoming a writer, she most likely is choreographing a dance to the latest song or watching a new Bollywood movie. To read more, visit her blog at hijabdiaries.com.