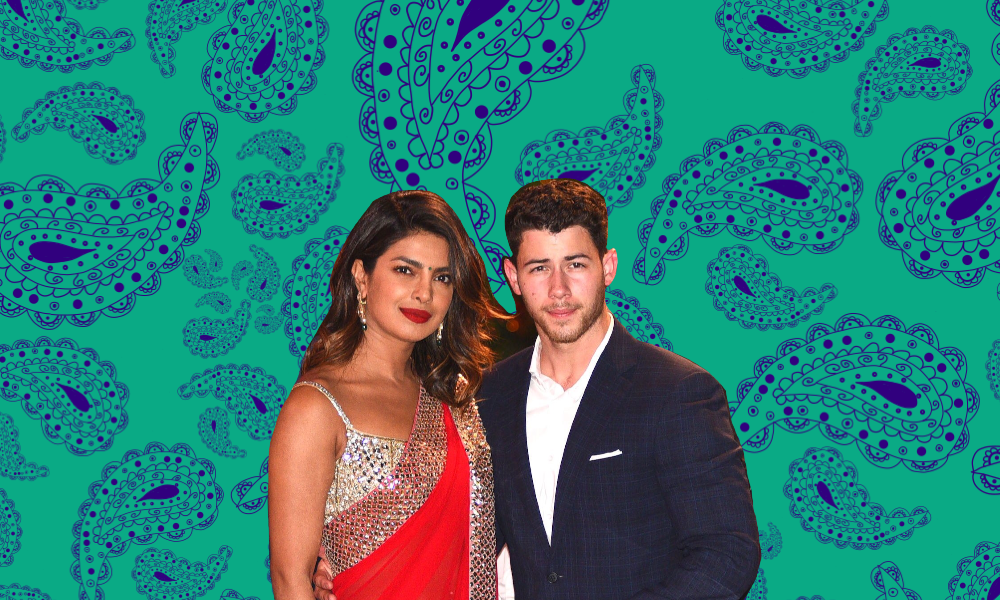 About two months ago, the news broke out that our Bollywood, "Quantico" star, Priyanka Chopra, was dating the Disney breakout, current solo artist Nick Jonas. Our reactions then varied from "This is a publicity stunt," to "There's no way they're going to last, it's definitely just a fling." Hah, guess the joke's on us!
Nick Jonas and Priyanka…. it's odd but hot

— tyler (@notearstyler) May 29, 2018
Yass Tyler, my thoughts exactly. "Odd" indeed.
There are rumours of Priyanka Chopra dating Nick Jonas?
10 year old me dancing to Desi Girl and Burning Up really didn't see this coming.

— Srishti (@Srishtea_) May 29, 2018
I'm pretty sure the entire brown population was thinking the same exact thing. "Desi Girl" and "Burnin' Up" were both my childhood jams and them combining into one is a big deal. If you guys don't remember "Burnin' Up," please watch the music video below, and I will guarantee it'll be stuck in your head all day. Nick looks so young it's adorable, even though he still has a baby face. Sorry, Nick.
Anyway, after watching young Nick in "Burnin' Up," who knew he would be making moves on a huge Bollywood actress in his future. Well, Priyanka Chopra is gorgeous so we don't blame him for trying to lock her down after just two months.
According to E! News, Nick Jonas closed out a Tiffany & Co store in London earlier this month to pick out the perfect ring for Priyanka Chopra. Now, we're just dying to hear how he proposed to her exactly – was it on a romantic getaway perhaps with the family in India, or was it on the set of "Quantico?" We're waiting for the deets, Priyanka!
The fans had a whole lot to say in their initial thoughts on the engagement.
https://twitter.com/lagasresper/status/1022878041045786624
HAHA, I AGREE GIRL, part of me thinks she could do better. But hey, love is love.
whats app blowing up with priyanka chopra discourse, but honestly? nick jonas is a perfectly acceptable starter husband since i'm not ready to marry her yet

give me like 5 years priyanka

— discourse wallah (@krutika) July 27, 2018
I love this one, although I do hope they last. Come on, even the new Duchess Meghan Markle approves of this engagement!
I did not dedicate my entire room to Nick Jonas J-14 posters for him to marry someone who isn't me

— Hayley (@Hayley_Daw) July 27, 2018
To be honest, this was me, except I was a hardcore Joe Jonas fan back in the day. Joe, please don't make me go through this and marry Sophie Turner.
https://twitter.com/rorajan_/status/1022857988602769408
Omg, YES. The best interview of all time will have to be done by Karan. I can picture the episode now: No filter, just pure Karan Johar, being sassy as hell towards Nick. Ooh, I can't wait!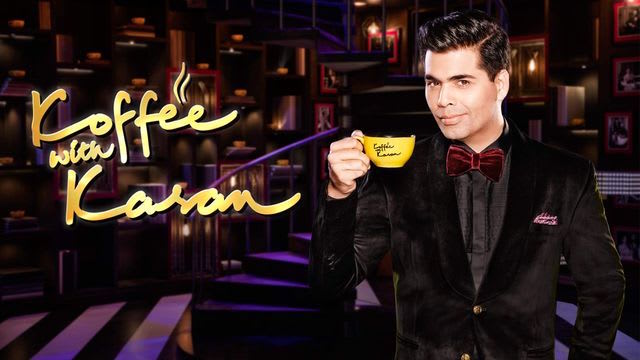 "So what are your intentions with Priyanka, spill Babe?"
Priyanka Chopra was also set to star in the film "Bharat," with Salman Khan, but film director Ali Abbas Zafar confirmed via Twitter recently that Priyanka decided not to go through with the film. And he clearly meant to spill the beans about Priyanka and Nick's engagement, given in the insanely obvious hints he dropped in his tweet.
Yes Priyanka Chopra is no more part of @Bharat_TheFilm & and the reason is very very special , she told us in the Nick of time about her decision and we are very happy for her … Team Bharat wishes @priyankachopra loads of love & happiness for life ???

— ali abbas zafar (@aliabbaszafar) July 27, 2018
Despite all the speculation, we are all very happy for Priyanka and Nick to embark on this new journey that they're both about to take. Congratulations, lovebirds!
Nick, we have some expectations you must follow for the big brown wedding that Priyanka Chopra fans know she deserves:
Expectation number 1:
We want all the A-list actors and actresses to be invited to the wedding. Hey Bollywood fraternity: You better come out and support Priyanka in droves.
Expectation number 2:
Nick's brothers Joe and Kevin must serenade Priyanka or dance to "Desi Girl" at the wedding.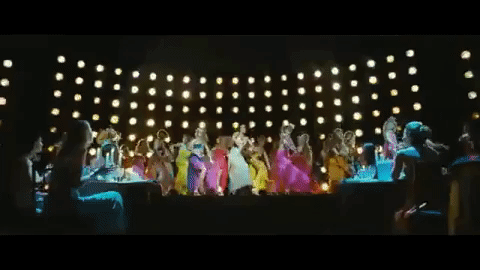 Expectation number 3:
The wedding venue should be in Goa, or some extravagant island.
Expectation number 4:
Karan Johar should MC the wedding (Duh).
Expectation number 5:
Big Rob should make a comeback and handle all security measures for the wedding (if you're a true Jonas fan, I'm sure you'll appreciate this).
wait what do you mean a desi wedding lasts 7 days, has 14 ceremonies, 56 costume changes, 64 crore worth of jewellery and 10 million guests pic.twitter.com/BUFtVFtEJQ

— BuzzFeed India (@BuzzFeedIndia) July 27, 2018
You ready, Nick?!