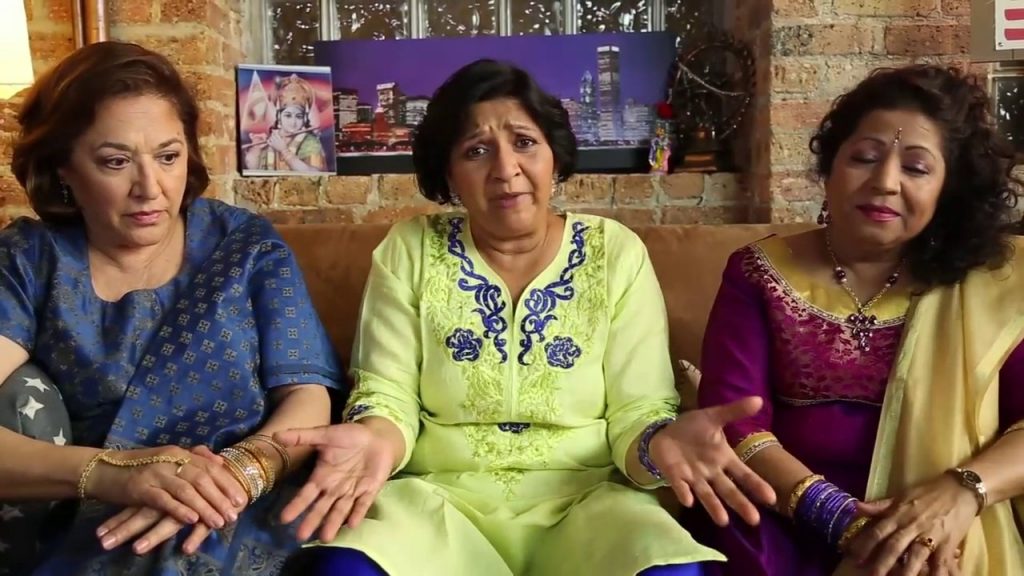 Female creators are more in-demand in 2018 than they've ever been before. Across the board, we're seeing a much-needed boost in females in front of and behind the camera, with the added support of the #MeToo and Time's Up movements. But South Asians, in general, are still working to forge their way into mainstream representation, with South Asian females at an even lower clip. Puja Mohindra, a Chicago-based writer-director, is hoping to change that.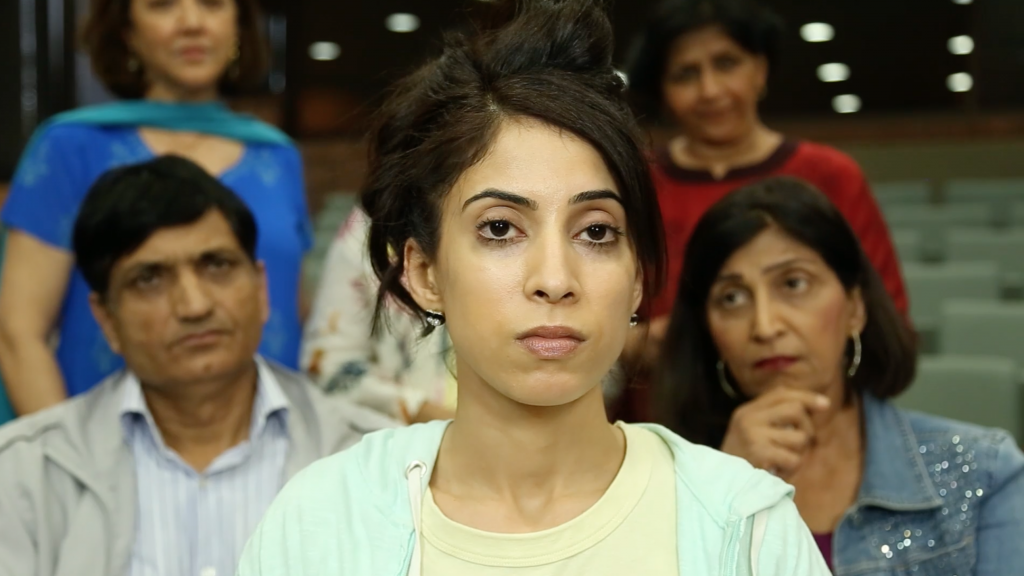 Mohindra's newest web series "Geeta's Guide to Moving On," premieres its first season on OpenTV in April, and focuses on a South Asian woman who was recently dumped by her fiancée. In an interview with Brown Girl Magazine, Puja Mohindra discussed the necessity of putting our stories out into the world.
"It's always been an important time to get our stories out there, but now more than ever before," she said. "I know every woman, every person of color has always thought that. The work we do has the ability to push people and push the needle on change."
In a political climate that seeks to diminish non-white voices, the work of Puja Mohindra, along with that of so many other minority creators, is inherently important.
But when there is so little existing representation in the industry, the first batch of creators bear the weight of trying to speak for an entire culture. Gina Rodriguez has expressed the same sentiment in having to represent the Latinx community, while Mindy Kaling often holds the torch for all of us South Asians.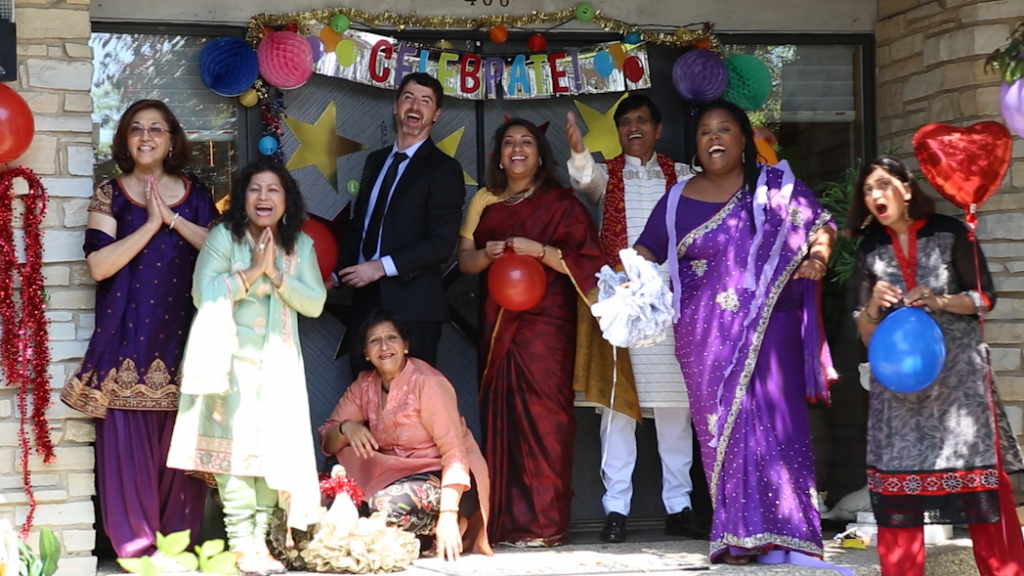 Puja Mohindra is aware that anything she makes will reflect upon all brown people, and "Geeta's Guide" intentionally focuses on the South Asian female experience. "I'm really interested in writing from a female POV because there aren't enough stories by, for, and about women," Mohindra said of her process in creating "Geeta's Guide."
"I don't feel like there are a lot of images of South Asian women in the media that I truly relate to … there is so much pressure for South Asian women to be pretty and perfect and married. I want to see more imperfect brown women."
It's appropriate then that the web series focuses on a first-generation Indian woman coming to terms with the shattered illusions of love and marriage, showing that there is more to life than the image of perfection.
As she wrote the web series, Mohindra was hyperconscious about the politics of representation — not just in writing but also in casting. Hollywood has a track record of whitewashing roles, especially when it comes to that of brown characters.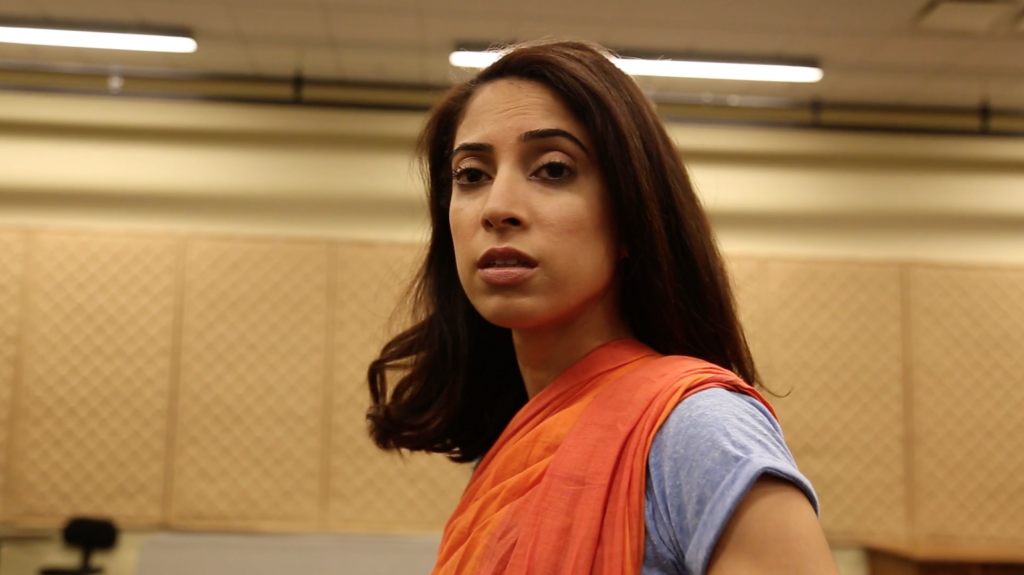 In 2017 alone, people were up in arms about the injection of Caucasian characters in Disney's upcoming live-action "Aladdin" remake, Vella Lovell played a fake-accented Pakistani woman in "The Big Sick," and Jordan Buhat currently plays an Indian character named Vivek that can't pronounce his own name right on "Grown-ish."
Developing "Geeta's Guide" required a certain level of authenticity, and though she wasn't creating this in a hotbed of acting talent like LA or NYC, Puja Mohindra and her team ensured that every part of the process was truthful.
"We made sure that any role that was Indian-American was cast with an Indian-American actor. It was a lot harder and took a lot longer, but that's the responsibility."
Ultimately, "Geeta's Guide to Moving On" is about much more than a woman moving on from a broken engagement.
"It's about talking about the things that are dark in our communities," Mohindra explained. "It's about finding beauty in the messiness of life." Geeta's Guide serves as one of the first steps toward realistic South Asian female representation, and it's a worthy entry.
"Geeta's Guide to Moving On" will premiere its full first season on April 25 on OpenTV.
Watch the trailer and first few episodes below:
---
Radhika Menon is a writer, TV connoisseur and pizza enthusiast living in New York City. She is a proud Michigan native and alumna of the University of Michigan. She loves puns and is sometimes funny on Twitter: follow her @menonrad.