I have gotten SO many questions regarding my hair care routine over the last six months. So, it only makes sense that I fill y'all in on what I've been doing with it! Honestly, I don't do much to my hair in general, but hopefully, my routine will help some of my coarse, wavy, long-haired friends out!
When it comes to hair, I believe that less is more. Back in my early 20s, I would dye my hair all the time. New hair (color), new me? Yup! Espresso here, a copper there, maybe a chestnut in between it all. This (bad) habit of mine pretty much ruined my hair to the point that it became super dry, brittle, and rough. It came to the point that touching my hair was painful to me because all I ever wanted was pretty, soft, shiny hair. I'd ask myself, "Is that too much to ask for?!"
So, how did I go from drab to fab? Check out my hair care routine below for all the answers!
1. Finding the perfect shampoo
A friend of mine, who used to do my hair, always recommended a deep cleanse hair mask which would make my hair feel good for about a day, and then it would revert to its rough texture. I eventually asked her why this kept happening, and she asked me one question: What kind of shampoo are you using?
Back in the day I heavily relied on commercial shampoos. Ya know, the Herbal Essences and Garniers of the world, which work well for a lot of ladies out there, but just further perpetuate the dryness and coarseness of my tresses.
After a trial and error of what felt like a zillion shampoos, I finally found my hero during a trip to Ulta. I bumped into a sale person there (which is usually to my distress but, I'm thankful that day I did) who, after understanding the coarseness of my hair, recommended I try DRENCH by Sebastian.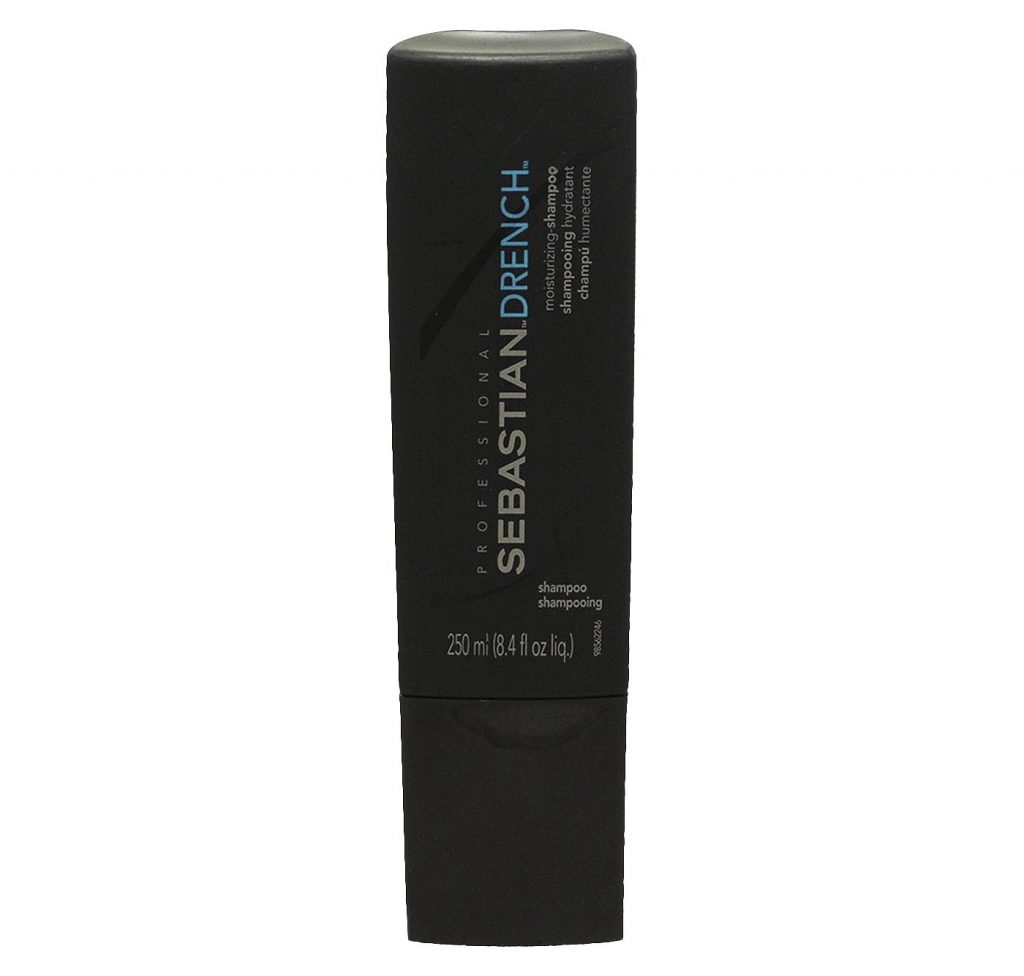 Sebastian Drench shampoo has an intense nourishment formula that rehydrates dry, frizzy and chemically-treated hair for reinvigorated silky body and bounce. It is also color safe. It is great for all types of hair including thick, curly, fine and oily.
2. Limiting the use of heat
I try to wash my hair just once a week. Ok, sometimes it happens twice, but I never blow dry it. The high heat that I have been blasting on it for all these years just breaks my hair down every time I do it.
I am still bad about using a straightener, but I have managed to bring down my straightening from every day to three times a week. I only do this after I have washed and dried my mane overnight. There is still a slight frizz that bothers me, but it comes right out after running a straightener through my hair the next day.
TIP: For frizzy hair that has a wave to it, wash it the night before and then brush it dry. I continuously brush my hair straight while it is wet which helps eliminate that gross wave, and prevents it from becoming huge from the frizz. I only straighten my hair the following day.
3. Using the right products
The CHI Ceramic is my fave straighter. I just need to run it through one time to get the silky, sleek look I love.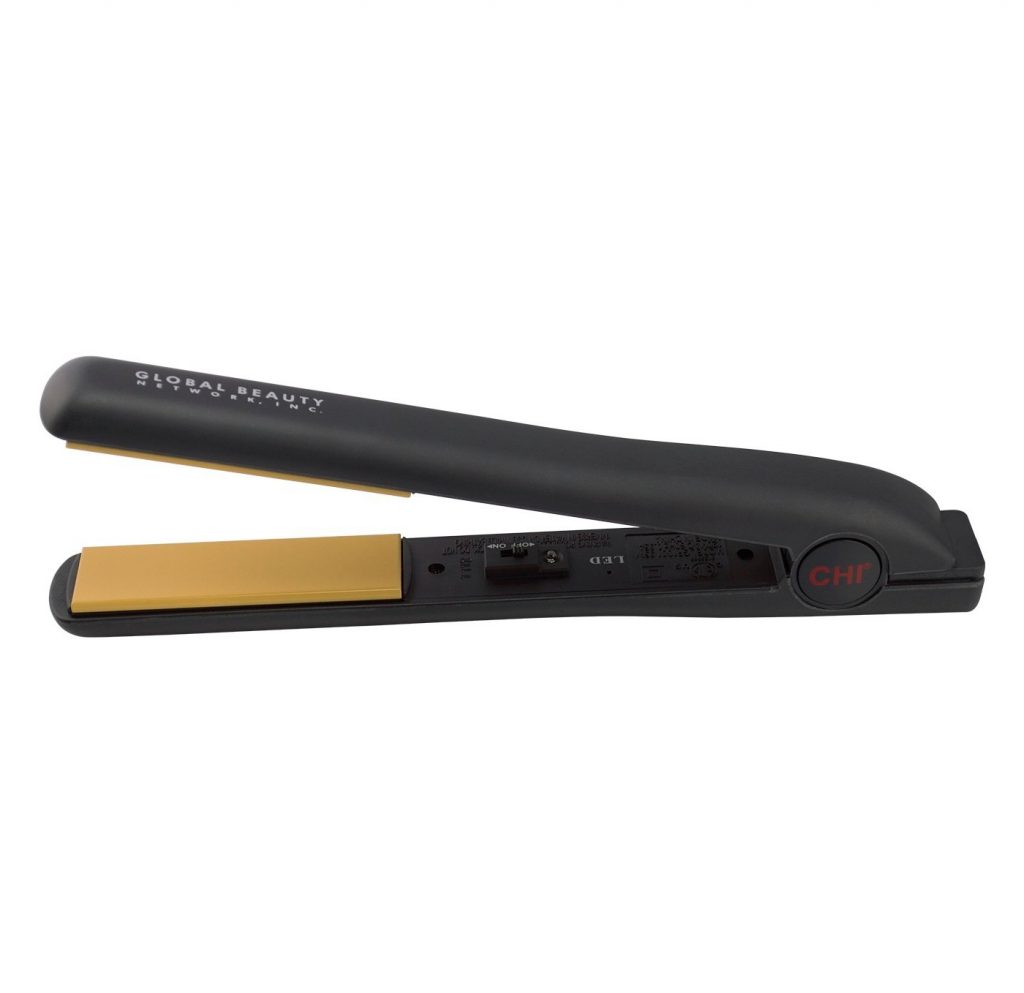 When I curl my hair, I follow the steps above (wash the night before, brush dry, and apply heat the next day) and use my Conair 1 to 1/2 inch Ceramic Tourmaline Wand to wrap my locks around. Because my hair is so long, it takes about two wraps per strand, and about a 30-Mississippi count to get those curls.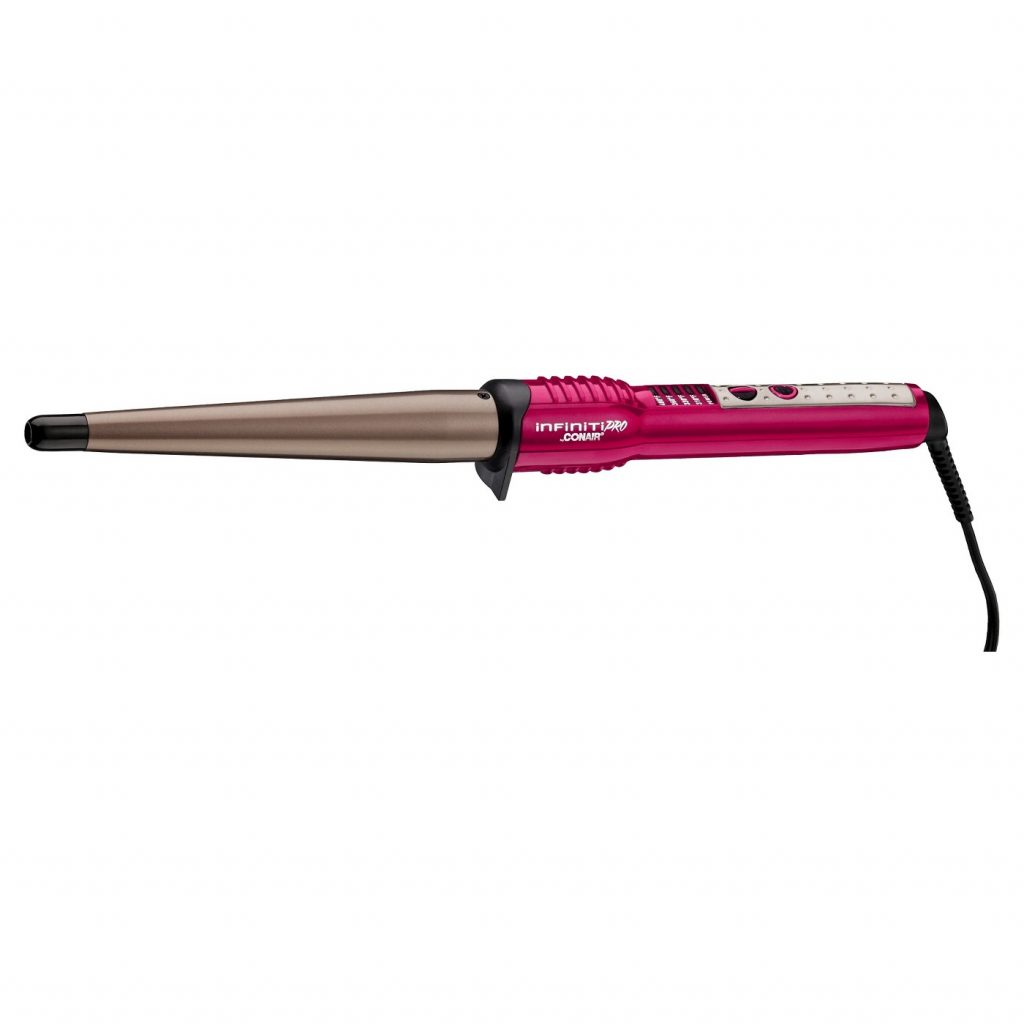 The curls are slightly tight, but after I spray them with Soy Touchable hairspray (which is weightless and works well with frizzy hair, and doesn't leave that yucky product feel), I pull the curls out gently by running my fingers through the wound pieces. You instantly get that sexy, fresh-out-of-bed, tousled hair look.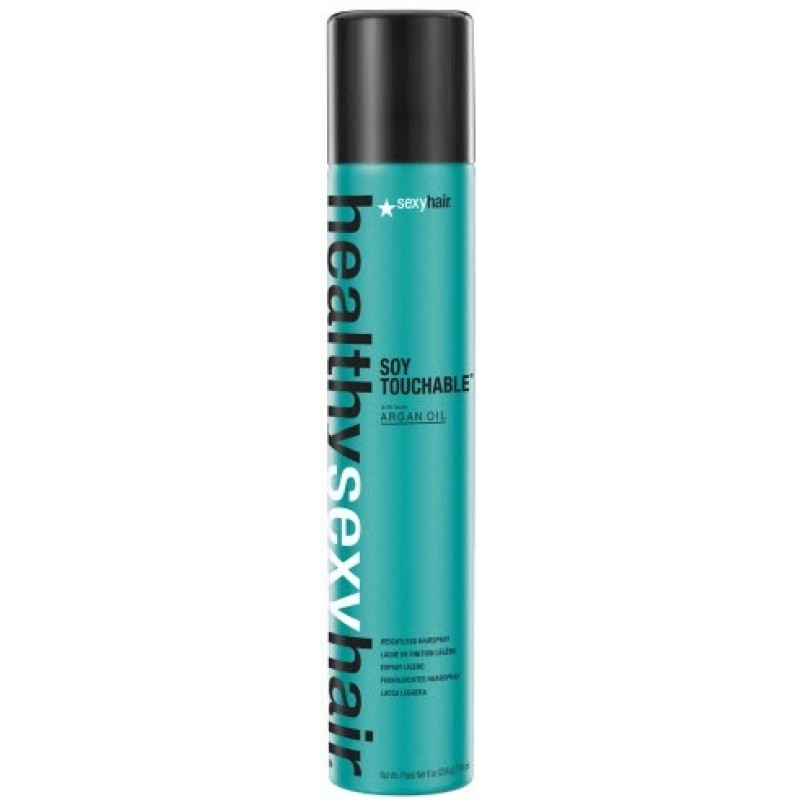 Now that you know my hair care routine on a weekly basis, let's revisit the results: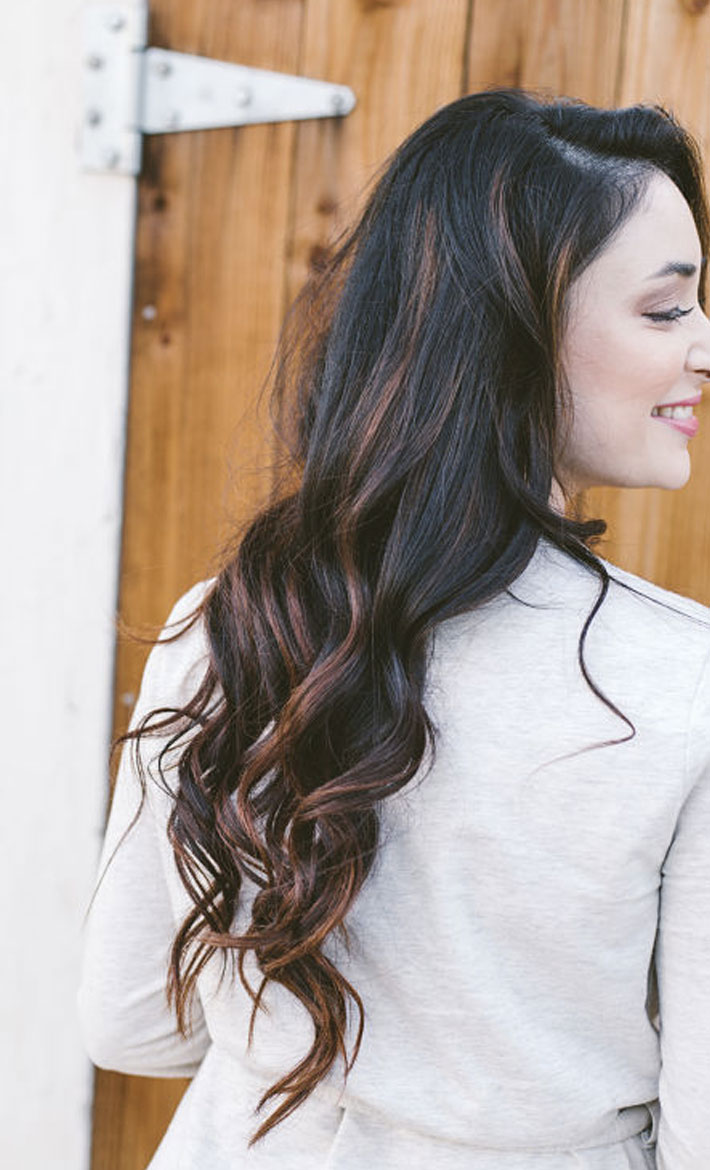 See, I told you this routine is easy.