by Kanika Monga
Indian-American rapper, Abhisting, based in New York City, is originally from Hyderabad and dropped his first mixtape, "Next Generation" during his junior year of college. Believe it or not, he actually rapping at the age of 15!
Abhisting graduated from Northeastern University's D'Amore-McKim School of Business in Boston. The rapper is most known for his awesome collaborations with Raxstar.
Read on to learn more about the immensely talented Abhisting in our "Fast Five Interview" series, which introduces budding artists/activists to the Brown Girl community.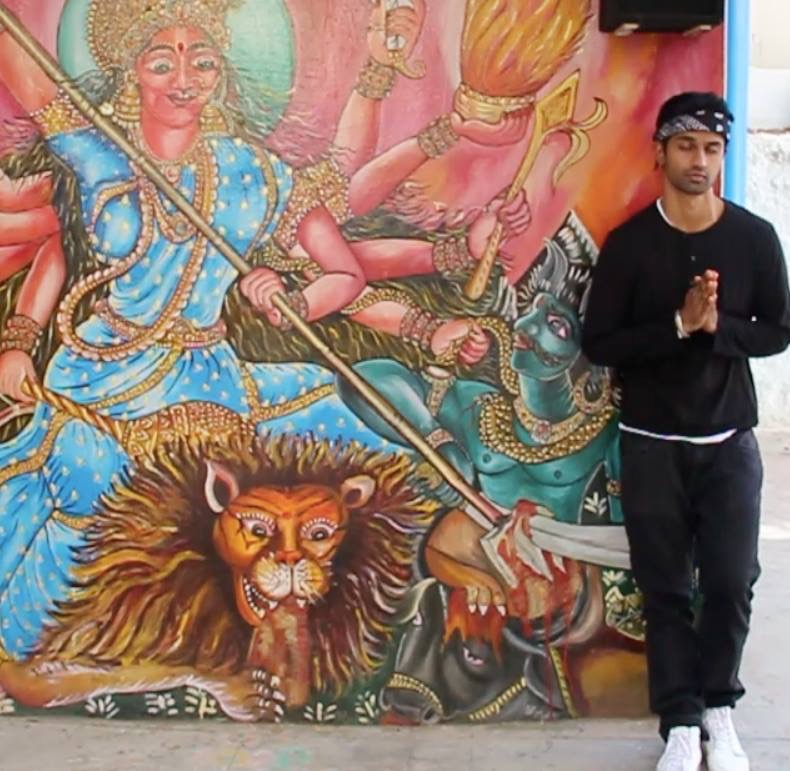 1. Who is your number one inspiration?
"My inspiration actually just came from me wanting to release some thoughts I've been holding in. It started to become therapeutic and helped me deal with the downs in life. Now whenever I make music, I just feel like I'm in a zone where time doesn't exist and everything is perfect."
2. What kinds of projects are you looking forward to in the future?
"I've recently teamed up with a New Jersey-based singer named NEEL and we are going to release an EP together. Our first single is called "Nights In Babylon," which was inspired by our first meeting that accidently occurred outside of Babylon in NYC. We just finished recording the song and will shoot the music video next month. I feel like we are bringing a new sound to the scene and really switching it up!"
3. What is something your fans don't know about you?
"On my 18th birthday, I took eight of my best songs and put them together to make an album. It had album art and everything. I made five copies of the album to give to my closest friends. Unfortunately, when my parents saw this, they broke the albums and threw them in the garbage saying, 'Don't waste your time with this foolishness because this will take you nowhere in life!'

However, my friends pitched their money together to buy me a new microphone as a birthday present. So, I ended up being really happy at the end of the day."
4. What songs are on your playlist?
Bryson Tiller – Set You Free
PARTYNEXTDOOR – I Don't
Tory Lanez – Say It
Weeknd – King of Fall
Drake- Headlines
Future – March Madness
Drake – 10 Bands
Drake – Legend
ASAP Rocky – Angles
PARTYNEXTDOOR ft. Drake – Recognize
5. What is a lesson you've learned while pursuing your dreams?
"If you're really passionate about something in life put it as a priority and not just a hobby. You only get one shot in life, and it makes sense to take advantage of all the opportunities you have while you are still young without many responsibilities."
[All photos are courtesy of Abhisting.]
---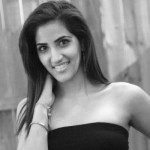 Kanika Monga, a graduate from the University of Texas, is a doctor by profession at the Texas Medical Center. She is a lover of all things creative, and cuddly. Her weaknesses include sushi and sparkling wine. Follow her on social media as she muses over life in her white coat and stilettos—Instagram: Kanika Monga, Snapchat: KandyK579, and on Twitter: @DrKanikaMonga