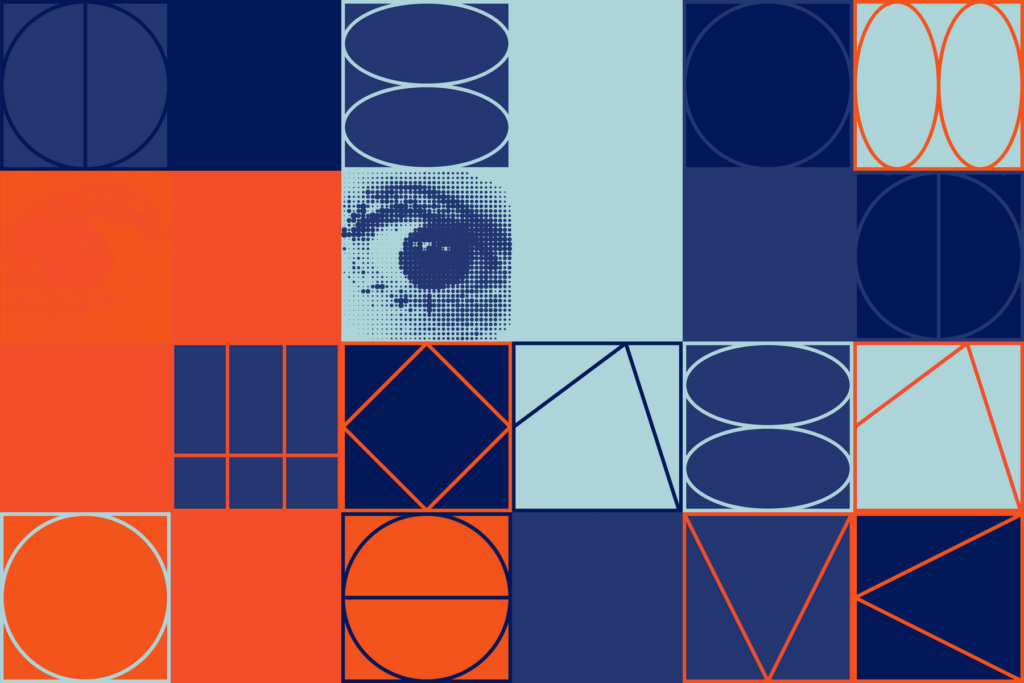 "We Fall Prey" was born when I was conducting research for my debut novel. I studied patterns of unjust prison sentencing related to race. There were two phrases that stood out to me the most in my search, and they moved me to write this poem. The first phrase was from Tony Marabella, a parole board member for rapper Mac Phipps, who said, "That business that you're in has a flair for getting people into trouble or at least getting them put under suspicion." The second originates from the sentencing of Vincent Chin's murderers, where the judge said, "You don't make the punishment fit the crime, you make the punishment fit the criminal."
These statements, combined with so many others from my research, reinforced the idea that what is defined as acceptable, just or valued, does not encompass the true diversity of our world. Examples of minority underrepresentation abound in literature, TV shows, movies, and magazine covers. "Other" is not nearly important enough be in the center stage. We strive to become the ideals we see around us, but in doing so, we support damage to our self-worth. We fall prey. I hope this piece pushes readers to examine, decolonize and question their ideals. Validation and visibility will never be handed to you by those who are already visible and validated.
We Fall Prey
Purported beauty skews sense of self
Manifests in what is seen in the mirror.
Unspoken privileges creating obstacles to success
Unjustly colonizing internal locus of selfhood.
Purposefully isolated from attaining normal
Forcing a never-ending search of belonging.
Relentless assumptions made by those established
Wielding their power, punishing without justice or humanity.
Unilaterally taught the world from a singular view
Portrayals of pearls always Akoya not Tahitian.
Teaching desire of things outside of boundaries
Social capital given and gained through assimilation.
Hiding parts to meet the expectation
Staying quiet hoping the blanks will be filled in correctly.
Sweeping ignorance abounds without rebuke,
Tony parole boards condemn without proof,
"That business that you're in has a flair for getting people into trouble"
The Chin of righteous indignation masked when judges see different and decide
"You make the punishment fit the criminal."
Continued onslaught of efforts to enervate.
Weary and exhausted to continually teach, explain and justify.
Knowing it is necessary, collectively showing up, every new day.
Forging ahead until visibility is universal, validation a birthright.
No longer fighting to survive but thriving.
My struggle no longer yours to brush off.
---
The opinions expressed by the guest writer/blogger and those providing comments are theirs alone and do not necessarily reflect the opinions of Brown Girl Magazine, Inc., or any employee thereof. Brown Girl Magazine is not responsible for the accuracy of any of the information supplied by the guest writer/bloggers. This work is the opinion of the blogger. It is not the intention of Brown Girl Magazine to malign any religion, ethnic group, club, organization, company, or individual. If you'd like to submit a guest post, please follow the guidelines we've set forth here.