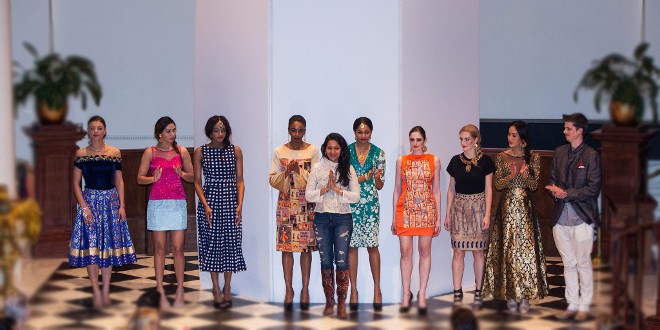 by BG Staff
Nidhi Garg Allen is the co-founder of the fashion brand Red Ghagra. She is a former engineer, turned runner, fitness coach and writer since her move to New York City with her husband.
Allen started this project using rich Indian crafts and fabrics like banarasi silk, ikat, phulkari and filigree to create designer dresses, bags and jewelry for modern women. Each piece is made with rich hand-made textiles and crafts.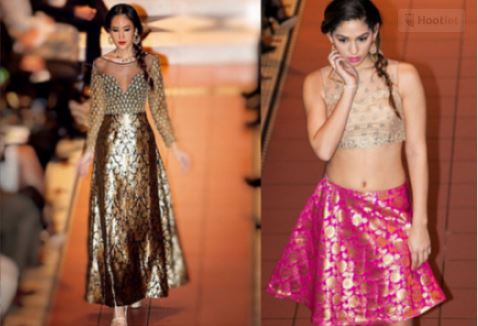 The brand is inspired by Allen's Indian cultural background, more specifically the art forms of artisans from the villages of India. To create their handcrafted pieces, they first travelled to India to meet the craftsmen and borrowed their style of making jewelry, shoes, bags and paintings, later creating an indo-Western fusion.
This past February, Red Ghagra showcased their latest designs during New York Fashion Week's Spring/Summer 2015 show. They partnered with a Manhattan-based event/production company, The Set NYC, for the Fashion Week Benefit F/W 2015.
The event aimed to raise awareness to the issue of child trafficking. The organization they supported was Freedomladder.org, a global non-profit organization that aims to protect and educate children about issues that are important to their lives, using popular entertainment while inspiring them to live lives of courage, inspiration and joy.
[divider]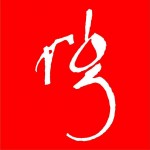 Find out more about the Red Ghagra collection and its updates on their Website,  Facebook and Instagram.