5
min read
Bangladesh is a country that has been in world news usually for tragedies like Rana Plaza, natural disasters and extreme poverty faced by many who live in the overpopulated country that is the size of Iowa but has a population of 170 million people.
View this post on Instagram
Despite the clouded portrayal on mainstream media, there is another side to Bangladesh that includes a democratic nation run by a woman, amazing tea gardens and a culture rich in arts, music and literature.
Over the last 20 years, it has also become a country that has grown rapidly as a leader in the garment and textile industry. In 2019, Bangladesh will rank second to China for garment manufacturing, a growth that has had its share of benefits and failures. With the high demand made by global brands for making garments in Bangladesh, the number of factories increased at a rapid rate and many were made in haste, thus ignoring standard infrastructure safety measures. As a result of poor management and lack of oversight, tomorrow marks the anniversary of one of the worst tragedies that occurred on April 24, 2013—the collapse of the Rana Plaza factory, which took the lives of more than 1,100 workers.
According to South Asian researcher Tejshree Thapa of Human Rights Watch,
The Rana Plaza tragedy focused the world's attention on Bangladesh's garment industry, which has made many women their family breadwinners and been an economic lifeline for many people. But these gains have often come at an enormous cost to workers. At the time of the tragedy, few workers received fair wages, fair and decent working conditions, the right to unionize without retribution, and—as Rana Plaza showed us—to have safe working conditions.
Since the Rana Plaza tragedy, many steps have been taken by the Bangladeshi government, the garment factory owners and several clothing brands to improve factory conditions and work environments. Factory owners are being held accountable for keeping up with proper protocol and procedure, and are required to comply with third-party audits and certifications. This focus on compliance has improved the industry significantly. However, American brands have a hard time coming back to manufacture garments in Bangladesh. Despite the lack of American support, European brands have noticed the change and efforts enforced for better conditions at garment factories in Bangladesh, and so, have taken the opportunity to continue purchasing with twice the buying power. Additionally, European buyers benefit from the skills that Bangladeshi workers have honed for the last two decades.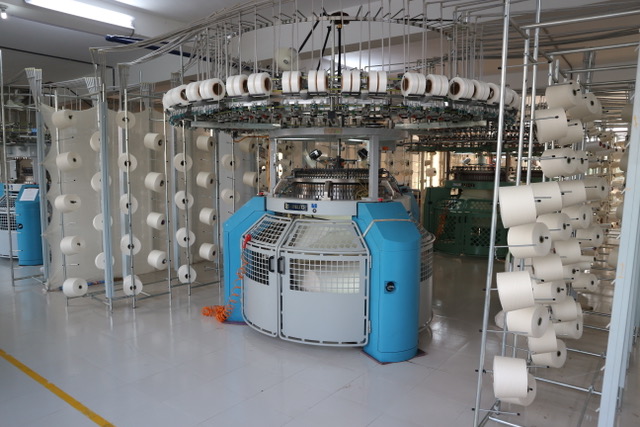 I think right now, of the developing countries with a ready-made garment sector, Bangladesh is the safest, said Rob Wayss, Executive Director of the Accord.
The Accord is an independent, legally binding agreement between brands and trade unions to work towards a safe and healthy garment and textile industry in Bangladesh.
***
My family has been rooted in Bangladesh and has been a part of its growth since its independence from Pakistan in 1971. My dream has always been to bring the best of Bangladesh to the United States and the garment industry was how I chose to do that. I want to change the perception of unsafe and unjust conditions for garment factory workers that are shared by many US clothing brands.
I launched PureCloth Solutions in 2016 while I was expecting my third child. I spent my childhood summers in Bangladesh with my large extended family which left a deep impression on me and created a connection to Bangladesh that I have carried with me to this day. During college, I had internships at microcredit institutions and spent my spare time at my uncle's knit and sweater factories. I dedicated time to learning the production process and working with him as he built safe, accessible and innovative factories located 40 kilometers outside of Dhaka in Gazipur. Over the last 20 years, he has set the standard for ethical and sustainable factories in Bangladesh. His products and factory standards have made his factories the most sought after by European and Canadian brands.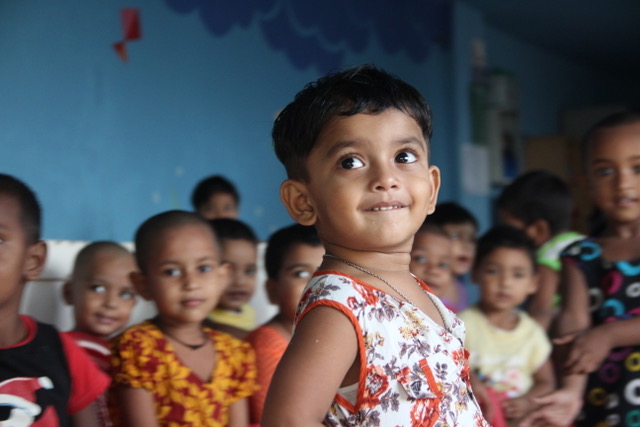 Social responsibility has been the main focus of my business model and in our factory's mission statement from day one. It is extremely important that the employees are healthy, safe and happy when they come to work each day, and that they are given the opportunity to grow both personally and professionally.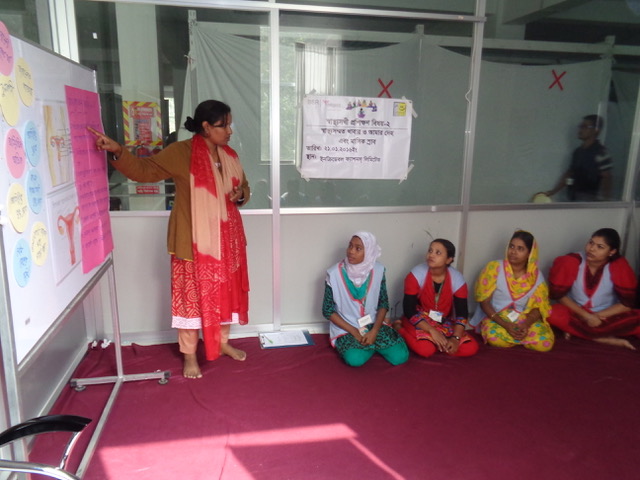 As most of the workers in our factories are women, we have many programs focused on helping women and empowering them to expand their knowledge and skills. One example of this is a fully staffed daycare on factory grounds where working mothers can visit their children during their breaks. We hold ourselves accountable for each person that works in the factory and ensure that they are happy and dedicated to the work that they do.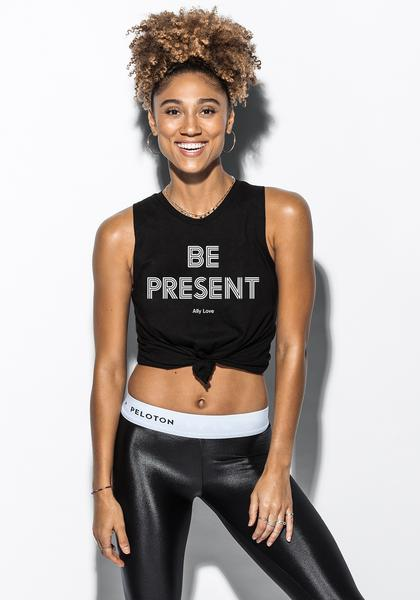 A brand that I am proud to partner with is Peloton Apparel. Jill Foley, head of Peloton Apparel, was my first customer for PureCloth Solutions. She has been my greatest advocate and partner. Jill did not hesitate to start making her in-house Peloton brand with me and my factories when I first started PureCloth Solutions in 2016. Over the last two years, we've created bespoke fabrics, styles, and prints for her collections. I am her principal overseas manufacturer, and I work on product development with her team as well as managing the production process. In addition to Peloton, I work with other brands who make the choice of partnering with ethical and sustainable manufacturers as part of their company philosophy. 
The driving factor in starting PureCloth Solutions was to make an impact, to change a mindset and to give a different narrative about Bangladesh's garment industry to brands. The factory collapsing made us stand up and take action, it was the impetus for many, including me, to get involved in making a change to stop tragedies like the collapse of Rana Plaza from happening again. I'm proud of how far we have come but I know that our work is not over yet. 
---
The opinions expressed by the guest writer/blogger and those providing comments are theirs alone and do not necessarily reflect the opinions of Brown Girl Magazine, Inc., or any employee thereof. Brown Girl Magazine is not responsible for the accuracy of any of the information supplied by the guest writer/bloggers. This work is the opinion of the blogger. It is not the intention of Brown Girl Magazine to malign any religion, ethnic group, club, organization, company, or individual. If you'd like to submit a guest post, please follow the guidelines we've set forth here.