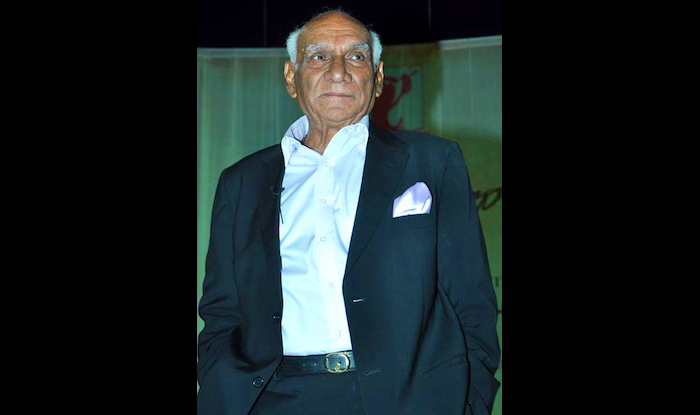 by Anjali Bhakta – Follow @anjaliib 
October 21, 2012, marks the death of beloved husband, father, mentor and film director Yash Chopra. Known for his soulful personality and love for creating, Chopra left a long legacy behind for everyone to remember. In honor of Yash Chopra, whose anniversary of his birthday was also just under a month ago, let's all take a little walk down the journey behind Yash Raj Films, where it all got started, and some of the best movies and moments from his career.
THE one who followed his heart, his passion, his love – CINEMA.
Remembering the legendary film-maker #YashChopra on his birth anniversary. pic.twitter.com/9U9QVsK3vx

— Yash Raj Films (@yrf) September 27, 2017
"Daag: A Poem of Love" was Chopra's first independent project starring Rajesh Khanna as the lead role, winning a high audience and allowing Chopra to receive his third Filmfare award for his directorial position of the film. He continued on to create Bollywood classics such as "Silsila," "Darr," "Dil Toh Pagal Hai," and "Veer-Zaara."
Along with being the month of Chopra's death anniversary, this October also marked the 22nd anniversary of one of his most popular films from Yash Raj Films, "Diwale Dulhania Le Jayenge". Directed by Chopra's son, Aditya, "DDLJ" became one of the biggest hits in Bollywood history, winning 10 Filmfare Awards, grossing well over a billion rupees and it is still the longest running Indian film in history.
Chopra also received multiple awards and honors for his contribution to Indian cinema. In 2005, Chopra was awarded the Padma Bhushan — the third highest civilian honor in India — and in 2006 Chopra became the first Indian honored by the British Academy of Film and Television Arts (BAFTA), in the academy's 59-year history.
On November 13th 2016, Yash Raj Films released Chopra's final film, Jab Tak Hai Jaan, translating to "till my last breath." The title of that film could not have been more poignant, as Chopra had done just that — he continued his passion for directing films until his last breath, putting his heart and soul into creating this film.
There isn't enough time or space in one story to explain how much Yash Chopra has given to Indian cinema and the entertainment and joy of so many around the world, so all we can say is thank you. Thank you for giving us a lifetime of memories and movies that helped shape who we are today.
---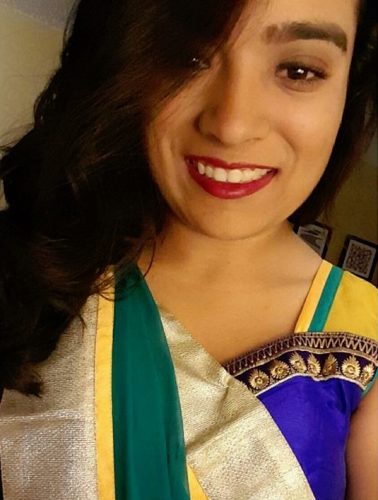 Anjali Bhakta is currently a business administration major who loves to sip on iced coffee and aims to travel the world. She grew up watching Bollywood films and can be found catching up on the latest Bollywood music and staring at photos of puppies! (Bhakta and her cousin are secretly avoiding marriage to open up a dog sanctuary).