Did you know, that the majority of people living with mental illnesses are functioning members of society? Meet Samay, Huafrid, Shivalika and Minnati. Each one comes from different walks of life, but share a common thread of persevering through mental illness. Through education, family support, self-care and treatment, they have each learned to navigate their journey with mental illness, while being highly contributing members of society.
Nearly 178 million people live with mental illness in India, which translates to one in seven. Many do not seek help. Several barriers including limited awareness, resources and social stigma, lead to a large majority of these illnesses being left untreated. Each time an individual falls ill into the depths of mental illness, it becomes more difficult and challenging to restore an optimum level of functionality. With awareness, understanding and appropriate care, it is possible to lead a functional life.
Let's help our friends, colleagues, neighbours, sisters and brothers get the help that is available. We need your voices. And we need your ears. #RISEUP, share your story and inspire others to seek the help where it is needed.
If you want to share your story to inspire others to share theirs, fill out this Google Form. We will contact you via email with next steps. 
---
A film by Richa Kalra (@richakal), a final year psychiatry resident in New York. RISE UP is her first mental health advocacy film, which she directed and produced on behalf of The MINDS Foundation, in India. Recently, she spent time in Kenya, implementing mental health programs and advocating for gender-based violence. She has worked with The ABC News Medical Unit, wrote articles for their digital platform and medical scripts for Good Morning America. Richa comes from a media background and has served as head media intern at the IIFA awards. She was a featured psychiatrist in the UNICEF campaign for International Day of the Girl. Her aim in creating this film is to blend her background in medicine, and passion for film to create a larger conversation around mental health.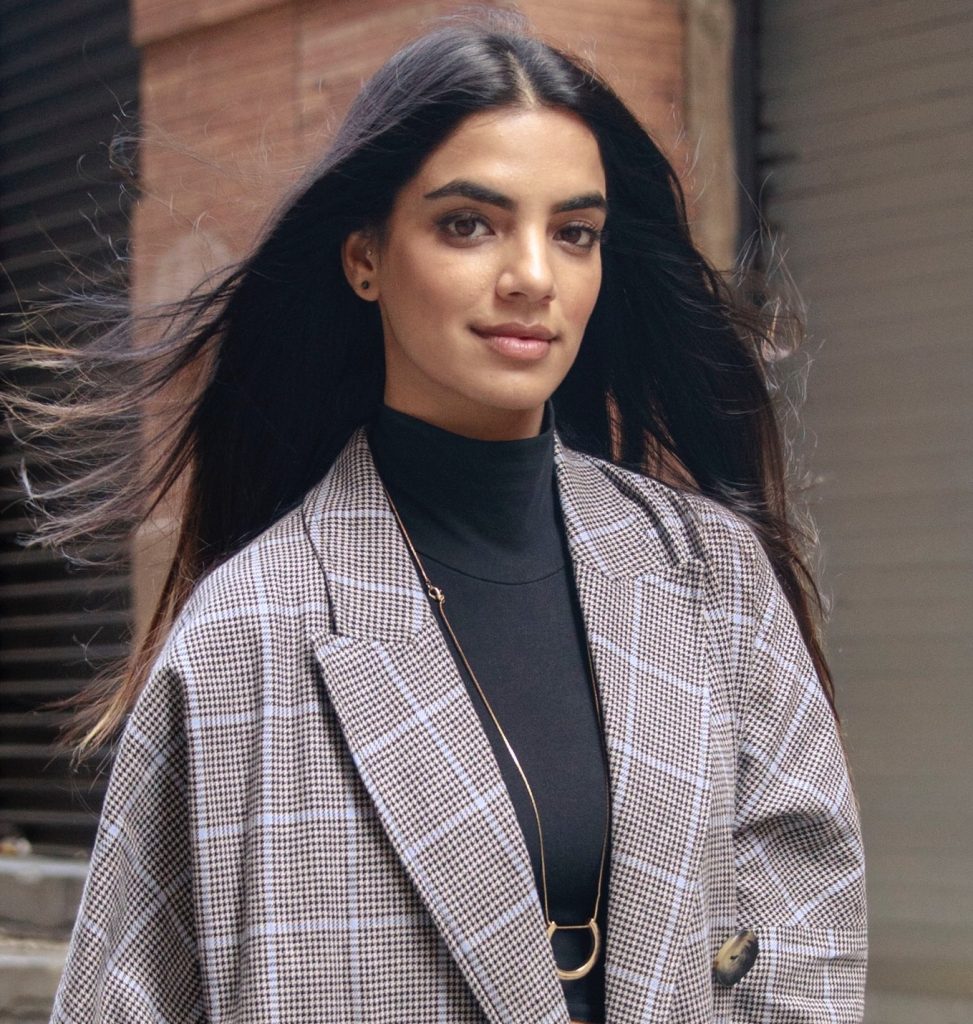 ---
Stories told by Samay Ajmera (@samayajmera), Shivalika Sinha, Huafrid Billimoria (@huafrid_billimoria) and Minnati Zaveri (@greaterthan65) | Cinematography by Dean Coutinho (@deano_coutinho) and Richa Kalra | Produced by The MINDS Foundation (@mindsfoundation) and Richa Kalra