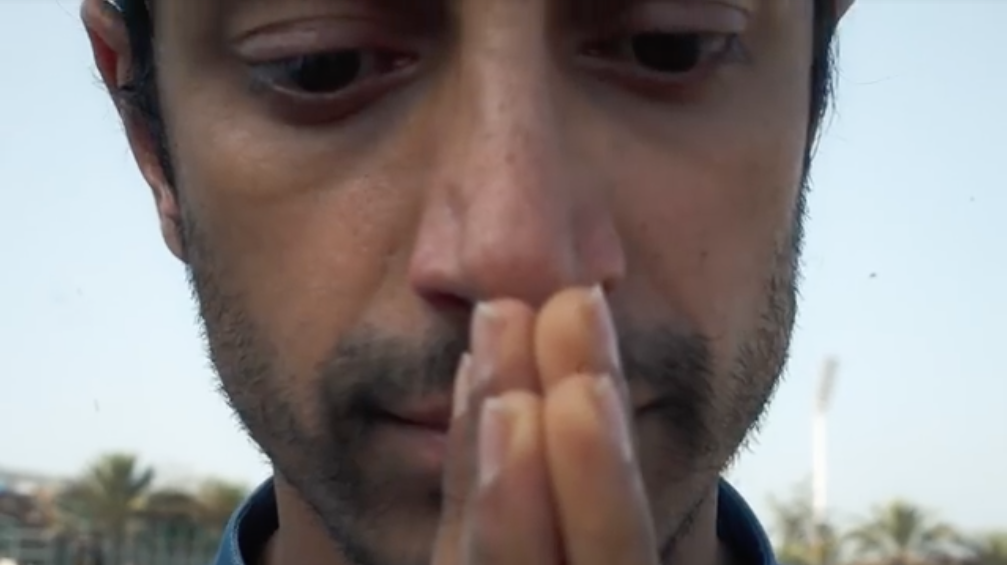 British-Pakistani actor and rapper Riz Ahmed, known for his Emmy-winning role in "The Night Of," and his part in the critically acclaimed rap group Swet Shop Boys, released a new rap single, "Mogambo," on Wednesday, October 3rd, under his individual rap name, Riz MC.
"Mogambo" is produced by fellow Swet Shop Boys member, Redinho, and derives its name from the arch-villain from the hit Bollywood film, "Mr. India," played by Bollywood legend, the late Amrish Puri.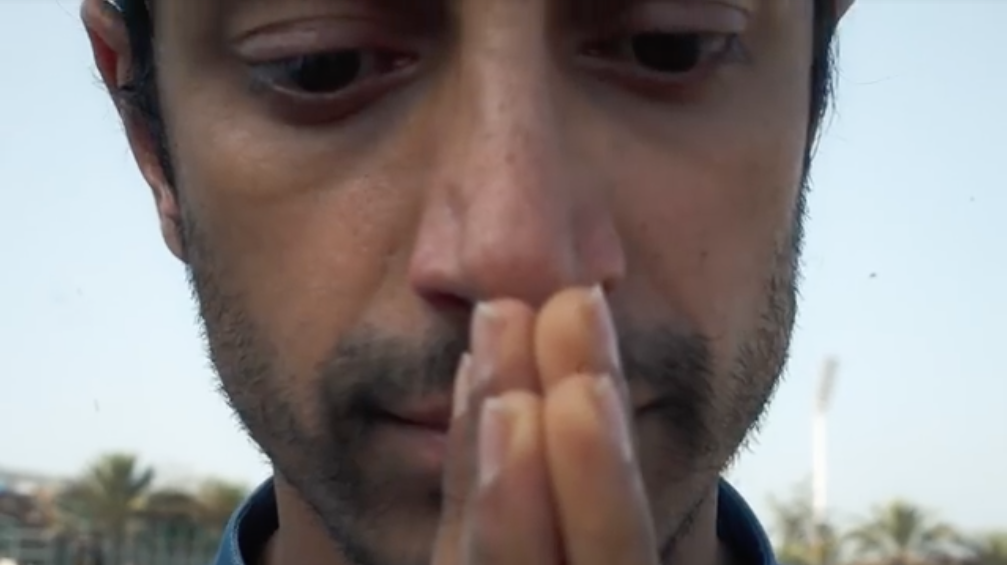 Inspired by his trip to Pakistan earlier this year, Ahmed paired the song with Bassam Tariq's video of a wrestling match between traditional Pakistani pehlavans and intermittent clips of the Khwaaji Sarai (trans Pakistanis). The piece was aimed to highlight the faces and voices of those most marginalized, both in the West and in Pakistan. The Khwaaji in particular are subject to immense political and cultural stigmatization and oppression. Mogambo, therein, is a track for the historical outcast, from "the mosque to the mosh pit."
Ahmed told Variety about "Mogambo":
"A lot of people [feel] unseen, unheard, unwanted, and really – the track is saying, a lot of people might not want us here, but we're not going anywhere."
"Mogambo" is the British MC's latest iteration of politically-conscious music. One of his earliest songs, "Post 9/11 Blues" was censored on British radio due to its critical lyrics about the war in Iraq and other "politically sensitive" issues. His solo albums, "Microscope" and "Englistan," are replete with references to Western imperialism and neo-colonialism, as well as critique the regressive status quo in many South Asian circles. Ahmed's aforementioned collaboration in the rap group Swet Shop Boys has produced insightful nuances about the racial animus of the UK and the United States.
The moment when @jimmykimmel said "mogambo khush hua". ??
Post ur a vid of your best #mogambo impression, lemme see what u got! New track #mogambo drops 3rd October pic.twitter.com/zQJqr8GRfi

— Riz Ahmed (@rizwanahmed) September 28, 2018
Ahmed has been promoting the new track by asking fans to submit their best impression of the catchphrase uttered by Mogambo in the film: "Mogambo khush hua" ("Mogambo is happy"), with notable names such as late-night host Jimmy Kimmel and "Venom" co-star Tom Hardy chiming in as well.
Check out the video for "Mogambo" above, and catch Ahmed in the highly anticipated "Venom," out this Friday, October 5th.