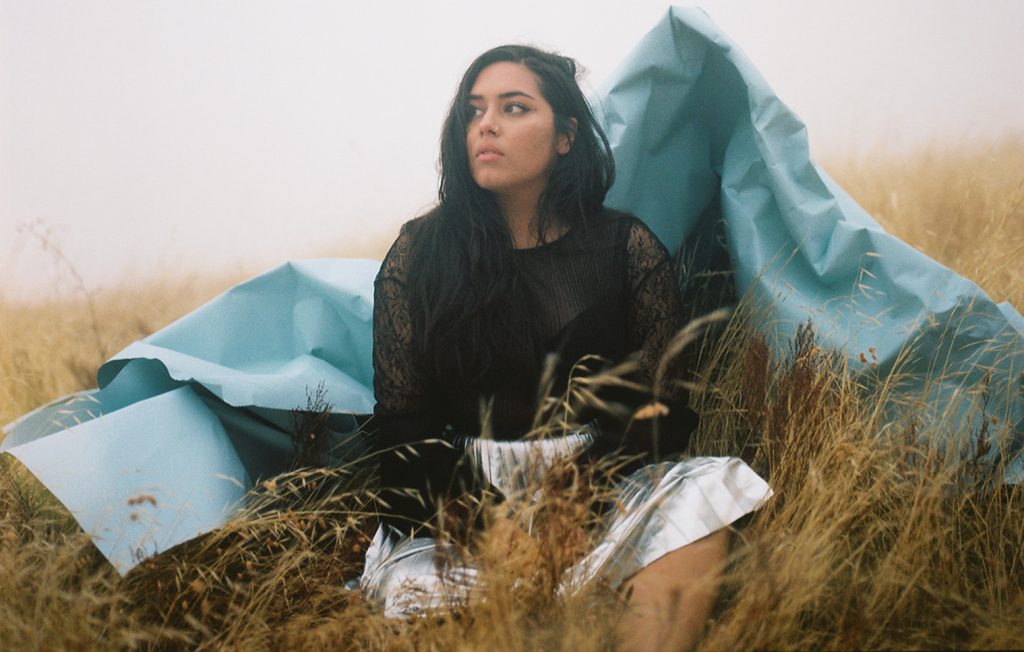 Rohaina is a Los Angeles-based creator who works in tech and online media by day, and in her free time produces creative projects. Passionate about storytelling, she explores and creates spaces for unique narratives to flourish through Undertone Collective. Most recently, she wrapped up producing a season of the Black Girl Book Club podcast and published a short book highlighting womxn's stories on summer. Inspired by her Pakistani-American background, you can catch her spinning golden, desi honey on the airwaves as Noor Jadoo, or channeling the strength of the women before her through her writing and photography on rohainahassan.com.
"The weight of identifying yourself can be heavy. Especially when your worth is bartered and exchanged at the whims of society, your value constantly changing and being defined by someone else. You're asked to sit quietly and listen when you have multitudes within. You're asked to follow rules and fit a mold when you're a spirit and energy that should be followed.
I am a woman, Pakistani, Muslim, American, and a creative. At every facet of my identity, I am questioned and analyzed. The process of identifying myself should have been cathartic, but for me it was often crippling. Observing, assessing, and then finding my place within confines is how I learned how to make sense of the world around me. It showed me the precious value and power of our stories.
I was 13 when I found out a female close to me was burned alive in a room with her child. The child did not survive, but she did. The reconstructed skin on her face and burns on her arms told the story before she even spoke.
I was 18 when I found out another female close to me had been kidnapped, raped, beaten, and kept away for months before someone was able to rescue her.
I was 23 when I found out people I personally knew experienced female genital mutilation.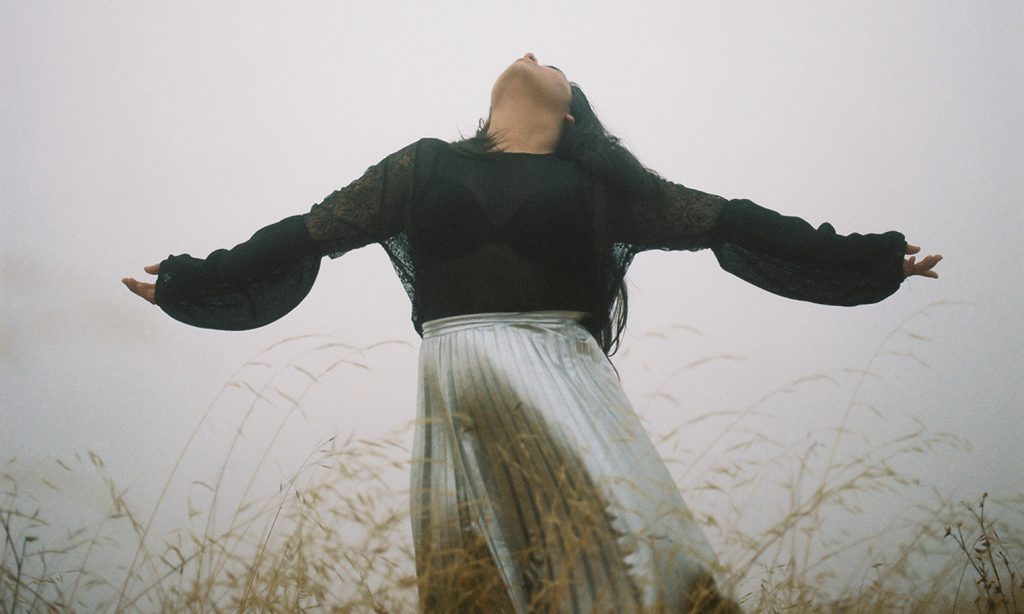 [Photo by Ben Bloom and styling by Kate O'Brien.]
They performed rebellions by simply surviving and fighting. The history we come from is dark, uncomfortable. But it is also one of empowerment and strength. The blood that courses through my veins is full of magic and beauty that comes from hardship, conflict, and pain. Fitting into confines is not how I came to exist today. So I learned how to act and do, how to lead with softness and stand tall with strength.
This is not the time for us to fit molds, sit complacent, and run away from histories. It is important for us to reclaim our culture and revise it. To allow our communities to flourish. To take the good, leave the bad, and build from there.
It's about acknowledging the fact that our definition of love is not reflective of the time we live in. It's recognizing that we raise our boys in the scope of masculinity that seeps its toxic claws into families for generations. We need to be there for the young girls that ask about sex, instead of abandoning them to their own devices. We need to take a long, hard look in the mirror and acknowledge the anti-blackness that exists in our communities and the lack of support we provide for our LGBTQI+ family.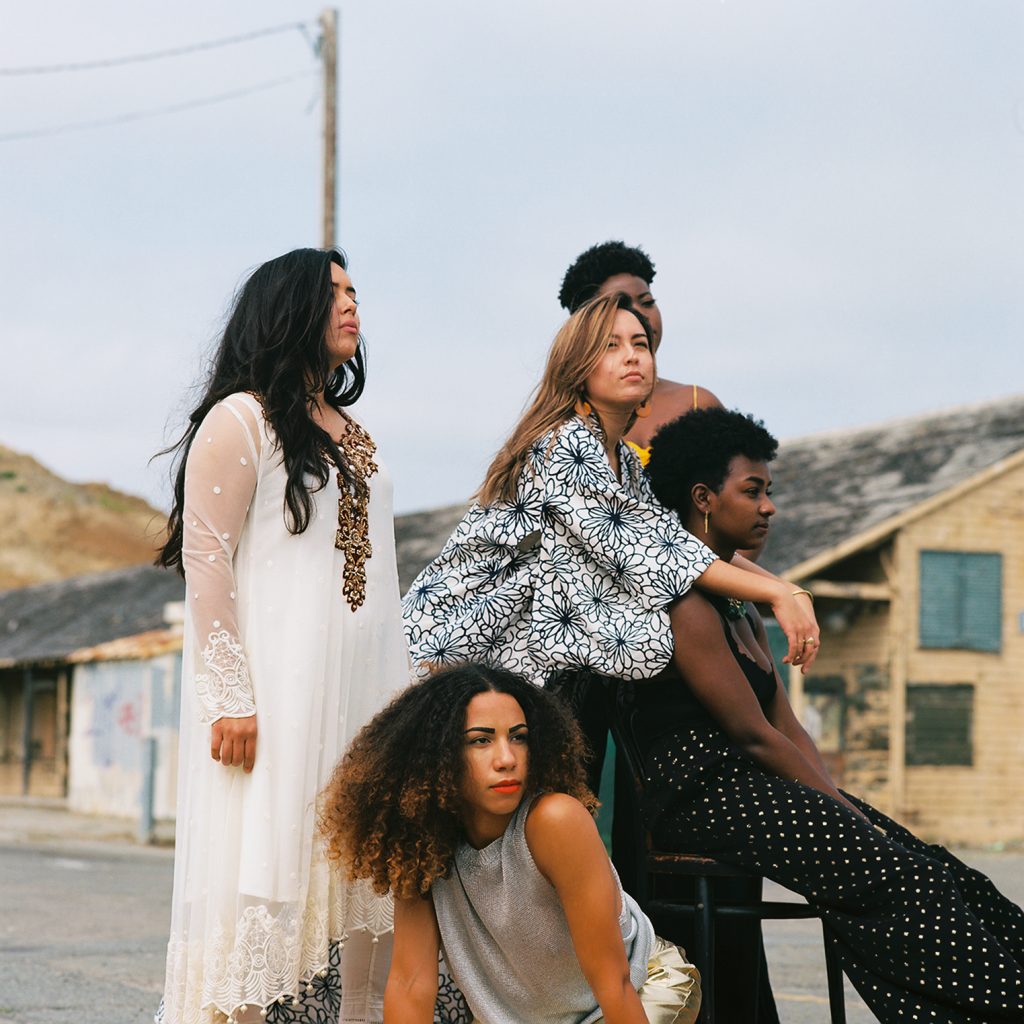 [Photo by Ben Bloom and styling by Kate O'Brien.]
Maybe making space for these things is an act of rebellion against our traditions. But I don't see it any different than the ones who came before us – migrating, resisting, rebelling, and creating the spaces before us.
This is not the time for us to fit molds, sit complacent, and run away from histories.
The importance of storytelling has been instilled by the generations before me. I listened to my mom coming up with bedtime stories in Urdu, to my grandmother who was a radio actress in Pakistan, to my great-grandmother who wrote Farsi poetry. I take our histories and the ways that they have been told, to help guide the way we tell today's stories and experiences.
Following in their footsteps, my personal storytelling-rebellion takes many forms. Most recently, I started a collective (Undertone Collective) with a few other incredible women, where we prioritize unique narratives and work on lifting them, as well as helping non-career creatives develop creative skills. Being surrounded by these experiences inspires me by putting me at the crosshairs of developing a sense of pride in my history and culture, and also building a new culture itself.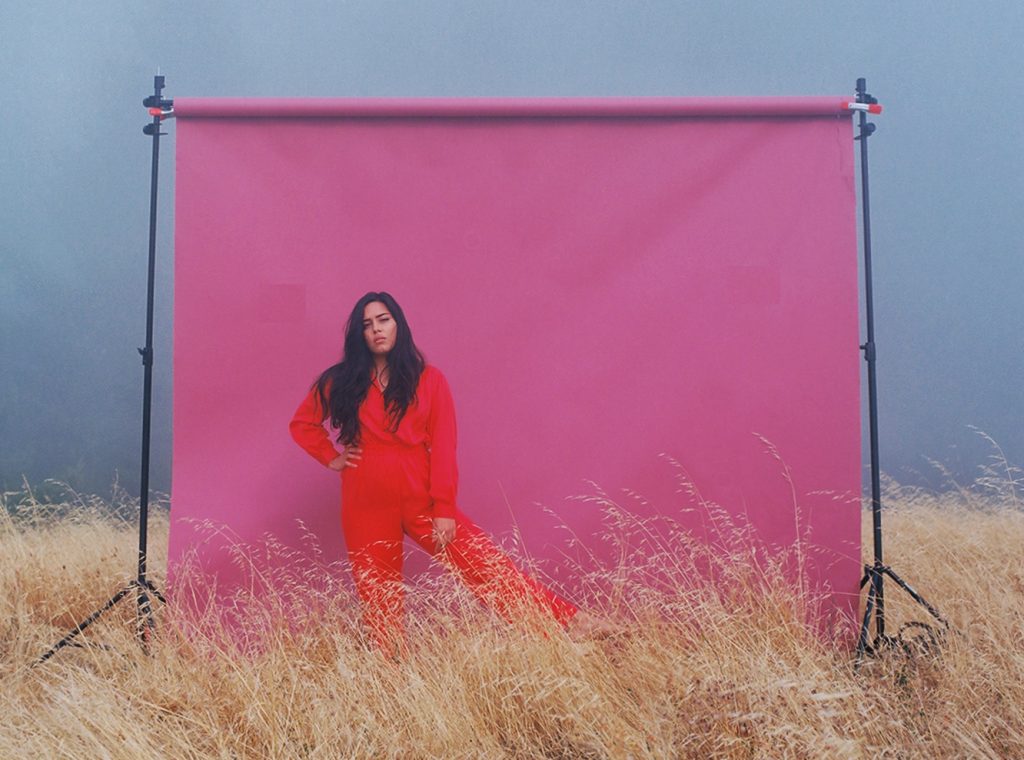 [Photo by Ben Bloom and styling by Kate O'Brien.]
The most bewitching aspect of storytelling is the various forms it can take. I've learned how to develop narratives through music – using the beats and mixing as a way to weave stories of migration and discovery.
My personal interests also fall at the intersection of online media, tech, and our society. The exploration of these intersections happens through projects like Naam Kitaab, an Instagram standalone where we ask South Asian individuals about their relationship to their names. Conceptualizing how we form our identities in online spaces and how we formulate these identities is intriguing, which is why you'll usually find me finding a new way to document these stories.
I'd love to hear your stories or work with you on upcoming projects – it's what I live for!"
–Rohaina Hassan
Follow Rohaina on Twitter, Instagram, and her website.
---
Do you know a Brown Girl who is awesome at what she does? Send an email telling us why at Trisha.Sakhuja@0mq.349.myftpupload.com.