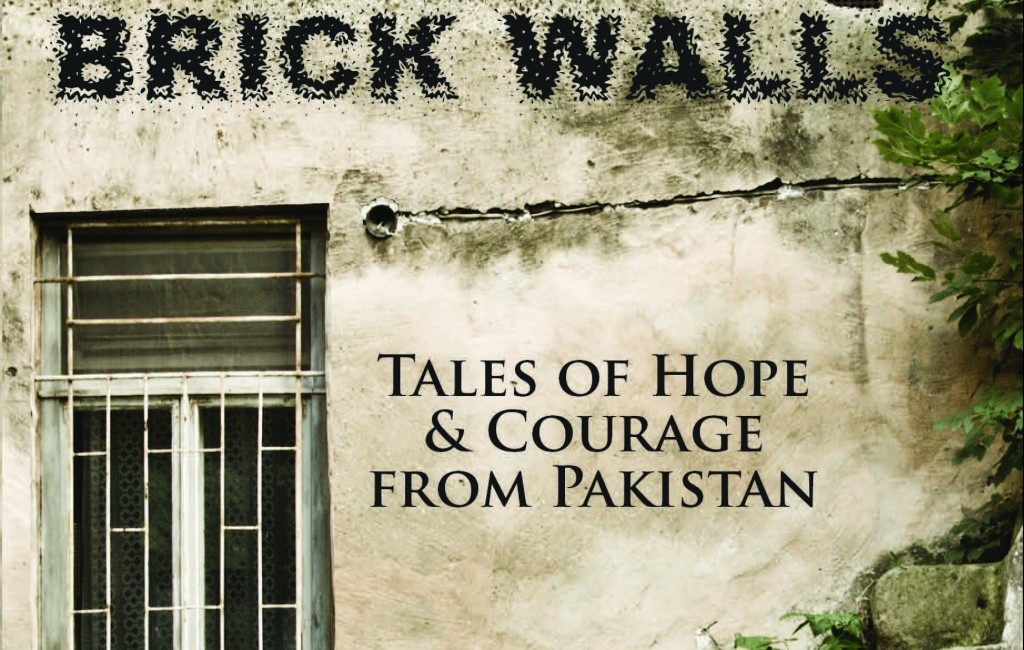 There are so few books about modern-day life in South Asia that when I heard about Saadia Faruqi's debut short story collection "Brick Walls," my delight knew no bounds.
The collection features seven short stories told from both male and female viewpoints, from varied backgrounds: young and old, rich and poor, liberal and conservative. The characters are all bound by a love for their home in Pakistan and their struggle to thrive in a place they love, under threat from internal and external forces. One can easily imagine these characters in non-fiction stories though I hope real people have a happier ending than these fictional counterparts.
The strongest stories in the collection relay struggles faced by young people in a country that is trying to find ways to balance the surge of rapid Westernization with dangerous intolerance.
In "Bittersweet Mangoes," wealthy college student Rabia is pulled out of her sheltered world by a student from a completely different background. She begins a life of service, only to be punished by her controlling older brother.
Twenty-something Faisal falls in with a terrorist group after being rejected by his girlfriend and family in "Paradise Reinvented."
Javed, an aspiring musician on the verge of his big break, fights against Islamic extremism in "Tonight's the Night."

The stories about young adults struggling to find balance between societal traditions with a modernizing culture are the most compelling. The  transition between childhood and adulthood is difficult for men and women alike all over the world, but the backdrop of a country known for its political controversy creates higher stakes for the characters in the book. While the stories about younger and older characters are interesting, they lack the same urgency as the stories about characters still determining their life purpose. I could easily read a full novel about Rabia, Faisal or Javed and would love to see how they survive in modern day Pakistan.
Stereotypes about Muslim-majority countries are rampant in America, even among the most (so-called) liberal pundits. Such misconceptions create a conflicted societal mentality leading to us versus them, failing to acknowledge the similarity of the human condition.
Faruqi's stories beautifully capture these similarities; her ambitious, flawed, raw characters are easy to relate to for any reader, regardless of ethnicity.
Storytelling has bridged cultures for generations, from Nigeria's Chimamanda Ngozi Adichieto's novel "Americanah," to Afghanistani-American Khaled Hosseini's "The Kite Runner" to Arthur Golden's Japanese tale "Memoirs of a Geisha." The best way to educate the masses is through art and Faruqi's "Brick Walls" is the latest collection to help Americans understand that Pakistanis are not much different than themselves.
---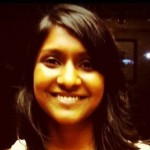 Sneha Goud recently graduated from NYU with an MA in public administration. Follow her on Twitter @sneha_goud for her thoughts on reality television, feminism, and all things South Asian.