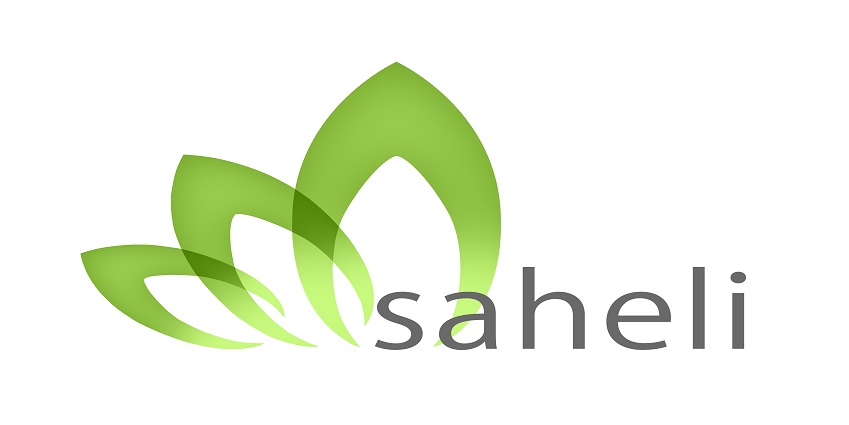 by Mariya Taher
The public image of domestic violence of a sad, dejected woman with a black eye, does not accurately portray all the different faces of the issue. Instead, domestic violence also includes physical, emotional, psychological, financials, and sexual aspects. It is about power and control over another person, partner – husband or wife (in both heterosexual and LGBTQ relationships), a family member; essentially someone with whom an intimate relationship is shared. It can even take place between a caregiver and a caretaker.
Seven years ago, I began working in an organization dealing with gender violence and I have learned so much. I've learned that there are a lot of misconceptions around what constitutes domestic violence. I've also learned that in certain communities more than others, the subject of domestic violence is still taboo. This is particularly true in the South Asian community (South Asian referring to Afghanistan, Bangladesh, Bhutan, India, Maldives, Nepal, Pakistan and Sri Lanka).
According to a 2012 Fact Sheet by the Asian and Pacific Islander Institute on Domestic Violence, based on a study involving 160 South Asian women (who were married or in a heterosexual relationship), recruited through community outreach methods such as flyers, snowball sampling, and referrals in Greater Boston, it was revealed that:
8 percent of the participants reported that they had been physically and/or sexually abused in some way by their current male partners in their lifetime.
Only 3.1 percent of the abused South Asian women in the study had ever obtained a restraining order against an abusive partner. This rate is substantially lower than that reported in a study of women in Massachusetts, in which over 33 percent of women who reported intimate partner violence in the past five years had obtained a restraining order.
Women who reported intimate partner violence were more likely than those without such violence to indicate that they had experienced "poor physical health in seven or more of the last 30 days" (19.5 percent vs. 6.7 percent), "depression [in] seven or more of the last 30 days" (31.8 percent vs. 10.2 percent), "anxiety [in] seven or more of the last 30 days" (34.1 percent vs. 20.1 percent), and "suicidal ideation during the last year" (15.9 percent vs. 2.5 percent).
But there is help: organizations such as Saheli, Support and Friendship for South Asian Families were founded to bring an end to domestic violence. In the state of Massachusetts, Saheli, was established to help women and their families to live healthy and safe lives. The inaugural meeting of Saheli was held at the Public Library in Burlington, Mass., on October 27, 1996, and was attended by over 50 women and men. At the time, it was unheard of to speak publicly of issues like domestic violence, and getting support and participation from community members proved difficult.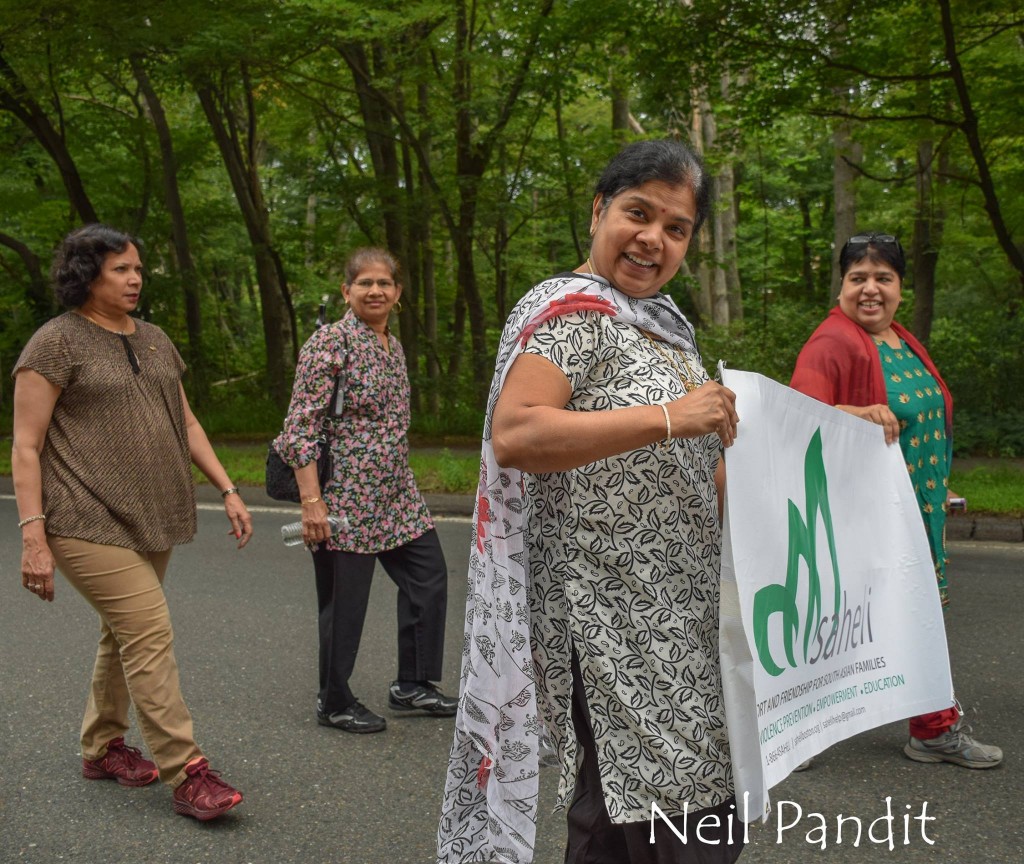 Many in the South Asian community viewed domestic violence either as a "woman's issue" or a private matter, not to be aired in public. This serious inhibition to discussion of domestic violence placed many women and children at risk for harm. However, in 1997, the domestic violence-related murders of three people in an Indian family in Brookline, Mass. provided the catalyst needed to discuss domestic violence more publicly and led to an increased support for Saheli.
As people at Saheli dug deeper into issues of domestic violence, it was noted that the high emphasis on patriarchal hierarchy and unequal gender norms within South Asian communities has led to higher rates of violence against women, than mainstream cultures in the United States. Additionally, the low status of women and defined gender roles within families perpetuated communal silence around gender-based violence, leading often to cases not being reported, until very serious. It was also revealed that factors such as social stigma around divorce, immigration vulnerabilities and financial dependence and isolation, all played significant roles in the continuous cycle of domestic abuse occurring from generation to generation.
As a result, women's health, immigration, volunteerism and community outreach has become the focus of Saheli's work. Grassroots efforts have led to a list of over 300 women willing to help survivors of domestic abuse. In May 2012, the Governor of Mass., Deval Patrick, and the Indian Association for Political Education felicitated Saheli for its outstanding contributions to the community.
After 20 years of service, Saheli still strives to create a world free of domestic violence by offering a range of free services to South Asian women: direct services to survivors of domestic violence, referrals for physical and mental health and safety needs of women, legal and immigration referrals, career and economic empowerment resources, and social and cultural volunteer opportunities. This largely volunteer-run organization spends thousands of hours in consultation and referral work and is always there for survivors of abuse and their children. Saheli has redefined how abuse against women is viewed by the South Asian community and has the avowed goal of making women "Nirbhaya," or women without fear.

In celebration of Saheli's 20-year anniversary of service to the South Asian community in Mass., on September 18, 2015, the organization is hosting their annual "Nirbhaya," gala fundraiser at the Westin Hotel in Waltham, Mass. This year, "Women of the World," an all-women music group from the world-famous Berklee College of Music will perform at the gala. The gala will be a wonderful opportunity for South Asian communities to come together and show their support toward ending violence against women and their families. For more information on the fundraiser and how to become involved in supporting Saheli, please visit the website.
---
Mariya Taher is currently pursuing an MFA in Creative Writing at Lesley University, MA. She received her Masters in Social Work from San Francisco State University and her BA from the University of California Santa Barbara, where she majored in Religious Studies and double minored in Global, Peace, and Security & Sociocultural Linguistics. Prior to attending Lesley University, she worked in the gender violence field for seven years. She has contributed articles to Solstice Literary Magazine, Global Voices, The Express Tribune, The San Francisco Examiner, BayWoof, and the Imagining Equality Project put together by the Global Fund for Women and the International Museum of Women.