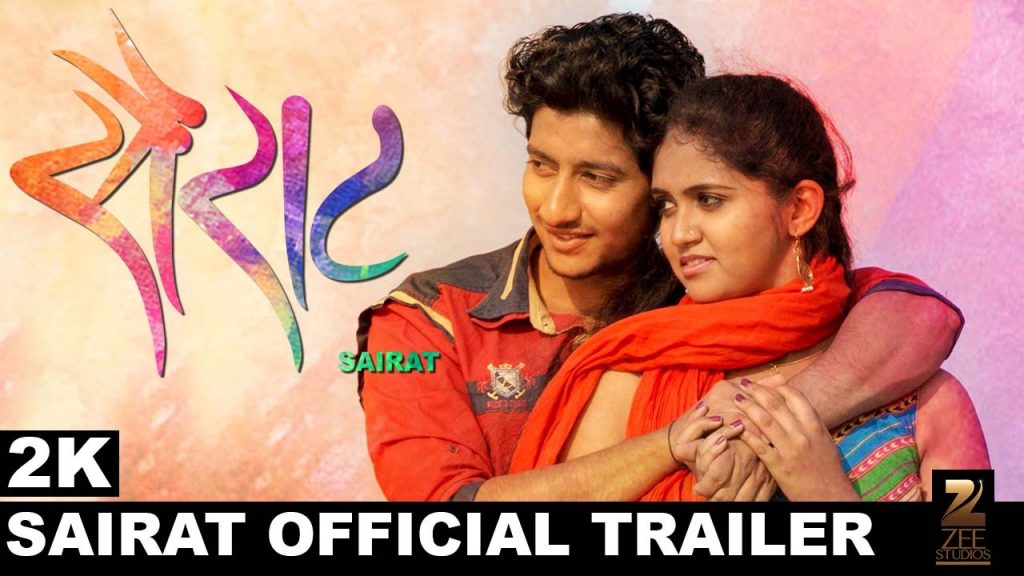 I had been hearing about 'Sairat' for a couple years now. After being blown away by the 'Dhadak' trailer and learning it was a Hindi remake of 'Sairat,' I finally decided to get on Netflix and watch the Marathi superhit. Watching with not many expectations, I was pleasantly blown away by the gut-wrenching love story that quickly became a favorite.
Directed by Nagraj Manjule, a filmmaker who received a National Award for his short film, 'Pistulya,' the film included issues of honor killings and caste discrimination, which still exist in many parts of India today and are recurring themes in Manjule films. The plot revolves around two young college students, Archi, played by Rinku Rajguru, and Parshya, played by Akash Thosar. Archi is the headstrong daughter of a local politician and comes from a rich, upper caste family, while Parshya comes from a poor, low caste family. They both go to college together, where they begin to fall in love as they spend time together.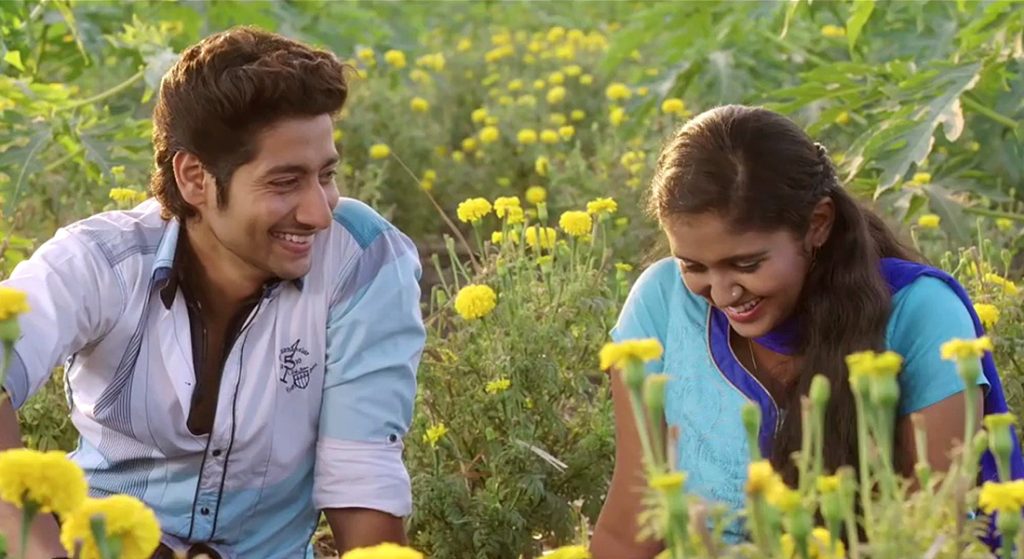 The first half of 'Sairat' follows a typical Bollywood love story plot, showing the progression of how these two young college students fall in love. Rajguru and Thosar, both making their debuts with this film, play their respective roles with sincerity and realness. It's hard to not fall in love with the innocence of Archi and Parshya's romance. The plot takes a turn as Archi's family discovers this blooming love and immediately sets her up to get married to someone else. Parshya's family warns him to not get more involved and to forget Archi, since they are of an upper caste and can take whatever his family has. However, the two can't resist to stay apart and eventually elope.
The two start to build their lives together, starting from the bottom. Archi struggles to adjust going from riches to rags. You laugh with them, cry with them, get frustrated with them. You experience their conflicts with each other with them and watch them grow together. By now, all emotions are fully invested in the characters, which is why the ending of 'Sairat' leaves you completely shocked and gut-wrenched.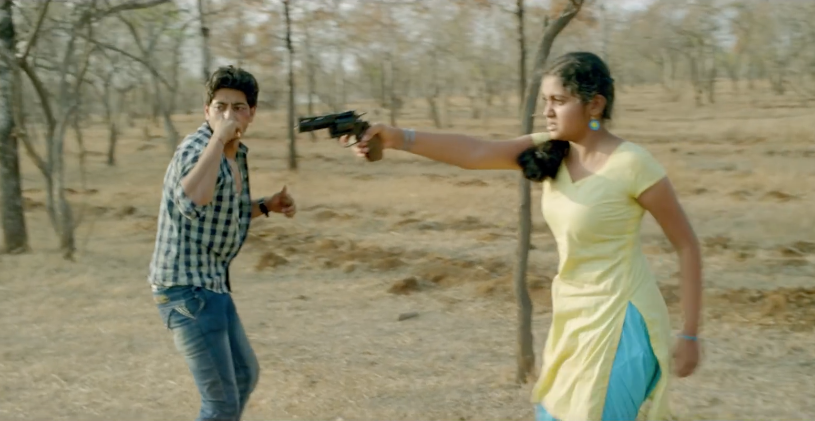 Unlike most Bollywood love stories, 'Sairat' does touch on the caste divide that still exists in India, although illegal. The differences in power and the benefits those more powerful have over the poorer is well portrayed in the film. The film also portrays Archi as a strong willed, headstrong girl, who does what she wants. While a daughter of a local politician who believes in honor killings, Archi shows no fear in standing up for herself.
Overall, I give this film a 4 out of 5 stars. While I loved everything about the film, I don't know if it's something I can bring myself to watch over and over, as it does leave you with a heavy heart.
I look forward to seeing how Bollywood's take, 'Dhadak,' stands up against 'Sairat' and if it is able to deliver the same simplicity and wholesomeness of this love story.