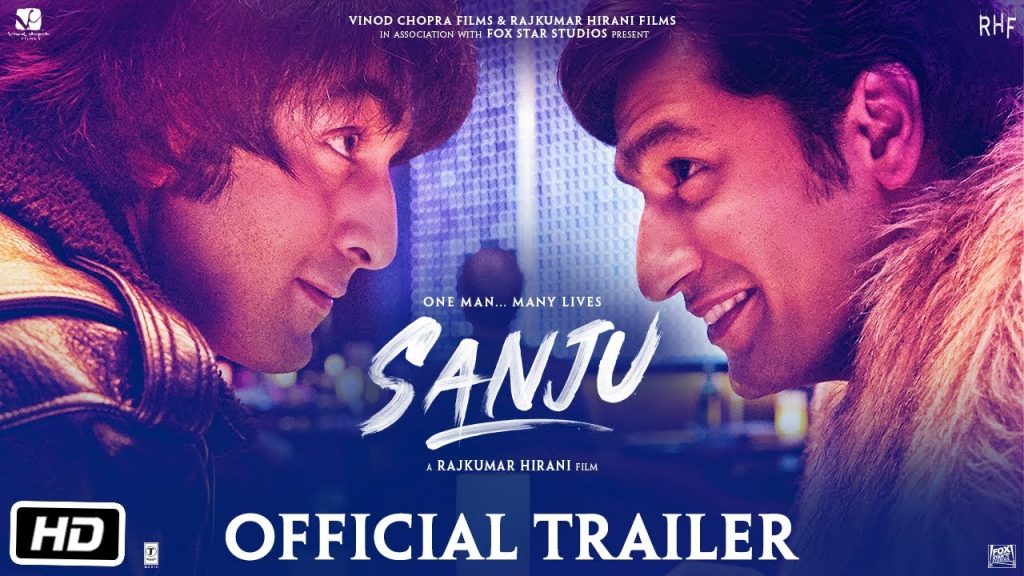 Sound familiar? This era is the perfect market for a story like this, and Rajkumar Hirani does a great job telling it. "Sanju" pokes at your heart, even as your brain suspects this might be nearly 3 hours of propaganda to which you have willingly subjected yourself. At times, you are even on the edge of your seat, wondering what is about to happen even though the majority of us know how this story turns out.
"Sanju" is a brilliantly made movie, making audiences feel and think and want to know more, but the fact that it is openly a biopic of an incredibly famous son of an incredibly famous father betray clear biases. And that's where the caveat for everyone intending to see this movie should lie: "Sanju" is not any sort of empirical truth about the life of Sanjay Dutt, but very much Sanjay Dutt's colored side of the story, made by a film industry sympathetic to him, and with similar biases of being misrepresented by the media — though not for charges nearly so egregious. But even with that disclaimer, it must be admitted that it's hard not to fall for it, and fall hard.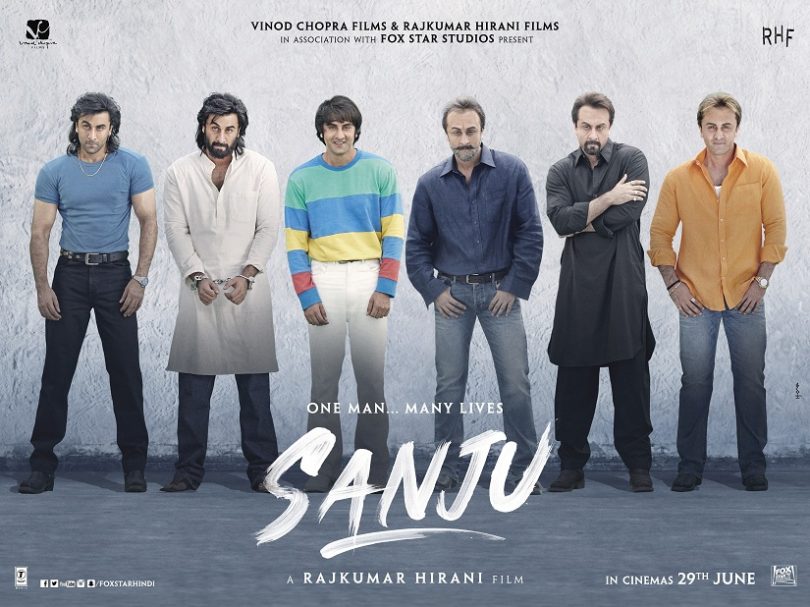 Owning an AK-56 is not the mistake of an immature child, it is the terrible choice of a fully grown adult. Yet somehow this movie convinced me that the media, over eager for juicy headlines, was completely at fault for villain-izing a man for trying to protect his family from death threats. Then logic greeted my emotional response to the film and reminded me no one needs a military grade machine gun for personal protection.
"Sanju" movie twists the story to make the audience feel bad for this bechara who already has enough pressure in his life trying to live up to his talented and generous father. It's easy to forget he is the incredibly privileged son of a rich actor and beloved elected official who works day and night to get his son out of prison early. Ranbir Kapoor's portrayal of Sanju, with his angst, torment, and heart of gold, and Rajkumar Hirani's dialogue tirading against the media make it even easier to forget. Anyone else with less means could have easily spent their entire life in jail, even if wrongly accused.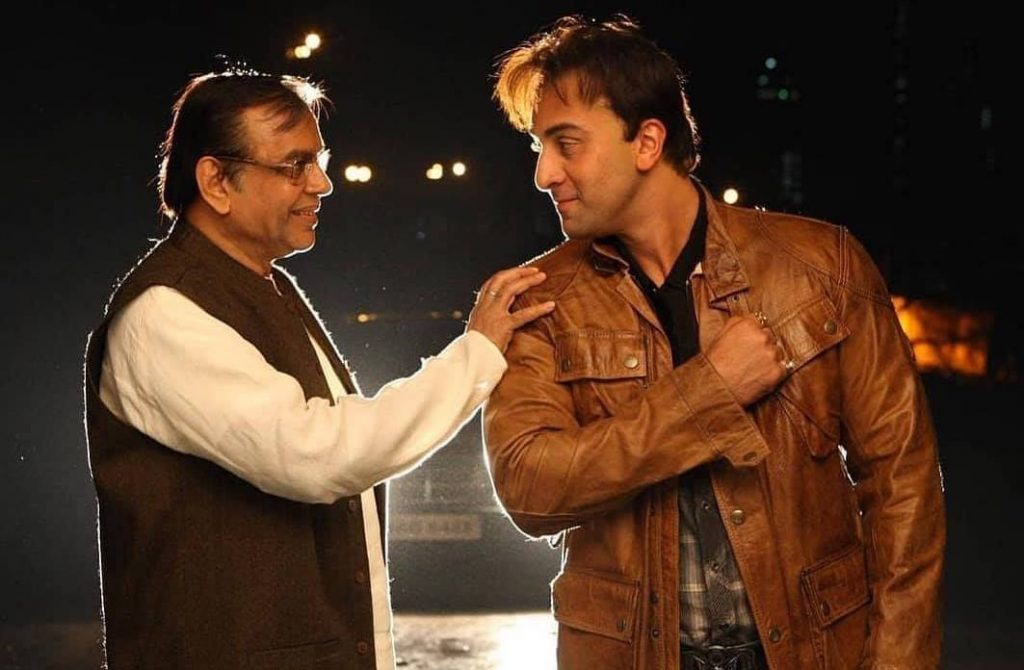 Yes, it must be admitted that the moniker of "terrorist" stills follows Dutt around thanks to perception developed by the media to make spicier headlines. And this movie sets it straight that any terrorism charges against Dutt were dropped. But the media and Dutt's actions are both complicit in creating this image.
The emotional and intellectual conflict I faced at the end of "Sanju" made me realize the amazing talent both in front of and behind the scenes — they are the major reason why I became so invested. The costumes felt real, Ranbir Kapoor's acting didn't too often feel like acting, but Dutt actually relaying his life story. Ranbir Kapoor's extremely familiar face is surprisingly forgotten under intricate makeup and carefully mimicked mannerisms.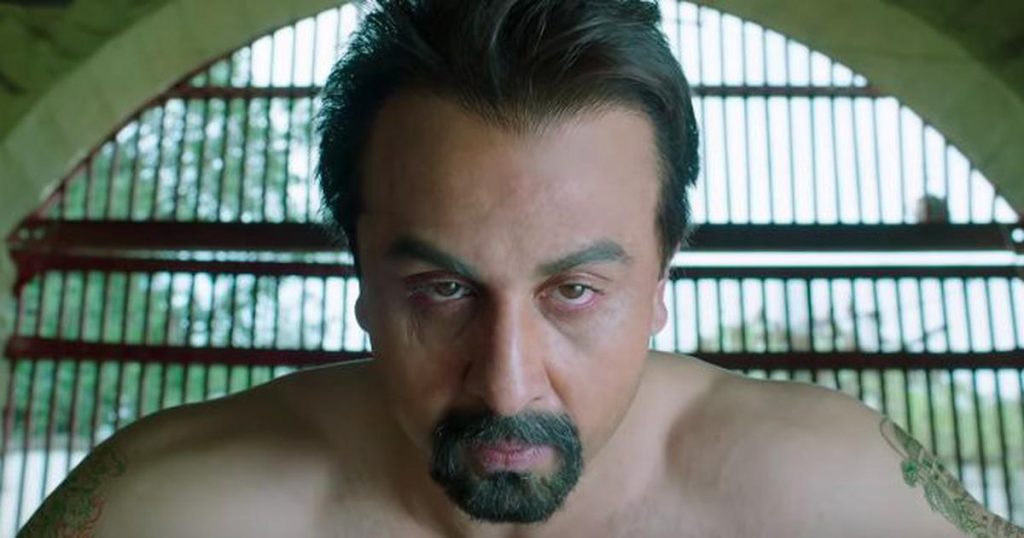 Ranbir's impressive talent aside, "Sanju" also made me re-examine Rajkumar Hirani's filmmaking.
"PK" rails against how arbitrarily religion is used in the modern world as a device for capitalism. "Three Idiots" does the same for the Indian education system and the pressures of society to conform to the mold of 'doctor, lawyer, or engineer.' "Munna Bhai M.B.B.S." criticizes the medical system for a perceived lack of empathy. In "Sanju," it's clear the message is more about the negative effects of the media from moments like Sanjay's monologue about his vilification from the media on the jail radio, this particular part sounded self indulgent to me, because I believed he should take more responsibility for his actions. Even the traditionally fun song at the end credits (which features both the real Sanjay Dutt and Ranbir Kapoor) sounded more like a poorly written laundry list of complaints than the next summer bop.
"Sanju" deserves 3.5 stars. The film had all the makings of the perfect Bollywood movie that toys with you emotions, the drama, the fast-pace action, the romance, the angry young man vibe, the underdog story — but under that veneer, still told the story of an immature man that blames his surroundings for his shortcomings without any real self reflection. Despite knowing this deep in my heart and brain, "Sanju" still made me leave the theater wanting to watch "Munna Bhai M.B.B.S." again.