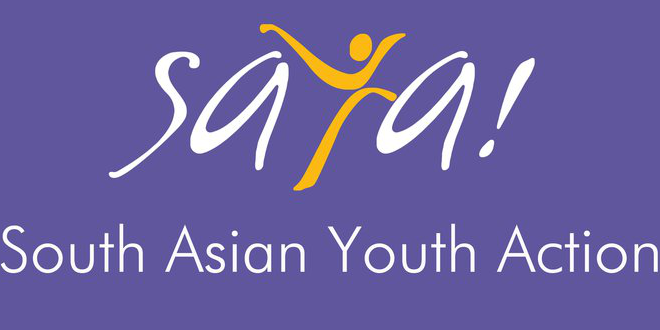 The information below is provided by the South Asian Youth Action!: 
(Queens, NY): South Asian Youth Action (SAYA!) is very proud to announce that Sonia Bhuta will join SAYA! to serve as its Executive Director, effective August 1, 2014.
Bhuta joins SAYA! after spending close to a decade at the Educational Alliance where she most recently served as the organization's first-ever Director of Education Program Development & Strategy.  Previously at Educational Alliance, Sonia led the design, implementation and evaluation efforts of the Educational Alliance's college prep programming and oversaw the program's growth and development over eight years, reaching over 200 middle, high school and college students annually.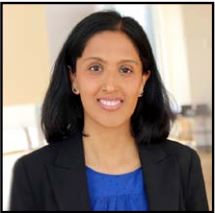 Sonia Bhuta
Bhuta holds a Master in Science in Social Work from Columbia University and a Bachelor in Business Administration from the University of Michigan and has been at the forefront of youth development throughout her professional career.
 We are truly delighted to have Sonia join SAYA! as our new Executive Director," said Usha Saxena, board chair of SAYA! "Sonia's remarkable achievements and background in youth development make her the ideal leader for the next phase of SAYA!'s continued rise.  Under Sonia's leadership, the possibilities for SAYA! and the youth it serves to excel are simply limitless."
I am very excited to join SAYA! and to work alongside our staff, Board and community partners," says Bhuta. "I look forward to charting the organization's strategic development of high quality programming that best equips our youth participants for educational and personal success."
Bhuta becomes only the fourth Executive Director to serve over the course of SAYA!'s nearly two decades of providing services for South Asian youth in the city.  She replaces Udai Tambar, SAYA!'s prior Executive Director, who was recently appointed by Mayor Bill de Blasio to join the administration as the Director of Children and Youth Services.
SAYA! is the nation's only secular youth development organization dedicated for South Asian youth to realize their full potential and is at the forefront of preventing inter-generational poverty within the South Asian community.  SAYA!'s recent report "South Asian Youth: urgent needs, critical mass" provides a quantitative analysis of the plight of South Asian youth in New York City, noting that 55% of South Asian youth live in families at or below 200% of the federal poverty level of about $47,000 for a family of four, versus 51% for all New York City youth.
This means that over half of our South Asian youth in the city lack the opportunities to thrive. Today SAYA! serves 1,800 youth annually at 14 sites across New York City. Through free academic support, college counseling, leadership development, and enrichment programs, SAYA! presents youth with the possibility to expand their horizons. Since its inception in 1996, SAYA! has brought comprehensive youth development and after-school programs to nearly 9,500 youth who are often the first in their families to pursue college in the United States.