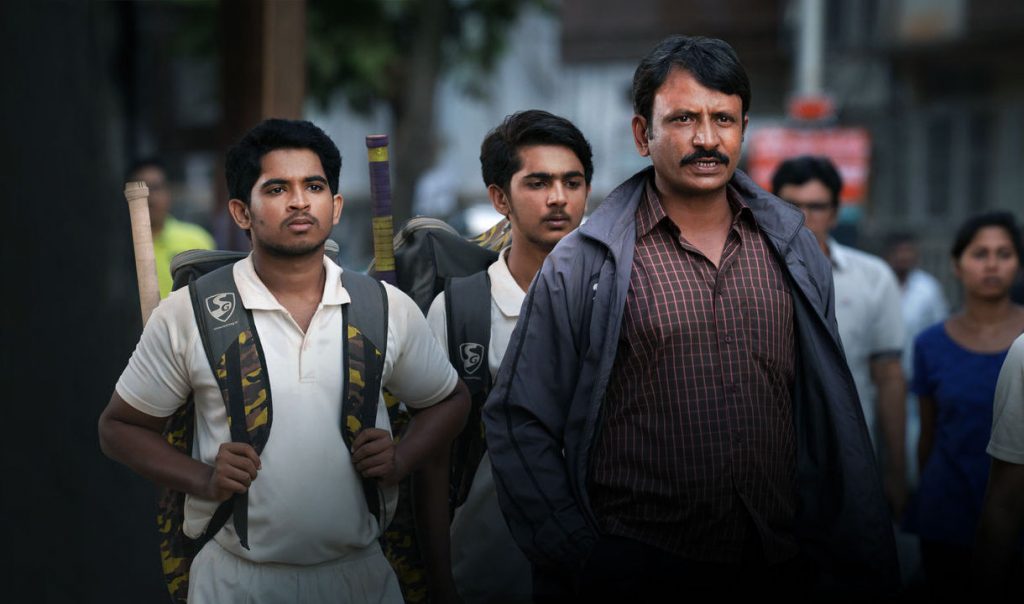 Cricket is our life-blood, our jaan. It holds the nation of India together, it's the single most important part about being South Asian, let alone Indian. Okay, I'm being a little dramatic, but only a little, which is why I was very reasonably excited for Netflix's latest Hindi-language TV series "Selection Day".
Based on the novel by award winning author Aravind Adiga, "Selection Day" closely follows two very different storylines: We start with two young brothers — Manju and Radha. They have been training their whole life to become the best cricket batsmen by their compulsive father, Mohan, who sees their potential success as his ticket out of poverty.
Mohan's only aim is to have the two boys each qualify for one of three professional contracts that are offered on Selection Day, where hundreds of bowlers and batsmen compete from across the country. With the big day only six months away, Mohan takes the boys to Mumbai in hopes of enrolling them in a proper cricket club to polish their skills. Turned away by every club, the boys are finally recruited by a former highly successful cricket coach, Tommy Sir. The only catch is that rather than a club, the boys would be playing for the school he now teaches at and will therefore have to enroll. This becomes the primary setting of the show: The Max Weinberg Academy.
For Radha, cricket is the only thing that matters to him. Manju on the other hand, has a secret love of *plot twist* SCIENCE. The only reason he humors his father's madness is so that Radha can become successful, and then Manju will be able to afford to go to school and study engineering.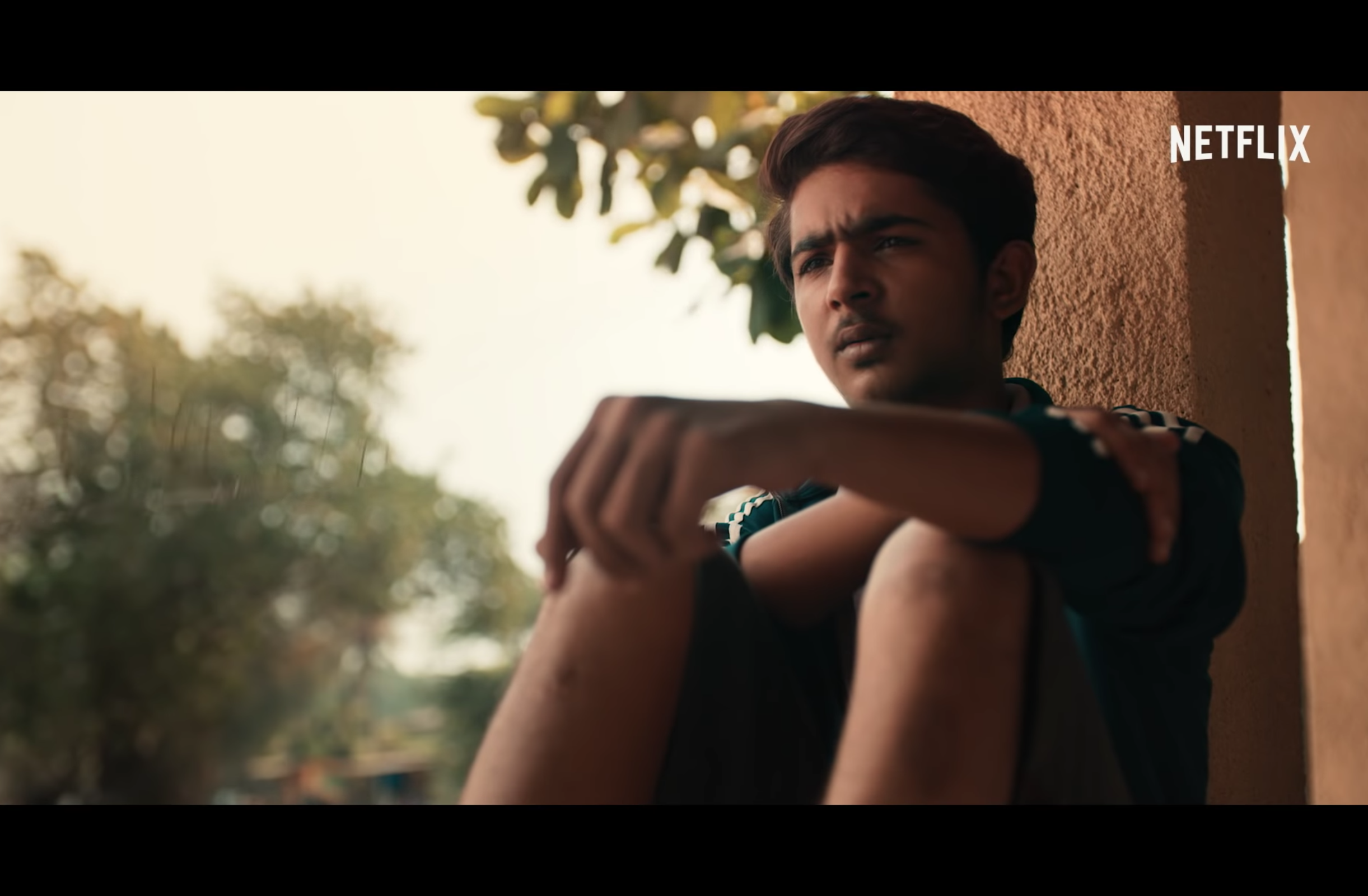 The second story line of the series follows the life of an entirely different class of people in India. Anand Mehta, a rising businessman, is trying to secure funding for new development on a land that he doesn't quite have the deed to yet. What land, you ask? It's the land under the Max Weinberg Academy. Although the school is struggling financially, he is unable to convince the dean, Nellie, to sell the land to him.
While "Selection Day" definitely has a strong premise, at first glance, and strong talent behind the complex characters, it didn't quite hit the mark that I was so hoping it would. Here's why:
Each episode ends with a chyron showing how many days are left before Selection Day. By the time we get to the last episode, we still have over 100 days left. Aside from each character struggling with their own identity, and the anticipation of Selection Day, this show fizzles out thanks to its lack of high stakes.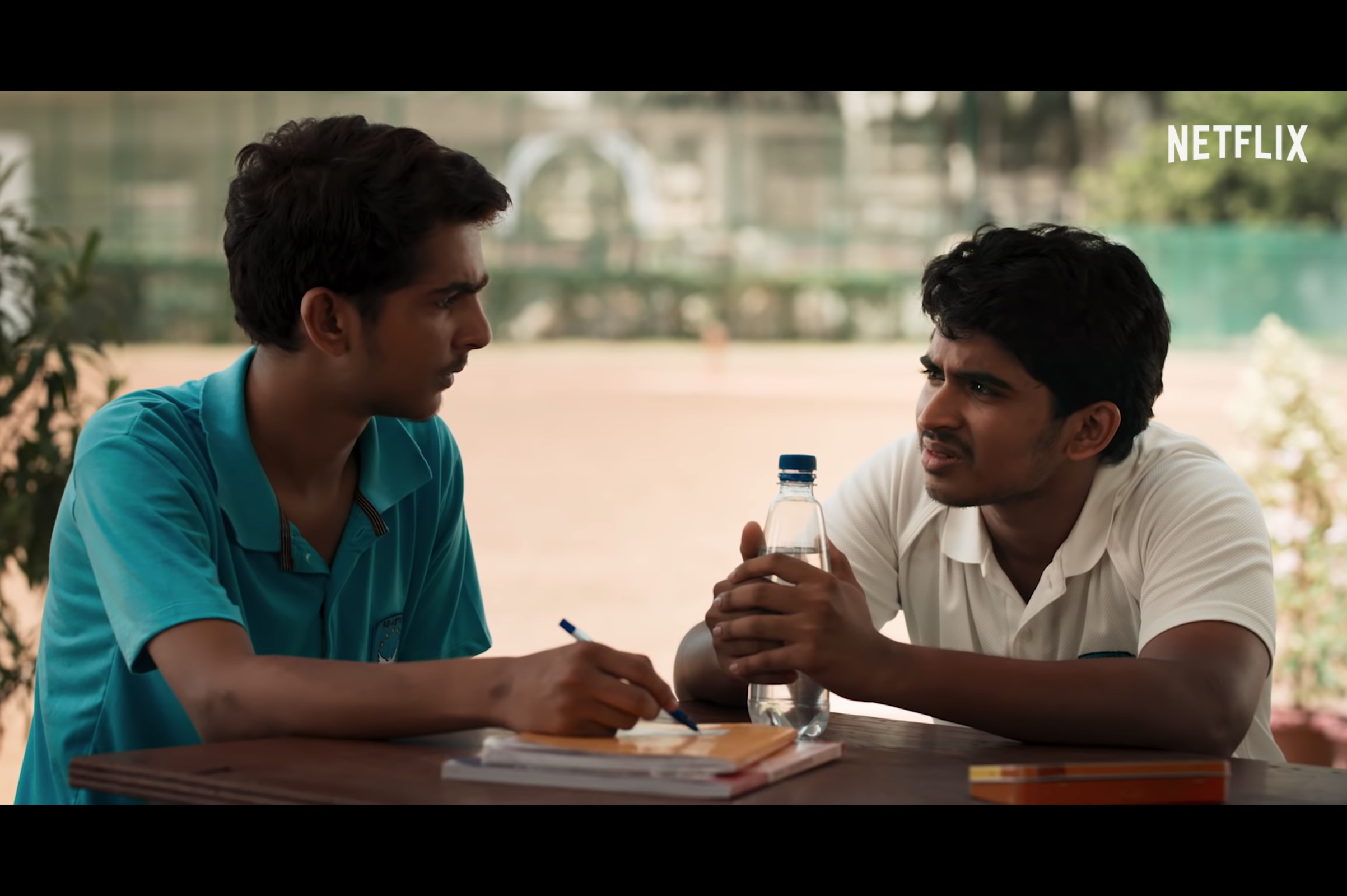 There is a lot of promise in themes that are introduced — the show touches on bullying, patriarchal households, poverty, identity, and there is even a hint of a potential same-sex romance in the future. But, that's the problem. The show only glosses over these topics so quickly that it makes them seem unimportant. Additionally, the link between the two storylines does not resolve itself or even hint at a resolution by the end of the first season, which was disorienting as a viewer. Each episode is roughly 25 minutes with one even being as short as 19 minutes, and while that length made it easy to binge, it left me a little unsatisfied when I finished the season, considering what was removed from the series for the sake of quicker running times.
All that being said, "Selection Day" does have some redeeming qualities that make me curious of what a Season 2 will look like if it is renewed. For instead, the casting of this show was impeccable. Mohammad Samad (Manju), Ratna Pathak Shah (Nellie), Mahesh Manjrekar (Tommy Sir), and Karanvir Malhotra (Javed), carried the entire show on their backs.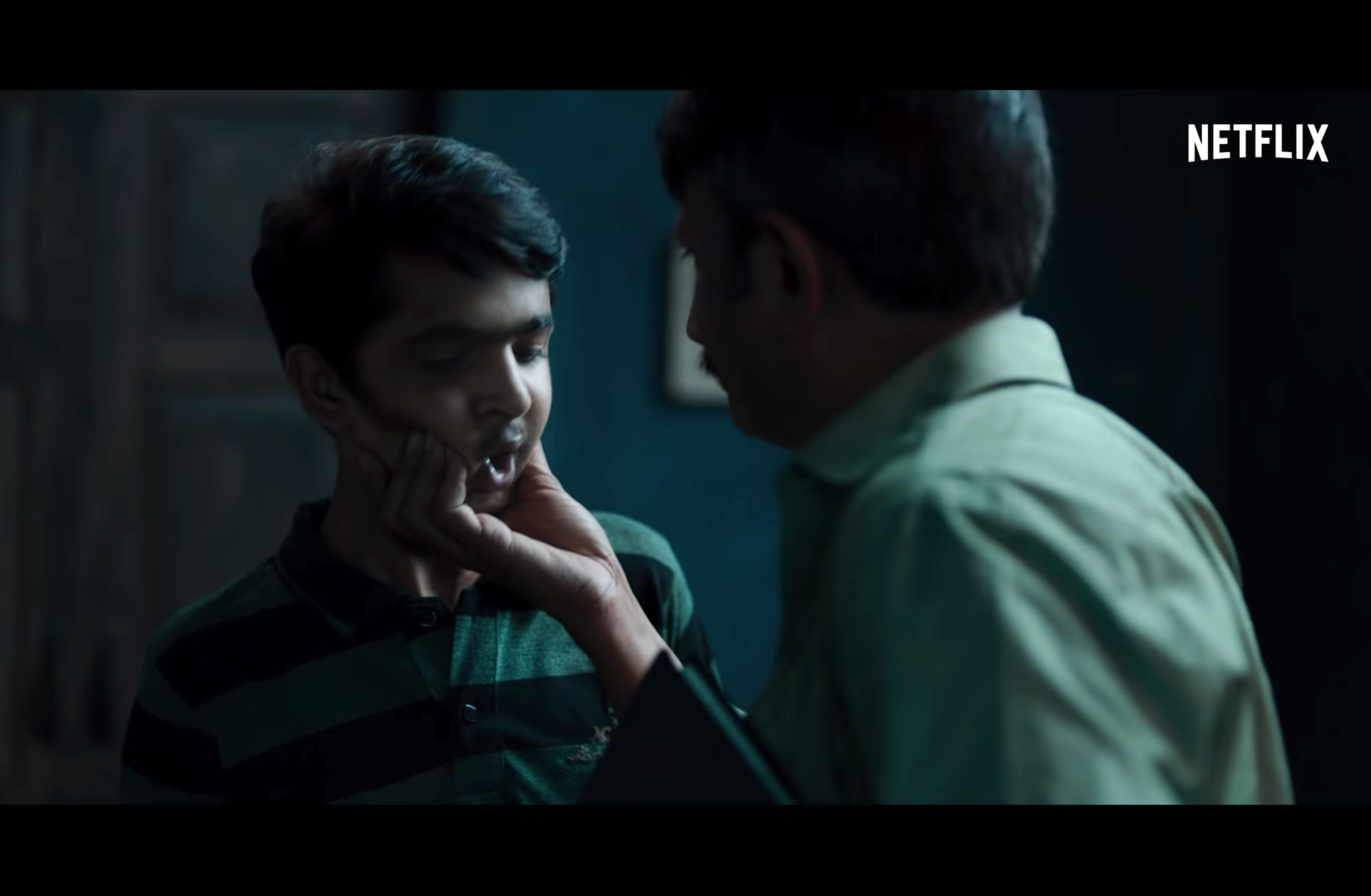 I liked that minimal cricket knowledge is required to watch the show. Batsman, Baller, Runs, Out — know these and you'll understand whatever 30 seconds of cricket happens in each episode. Because the focus was less on showing physical games, we were able to get introduced to some of Manju's friends and delve a little deeper into his cricket teammates.
Most of all, I enjoyed the magical realism element of the show. In the first episode, Manju and Radha pray to Lord Subramanyam for help with their success. Throughout the show, Lord Subramanyam becomes a physical manifestation of Manju's subconscious and talks to him when he needs help. The best part is that he talks to Manju as though he was born and raised in the 21st century using slang, slightly inappropriate language, etc.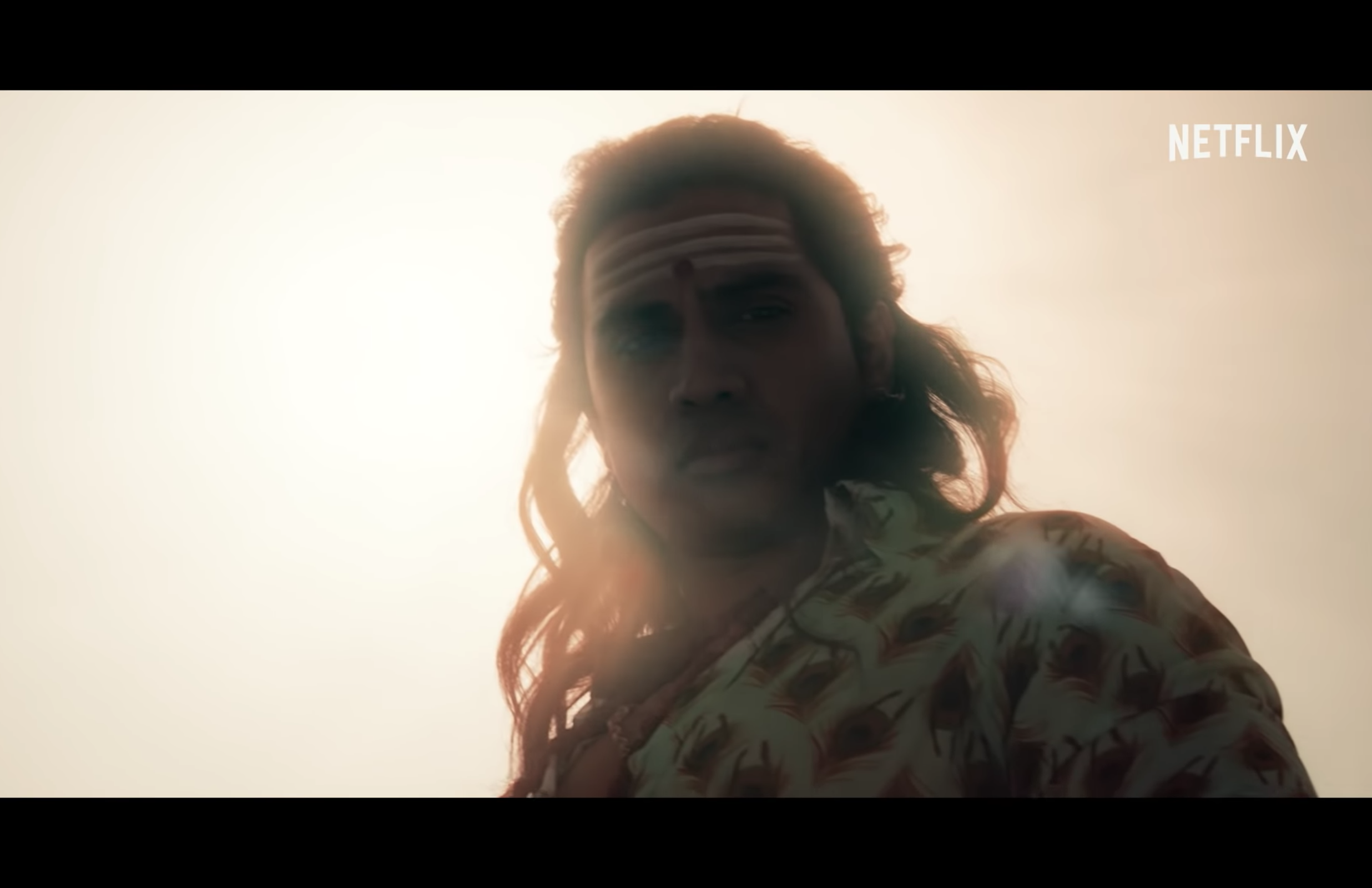 While my negative comments may outweigh the positive ones, I hope this show gets a second season to fix its mistakes. I hope it comes back with a stronger dive into the characters, and honestly, I hope it comes back as an hour-long to really help flesh out those moments of brilliance that were hinted but not fully explored. Hey Netflix, do you hear me?