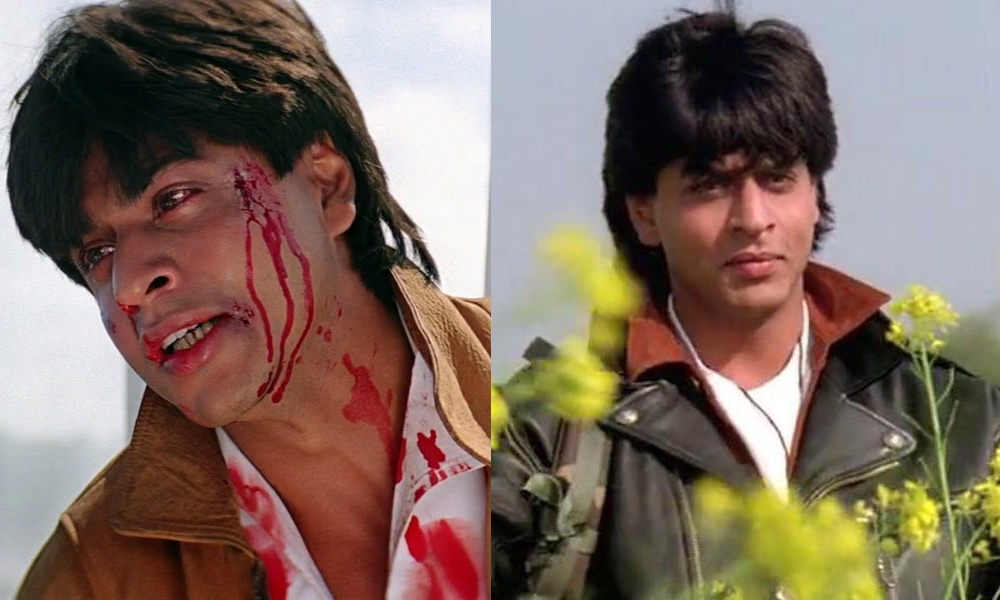 Best actor and best actor in a negative role are separate awards and selection pools in almost every Hindi cinema award show. The two roles have always carried different connotations, but what about for actors who have played both types of roles, like Shah Rukh Khan?
The contrast is obvious — the protagonist is sometimes deeply flawed or sometimes wholly a good guy, but he always deeply believes in and protects something. The antagonist is usually sweaty and sneering; he's drunk on his power and always unforgivably lax about the rules.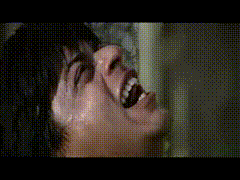 This might be the reason we've had such few crossover successes. I mean, can you even imagine someone like Gulshan Grover as a romantic lead? There have been a few well-intentioned stars who tried a hand at romance (after all aren't 80% of male protagonists in our films playing lovers?) before settling down firmly in the camp of villain: Think Fardeen Khan and Sunil Shetty (although with a voice quality like that, why Shetty ever thought he could win the girl is beyond me).
Less discussed, but still a rousing success, is the grey lead with nuance. Amitabh Bachchan of the 70s is a prime example — angry, sweaty, covered in blood he deals with the underworld of drugs, alcohol and corruption, but we still love him because of his origins. A spate of new films with vengeful family ("Mom", "Dhrishyam", "Kahaani") all come to mind as would-be villains turned dark heroes. Bachchan and Naseeruddin Shah in particular manage to artfully go back and forth with darkness and light in the roles they've essayed in late life.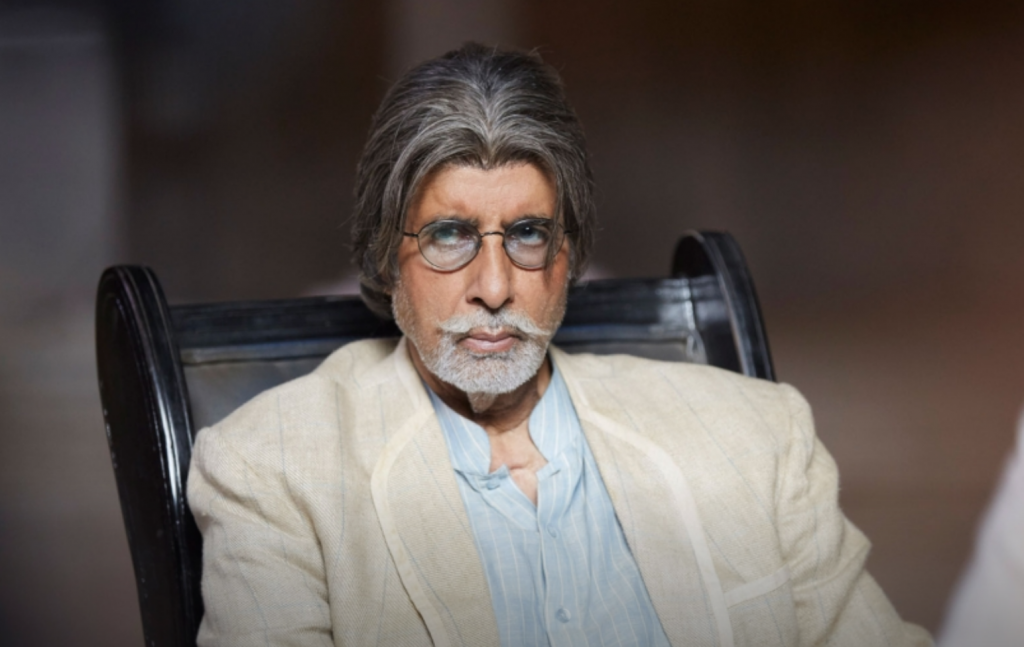 Shah Rukh Khan on the other hand is a different beast entirely. Early on in his career Khan portrayed a series of violent, obsessive men, some caused extreme harm to the women of their infatuation, others were ready to tear these women's loved ones to shreds. These men include obsessive/murderous like Vijay of "Anjaam," who quickly falls for air-hostess Madhuri and makes her life living hell on rejection. There's also Manu from "Duplicate," who holds a knife to Sonali Bendre's throat and molests Juhi Chawla.
Both these men are dark and cutthroat, and, personally, there is very little redeeming about them. Shah Rukh Khan manages a certain kind of detachment in his portrayal that really drives home their rudderless personalities. Mouth in a thin line, face and body unflinching as they go on tirade after tirade, Khan is all sneer and none of the love with which we typically associate him nowadays.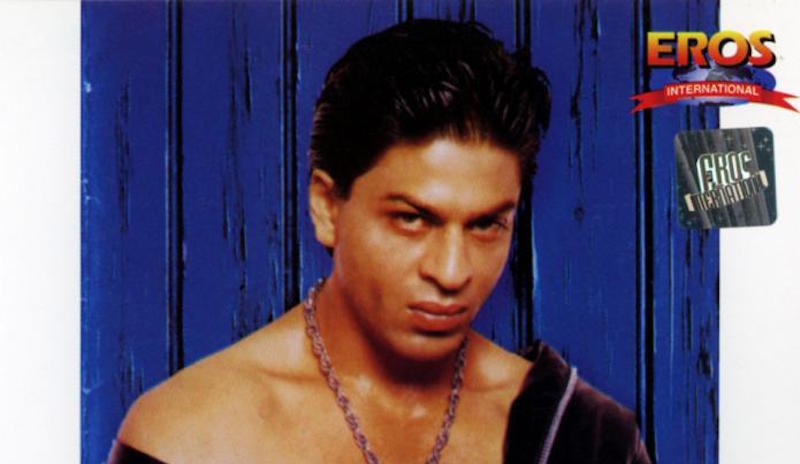 We all know his luck changed in the mid 90s. After a string of poorly written and executed rom-coms and dramas, Shah Rukh Khan bagged "DDLJ" and everything changed. Suddenly he was the brown-eyed, dimple-cheeked chocolate boy with a smile to die for, and head of beautiful hair. Now he's playing a completely different character in "Zero", yet he's still the lover boy that we've come to expect and love.
Those iconic Raj and Rahul roles are a different kind of male lead. Stoic and hard in places they need to be, but startlingly red-eyed and glassy in their confrontations. Shah Rukh Khan as a lover is sensuous but sanskaari, he cries and croons in all the right places and is full of rugged charm. Romancing comes easy to this man, it seems to ooze out of him like breathing. Regardless of how you feel about its constant re-use, he does it well.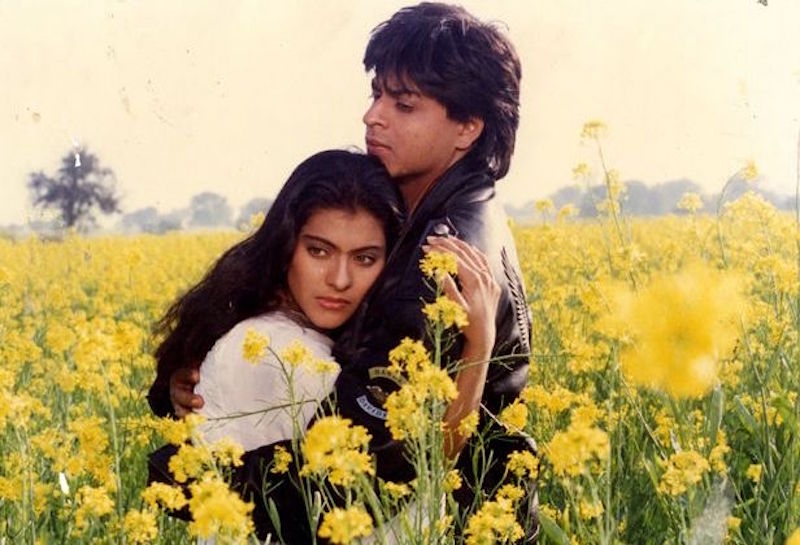 But before Yash Chopra gave us the "DDLJ" Raj, there was Ajay in "Baazingar" and Rahul in "Darr." Ajay managed murder a businessman (for revenge), toss said businessman's daughter off a roof in cold blood (revenge?) and yet still come out on top with Kajol crying over the lifeless body of her father's killer. Even more shocking is the way in which the public fell for Rahul. Stalking Juhi Chawla with a bizarre mix of devotion and delusion in this film was a turning point in Shah Rukh Khan's career.
In recent years, Shah Rukh Khan has given us a mixed bag of successes. But within them is a handful of (successful and unsuccessful) negative roles. There's the "Don" franchise, "Fan" and, best of all, "Raees." These days, his negative roles commit atrocities against women in euphemism only. Gone is the stain of blood and sweat. Instead, the new age villain is doused in cologne and dripping in cash. It's a good look, and it hits home a fact I'd rather avoid.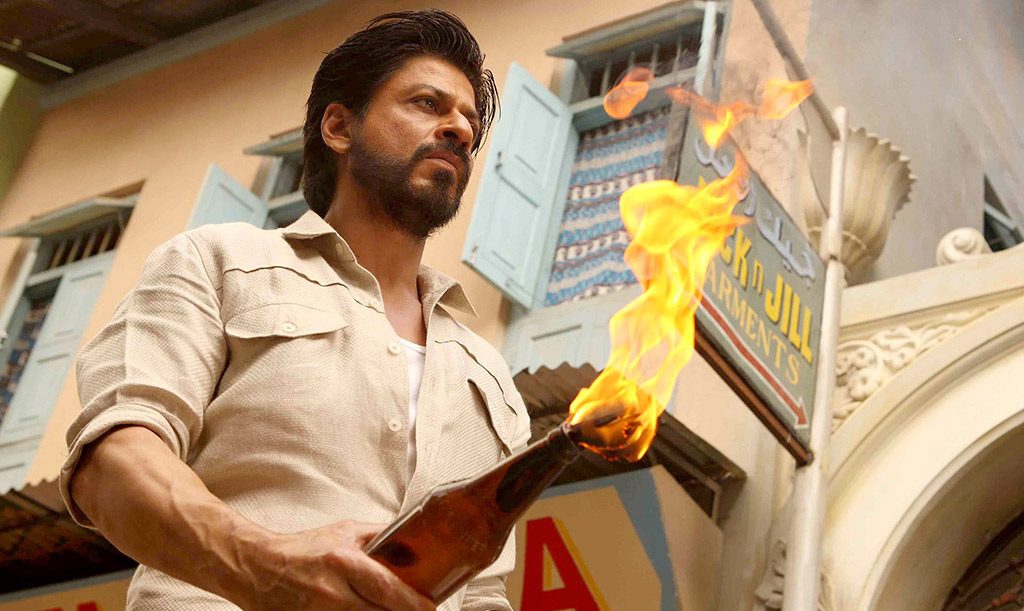 I'm loathe to admit, but when it's done right, Shah Rukh Khan makes for a sexy bad guy. He's cold, chiseled and beautiful (don't drag me). He's certainly awful, but I love to see it.
The question is does he do one better than the other? Is there one I'd give up? I think not. For every dark Don and gruesome Manu, there's an adoring Raj and a ruffled Rahul ("KKHH," not "Darr") that is even closer to my heart. What I want from "dark" Shah Rukh Khan is more "Raees", and, if possible, a lot more "Hum Tumhare Hain Sanam".
"HTHS" is a strong film, and Shah Rukh Khan plays a great flawed man. Films like this give Khan a chance to flex that dark side, albeit toned down and still remain a lover at heart. Khan as Gopal gets it just right as a doting husband who cannot keep his insecurities in check. In scenes that are almost uncomfortable to watch, Shah Rukh Khan, mid-romantic scene, snaps and flies into a rage. He uses that same cold and curled lip, and an unfamiliar darkness fills his eyes. Contrite and guilty towards the end, he resembles more closely the SRK we are familiar with, but I'm always left with the longing for more.
Does Shah Rukh Khan make a better bad guy? Not necessarily, but should he do it more? Absolutely…
But not permanently, because I'd die without those dimple in my life.
Co-written by Anjali Bhakta