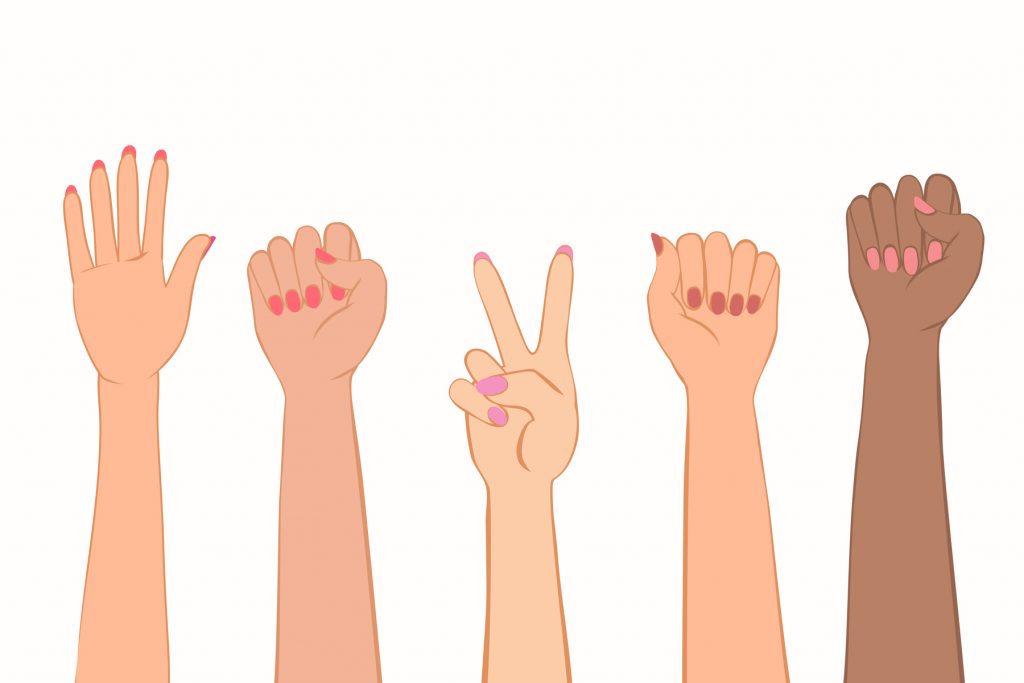 The COVID pandemic hit every industry intensely, and one of the hardest-hit sectors was the theater. Broadway turned off its lights on March 12th, 2020; local theaters drew their curtains, and because colleges and universities were also closed indefinitely, campus theatre shows were also halted. Months and months of preparation, set development, costume, and dress rehearsals were abruptly paused and the students were sent home. One group of innovative students from the University of Texas at Austin, however, decided that the show must go on.
In an interesting pivot, they brought their play into the world of podcasts. "She Could Have Been Great" is a 3-part podcast, spanning 6 episodes, audio performance of their play. It was a joy to listen to because it's reminiscent of the times when theatrical shows were performed on the radio and also deals with a very important issue within South Asian communities. 
"She Could Have Been Great" is a story of exploring the paths we take in life, societal expectations and our own, and our mental health experience. A lighthearted dramedy, the story follows Saniya, a South Asian American woman, on a journey of introspection as she questions why she isn't happy despite doing everything she has been expected to, doing everything "right."
The play was written by Smitha Nagar, a senior at UT Austin, who was always passionate about South Asian mental health and the creative arts. Originally intending to write a book about the intersection of South Asian identity and mental health, she decided to tell the story through a play instead. Along with a few friends—all computer science majors (and actors and directors in theatre!)—they hope to normalize issues of mental health for young South Asians. 
https://www.instagram.com/p/B-pTogxDZSk/
Although the cast and crew are all in computer science, their extra-curricular interests span mental health, theater, acting, and racial justice activism. All 6 cast members are South Asian, as well as the writer and director—this lends a very specific lens to the story. Maya, one of the actors, hopes to underscore the power that South Asian representation can hold in the realm of mental health when unique cultural experiences are portrayed in a role that is written for a South Asians instead of the opposite. 
South Asian communities have a cultural and historical context that intersects with mental health in various ways, which is largely outside the dominant mental health narrative. To that end, it becomes vital to tell the stories of communities and cultures through these types of creative mediums. Subtle South Asian traits and cultural nuances, the way South Asian youth are raised, and the unique mental health struggles they face are all explored in the play.
Most importantly, it highlights the "secret keeping" about mental health within our families and communities. The creators and actors in the play hope to deconstruct this idea that a person should not ask for help and that seeking mental health support makes someone weaker. The name itself brings to attention the impact of not seeking support for mental health—how being a child of South Asian immigrants can really impact our daily struggles, and how much of our upbringing can affect our mental health. However, it is not just a passive critique of the way South Asian families deal with mental health. The play also stresses the importance of emotional work required by each individual, even the person who is struggling, to gain clarity and self-acceptance. 
https://www.instagram.com/p/B-7b98jjXdj/
When asked what they hope their listeners leave with, the messaging was clear: People in our community, anyone who listens, can leave it feeling a little bit more understood and less alone.
Their hope is that this play gives people inspiration to look within themselves, evaluate their own situations, and reevaluate what strength and resilience mean for them. 
The episodes can be found on Spotify, Apple Podcasts, and Podbay. You can also find them on Instagram. 
---
July is BIPOC Mental Health Month, highlighting the unique struggles that underrepresented communities experience within mental healthcare, as well as working towards reducing the stigma around mental health within these communities. It is also a celebration of the resilience of BIPOC communities while facing adversity. You can get more information on it here.