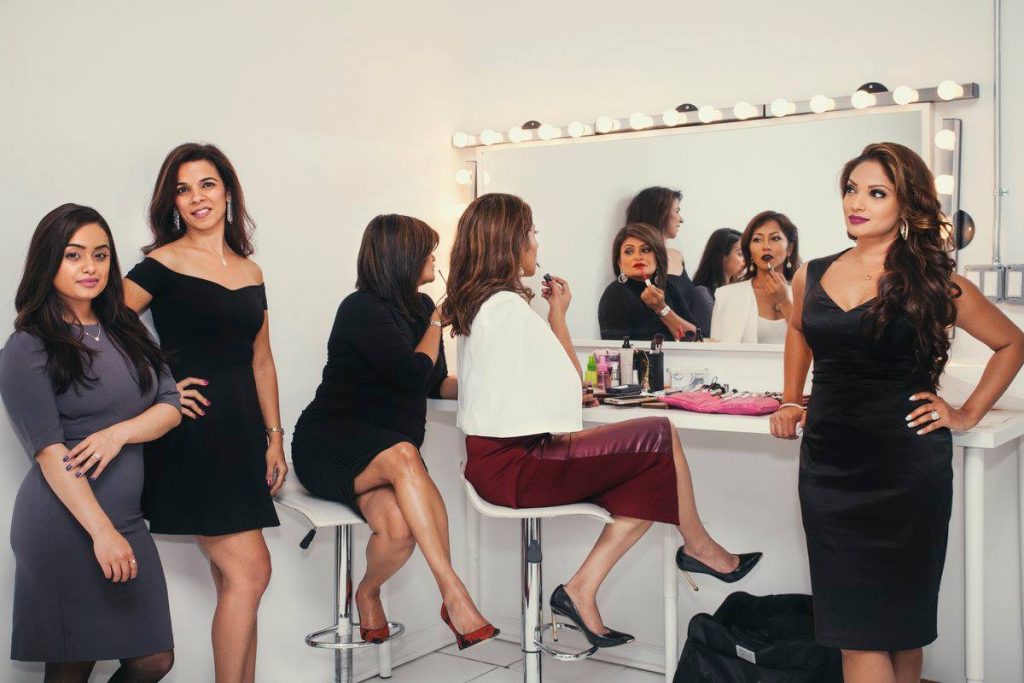 by Faria Akram – Follow @fariaakram14
The following post is brought to you by our sponsor, SanghaviSolitaire— the largest wholesaler of loose diamonds in the country. All photos are courtesy of photographer Jen Painter. Models include our five beautiful brand ambassadors, Joya Dass, Shamina Rai Dow, Karuna Chani, KC Makeup, Mona Panjwani and PriaVanda Chouhan. 
"Diamonds are a girl's best friend," crooned Marilyn Monroe in the movie "Valentine Gift." The trademark jewel is associated with love, luxury, and long-lasting relationships, making it a timeless piece for any special occasion. Being a staple in South Asian jewelry (India is the third-largest diamond consumer in the world), diamonds are a must-have for South Asians around the world. Helping to fulfill this diamond desire is Sanghavi Solitaire, a New York-based company that specializes in providing wholesalers and retailers across North America with GIA certified diamonds.
"People don't realize how meticulous it is, and how much labor goes into cutting and polishing a diamond, and getting it sourced," president of Sanghavi Solitaire and Gemologist Vinit Jobanputra explained. "Even the smallest diamond can be cut with 58 facets."
Sanghavi takes painstaking care in providing customers with authentic, high-quality diamonds. According to Jobanputra, Sanghavi begins by purchasing rough diamonds that have passed the Kimberly Certificate, which authenticates that they are not blood diamonds. Next, the diamonds are shipped to India to be cut and polished, and then those that are above a certain karat are sent to the Gemological Institute of America to be certified.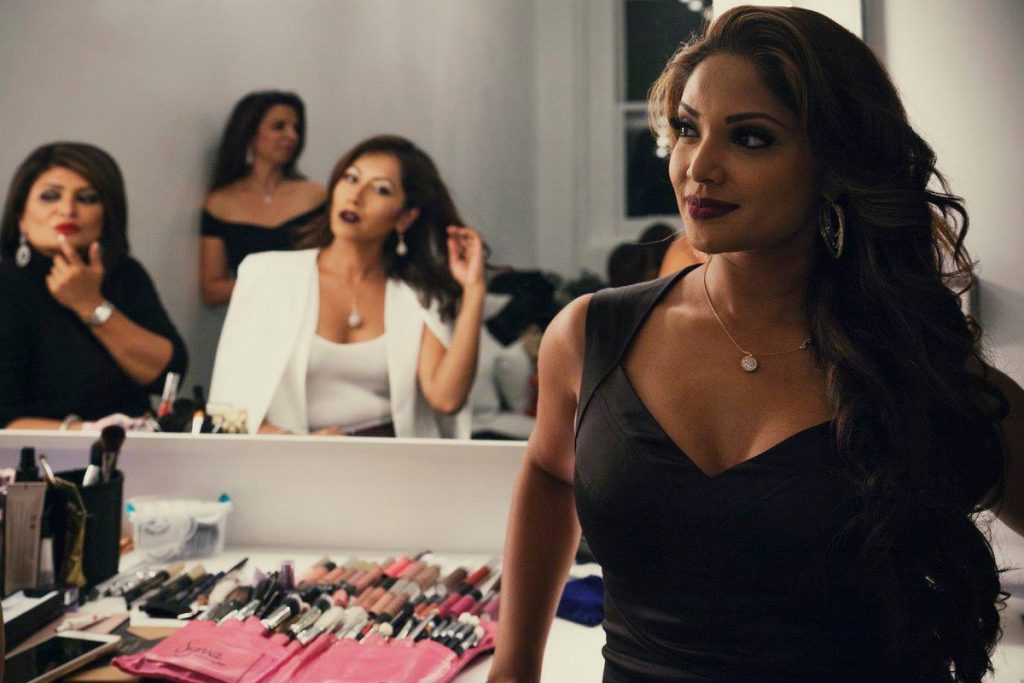 "The GIA certificate is the blueprint of the stone," Jobanputra said. "It allows us to be fully transparent with our clients and it enables them to know the exact breakdown of the finished piece of fine jewelry they're buying."
According to Jobanputra, his family has been in the diamond business in New York since 1986, when his father began selling melees (known as small diamonds, in layman's terms) under the name Sanghavi Diamonds Inc. After Jobanputra received his gemologist certification from the Gemological Institute of America (GIA) in 2008, he began working with his father, and in 2012, he branched off to form Sanghavi Solitaire Inc. which exclusively sells GIA certified diamonds and creates fine custom jewelry.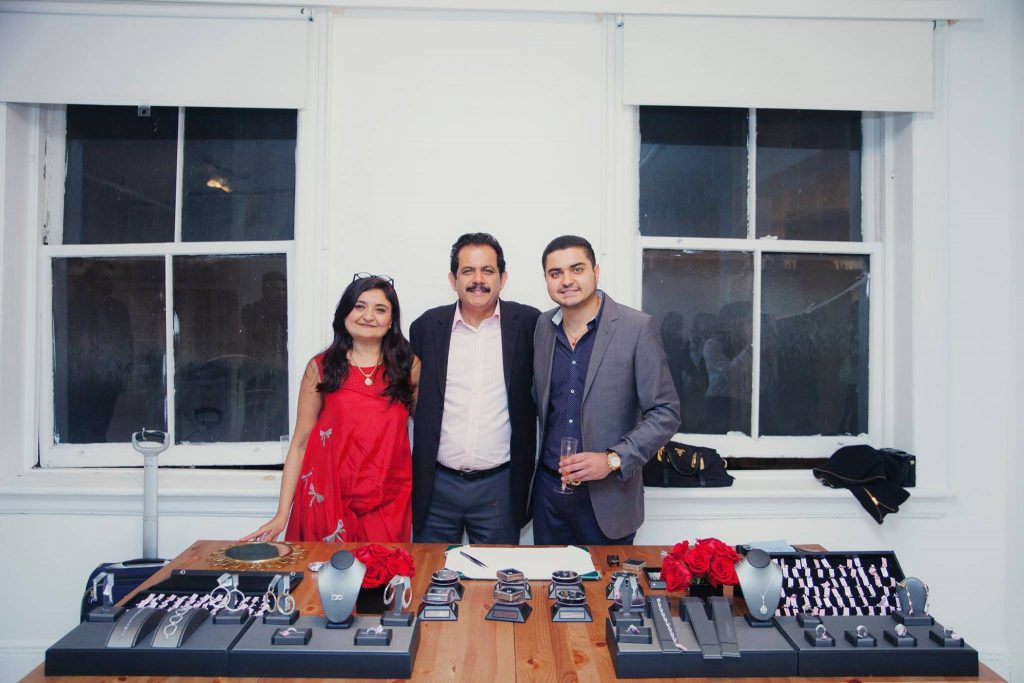 "We are very service-oriented, and we are a lot more focused on technology compared to other companies in the same industry," Jobanputra said. "We take attention to all our orders no matter what the size; we don't have any minimum orders."
The company also recently began a program called "Challenge Us," where they are able to tell you what you should be paying for a GIA certified diamond or finished piece of jewelry. Consumers are encouraged to upload a picture, enter a certificate number, or copy paste a link of the GIA certificate for any diamond that they have been quoted weather it be online or from a jeweler, and Sanghavi will tell them what price they should be paying for the diamond, with no obligation to buy. This allows Sanghavi to earn their clients business on the merit of their low prices, rather than depending on loyalty to attain it, according to Jobanputra.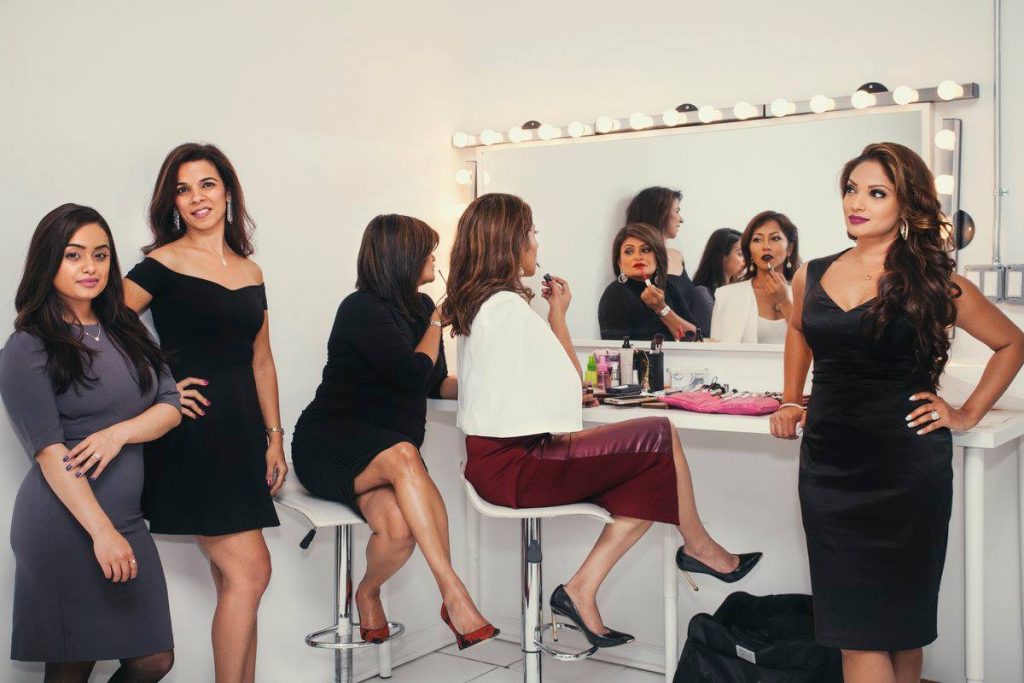 "Many jewelers try to show their clients false certificates that show exaggerated diamond properties, giving the customer a sense of false satisfaction," Jobanputra said. "Although customers are more aware these days of what they are purchasing by doing more research online, a vast majority of clients walk away without knowing what they actually bought. My goal is to help each and every customer get a fair value by providing them a guideline as to what the market price for the diamonds they selected really is."
Aside from being open Monday through Friday until 7:30 pm EST as well as every other Saturday, Sanghavi Solitaire offers another great benefit to customers: an excellent referral program.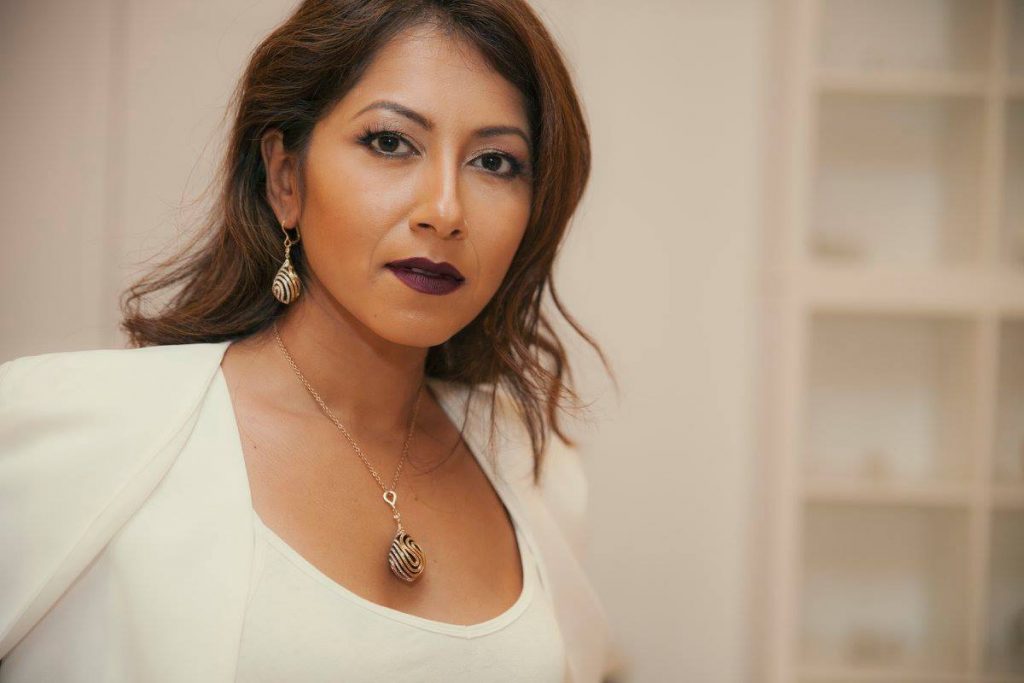 "If you know someone who is proposing, and they purchase from us, the person referring will make a profit, and the person proposing will save money," Jobanputra said. "It's a win-win policy for all."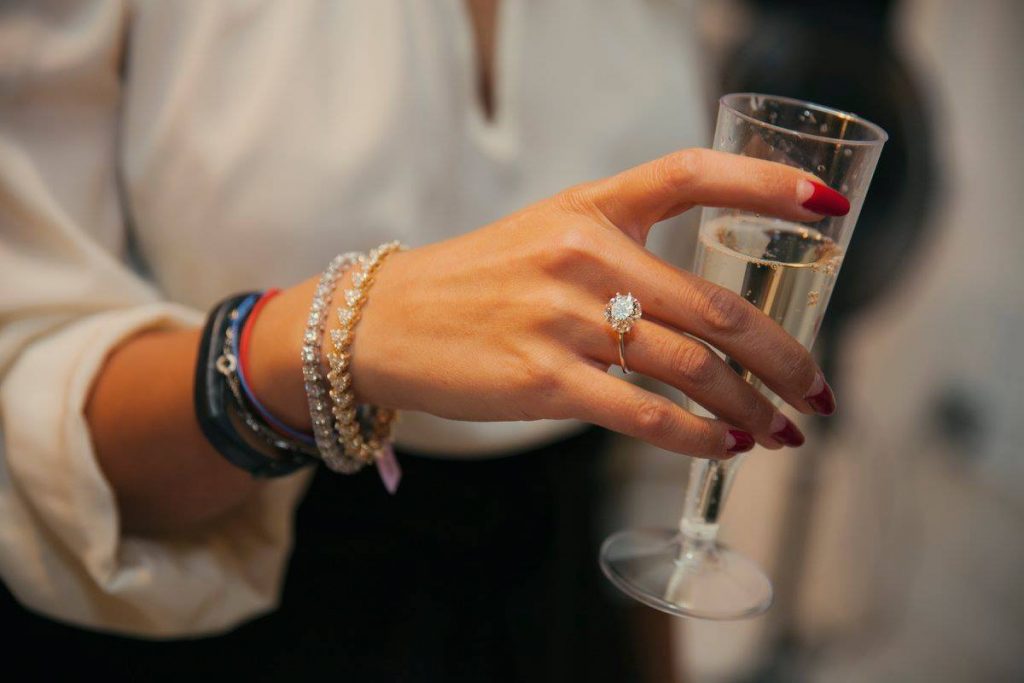 ---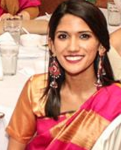 Faria Akram is a tiny and tough Texas native who's graduated with a double major in journalism & advertising from the best school in the world, UT Austin. When she's not trying to master the art of storytelling, she can be found choreographing dance routines in her room, planning adventures with friends or watching "Kuch Kuch Hota Hai" for the thousandth time. She loves sparkling water, reading, meeting new people and sharing their stories with the world.