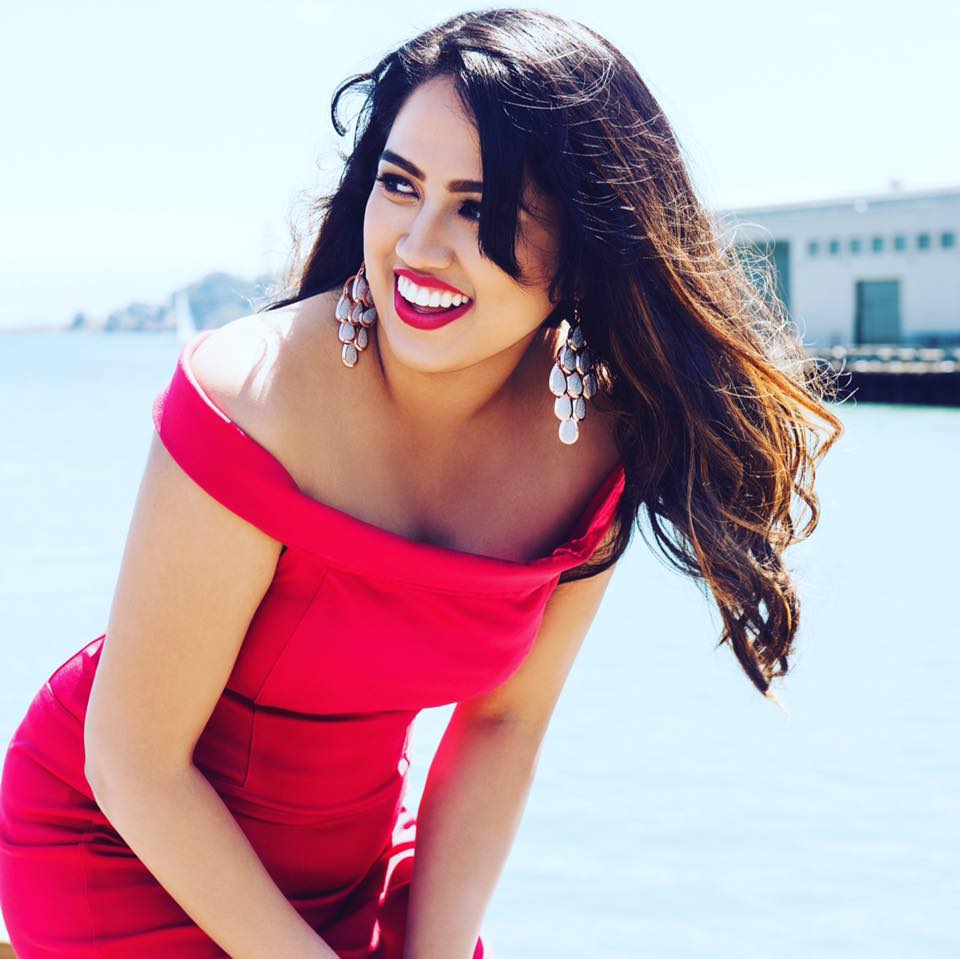 by Alicia Chinatomby – Follow @aliciac_7 –
Shinjini Das' riveting "Go-Getter Girl" article published in The Huffington Post in 2015 has led to a life of empowering women all over. From being covered by Marie Claire, Forbes, ABC and CBS, this go-getter girl has no plan to stop empowering women. Since the popular article that went viral, life for this motivational speaker has been busy writing her own story.
Aside from staying on track to empower people, Das is also the founder and CEO of The Das Media Group, a digital media company, where's she's endlessly encouraging people to reach their highest potential.  

"I am supremely thankful for the ability to empower men, women, and children around the world to take steps to achieve their highest potential, she said. "I am building a lifestyle brand to empower go-getters internationally, and partnering with non-profits fighting for causes closest to my heart such as girls' education, women's empowerment, youth empowerment, and childhood hunger in America."
Das' main focus has always been to build the strength of women as a united community and still that hasn't changed one bit.  

"We definitely need more messages of female empowerment in the world, and I just want each woman reading to recognize how truly powerful she is and how much power she has to create change in her own life as well as in the lives of so many others around her," Das said.
According to this 24-year old CEO, an empowered woman is someone who has control over her mind, body, soul, career and life path. She said she believes each woman should achieve her goals and create the life each woman wants.

She can decide to cultivate her energy towards overcoming that which holds her back because she is passionate about building the life of her dreams," said the CEO.
A strong advocate for women to take risks and get what she wants, Das encourages women to become more familiar with the word "risks."

"I strongly believe that millions more women should take risks to pursue paths towards happiness and personal fulfillment because a meaningful life is a life well-lived," she said. "Happiness, personal fulfillment, and meaning are important to achieve, but are all too often neglected in the quest to live lives according to society's expectations or whatnot."
She's even more thrilled that South Asian women are breaking out of the typical mold, but still encourages those who are afraid to take the leap.
Even during this year in politics, the Women's March is just one force fighting for women to get enough respect in the world, especially South Asian women. Though the fight will be ongoing, Das advised how women in the South Asian community can take action for progression.

Das said, "I would recommend that South Asian women raise their voices to be heard in the workplace and in the world as a first step."
Even beyond the cultural difference, Das said women should band together to empower each other and it starts with something as easy as compliments.

"It is critical that women stand up for other women and celebrate each other as well as themselves because female forces are unbreakable."

She also mentioned the benefits of compliments: "Complimenting other women freely and building each other up is truly critical to success in female friendships and female support networks."
A strong-willed South Asian woman, Das is on a never-ending quest for empowerment of both men and women. Her goal is to see millions of people empowered. And her worst fear is living a life of mediocrity devoid of meaning.
Even now she's still on the hunt to accomplishing greater goals. She's now working on her accomplishing another one of her dreams: writing a book.

"I have always dreamt of writing a book, and am taking the first step towards achieving that goal by serving as a co-author on a business and entrepreneurship advice book to be released internationally this summer," Das said.
It's safe to say Das is far from being done with spreading the power of confidence and happiness to each person. This "Go-Getter Girl" author is still writing the chapters in her life. 

"I am thankful and excited to continue writing this story!" she said.
---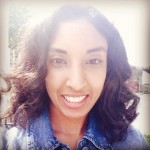 A New York native, Alicia Chinatomby finds it very hard to pry herself away from a strong-willed protagonist or action-filled book. When she's not doing that, she's dancing her way to the beach or diving into a new adventure.