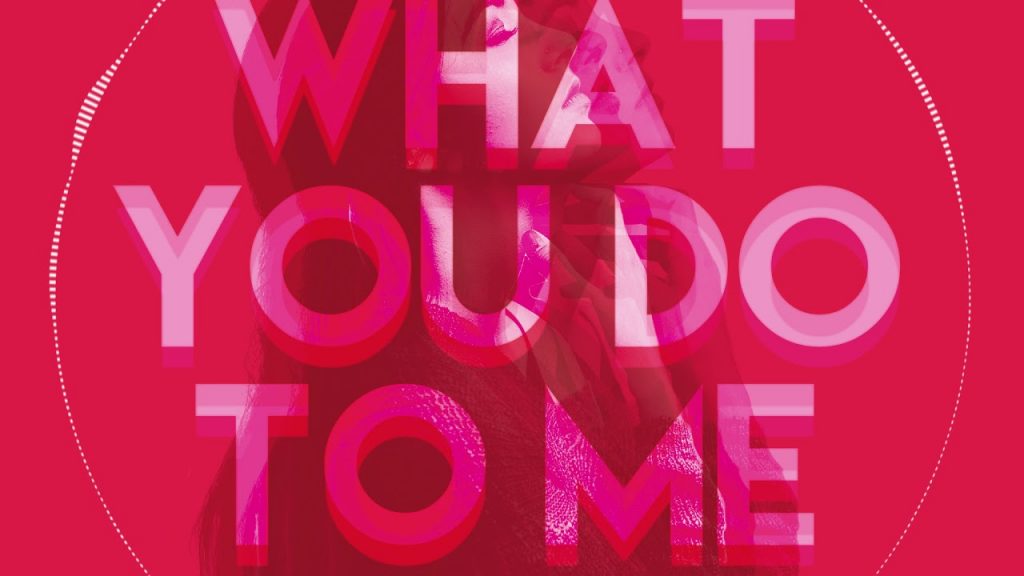 Singer-Songwriter Neel's forthcoming single "What You Do To Me"—available today and exclusively released on Brown Girl Magazine—will instantly make music lovers across the world get up and dance.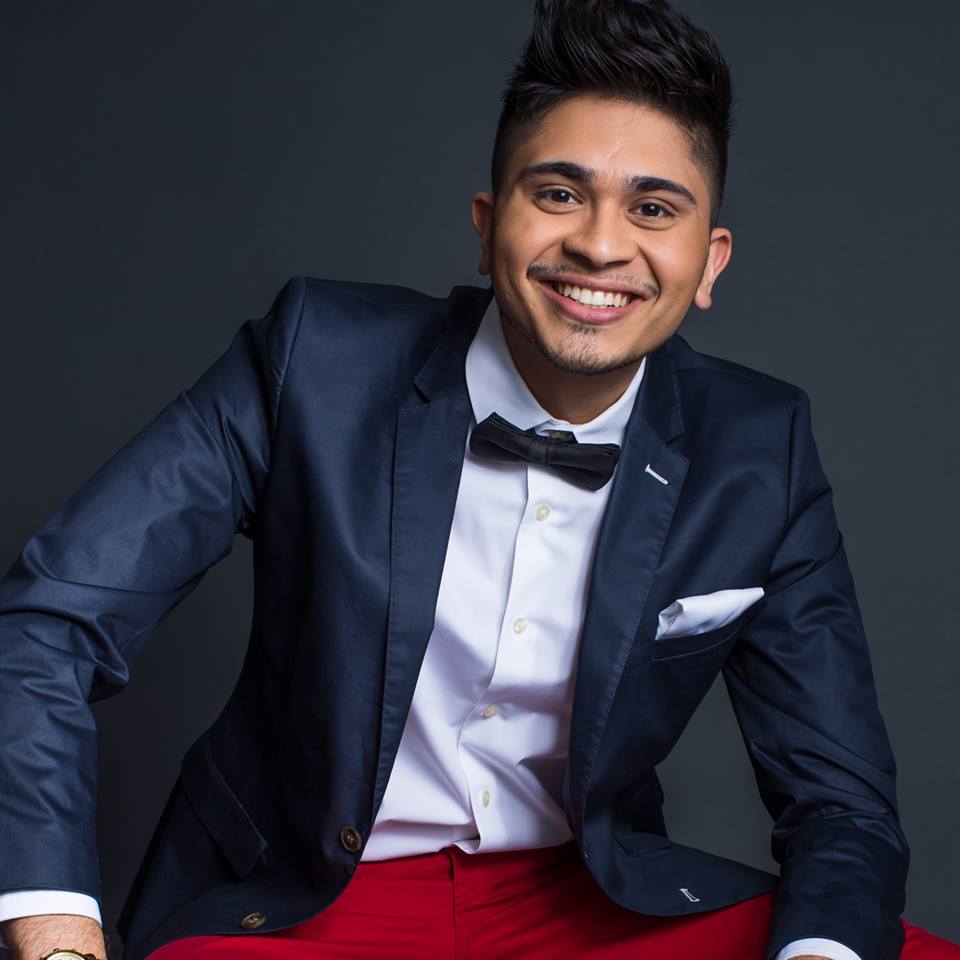 Sonically fresh and vibrant, the song infuses a blend of ethnic, funk, and pop elements. This single will definitely remain on repeat all day long and we're putting this out in the universe early but we hope the track transcends across the globe as one of this summer's best hits. Similar to how "Despacito" brought Latin/Spanish sounds to Pop, Neel introduces the sounds of Hindustani-Indian classical music into the western pop culture. This record leads several other singles Neel plans to release in 2018.
"What You Do To Me" is available in major outlets:
---
About Neel: 

R&B/Pop and Bollywood-influenced singer-songwriter Neel has been a natural performer from a young age. From playing the piano to the tabla to the guitar, he has produced and sung for Bollywood films and created his own original music. In 2017, he composed songs for the first Marathi-American movie, "A Dot Com Mom." Neel's song "

Ride

" has amassed over 240K plays on Spotify. In addition, one of his Bollywood

covers

has surpassed 1.6M plays on SoundCloud. Neel was recently awarded "Best Male Singer" amongst competitors around America at the iFab Music Awards. Influenced by the likes of Boyz II Men, Charlie Puth, and Justin Timberlake, he is building a following through his unique touch on Pop music. For more info please visit 

neelofficial.com

.