by Amina Khan – Follow @aminaaakhan23
SNKM is set for world domination.
Pakistani duo Adil Omar and Talal Qureshi have released another fiery music video, yet again alluring viewers with their electrifying beats and vivid visual imagery. Sonic Nocturnal Kinetic Movement (SNKM) consists of both these talented artist's production, songwriting, and vocal duties. Their sound contains a variety of elements including hip hop, industrial, psychedelic, and pop.
The duo breaks the rules effortlessly and beautifully whilst delivering fervent music with a nature that entices sound beyond the traditional essence. SNKM's music is admirable because these artists are breaking the social confinements held under the flawed authority of a higher power and the constrictions of societal standards. They are not afraid to test out daring new beats that flow together seamlessly, boldly, and effectively.
In other words, these artists definitely know what they are doing and their music is quite brilliant.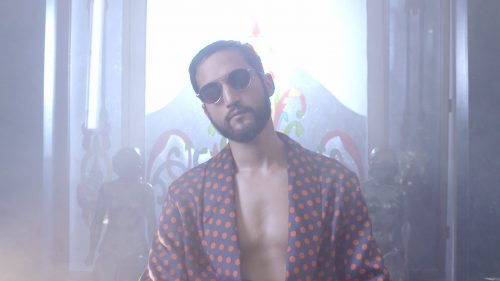 [Adil Omar in new music video for "Motors"]
SNKM has spent the past year touring the U.S. and sharing stages with Diplo, Elliphant, Skrillex, Rae Sremmurd, Kesha, Flosstradamus, Marshmello, and many others. Their most recent guest appearance was at Diplo's Mad Decent Block Party 10 Year Anniversary at Penn's Landing, Philadelphia.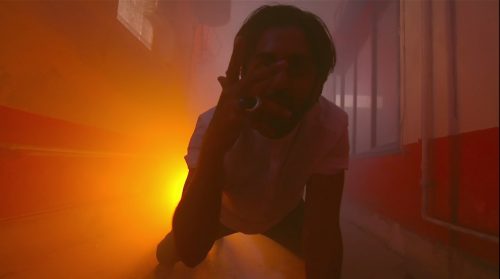 [Talal Qureshi in new music video for "Motors"]
Motors is SNKM's first of many releases as a duo, to be followed by a series of singles and concerts to be announced soon. Motors is available on iTunes, Apple Music, Spotify, and everywhere else.
Hear the new release Motors on Soundcloud along with other songs by SNKM.
Keep up with the famous duo on social media!
Instagram:Adil Omar,Talal Qureshi,SNKM Music
Facebook: Adil Omar, Talal Qureshi, SNKM Music
Stills taken from music video of "Motors."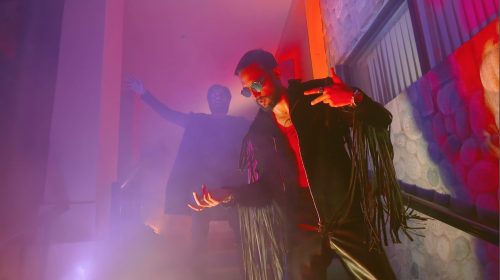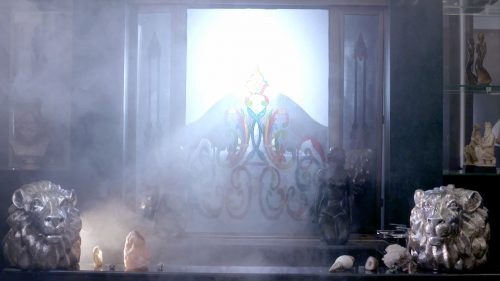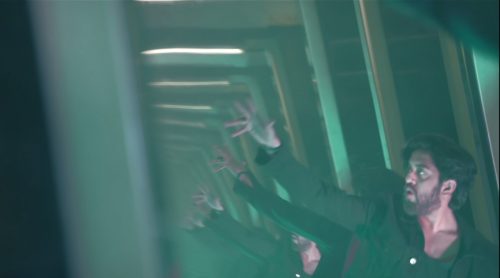 ---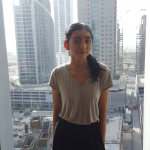 Amina Khan currently lives in Dallas, TX but forever misses her home in Los Angeles. She hopes to become a successful journalist and is always working towards enriching her writing by blogging about her travels or her current favorite TV show/book. Her dream is to work for AJ+ and deliver raw and unfiltered stories that don't make it to major news headlines. When she's not attending college or wandering around in botanical gardens, she invests her time in creating oil paintings and occupies herself with learning how to perfect Arabic calligraphy art. She also has an obsession for sushi, baby goats, Marvel and old people. Feel free to check out her blog!