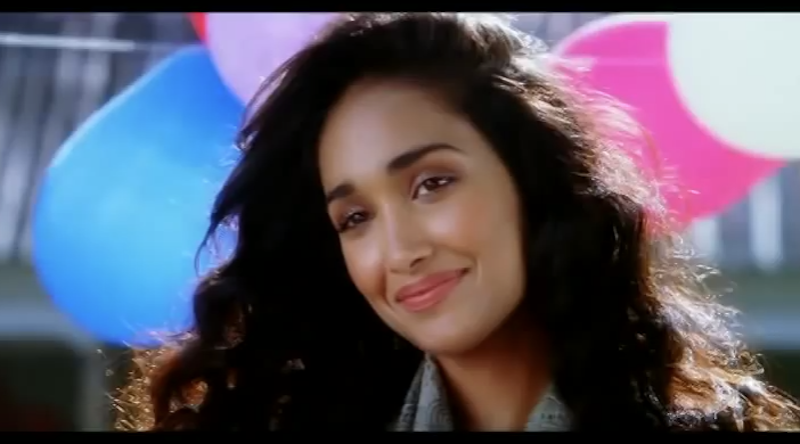 by Jessie Brar – Follow @jessieebrar
On June 3, 2013, the Bollywood community was shook by the death of young up and coming actress, Jiah Khan. The actress who made her debut alongside Amitabh Bachchan in "Nishabd," and later went on to star in Ghajini and Housefull, unfortunately died by suicide in her home at the young age of 25.
At first, many jumped to the conclusion that her death was caused by depression from competing in a ruthless industry like Bollywood. However, her family insisted that there was more to the case. Jiah's mother, Rabbiya came out to say that she believed her daughter's death was not a suicide, but a murder. And while law enforcement in India is not actively considering this case as a murder, they have charged actor Sooraj Pancholi with abetting Jiah Khan's suicide.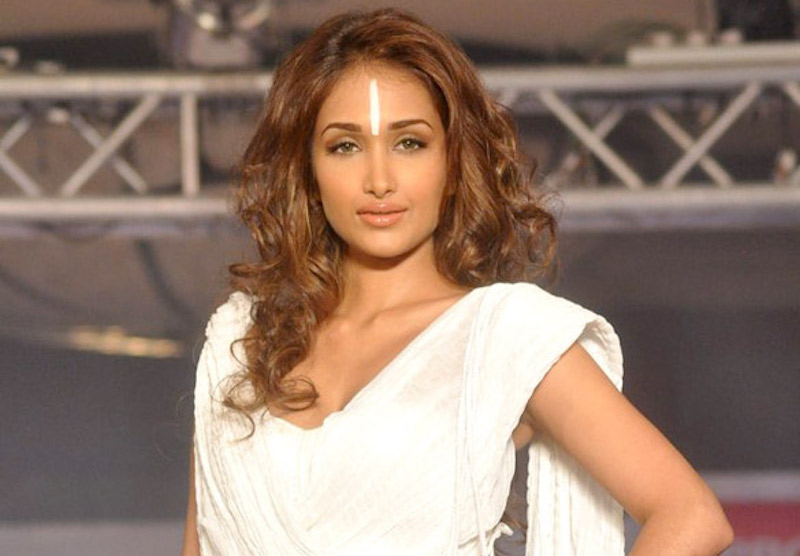 Jiah had been in a serious relationship with Pancholi, the son of actor Aditya Pancholi and Zarina Wahbab. The two had been together for almost 9 months prior to her death.
A few days after Khan's death, a letter was found by her sister. The note was not addressed to anyone, but the contents highlighted her relationship with Pancholi, and its abusive nature. She spoke of how he had been physically and emotionally abusive throughout their relationship and cheated on her multiple times. She also revealed that Pancholi had forced her to have an abortion. Jiah Khan's heartbreaking letter highlighted a history of domestic violence that broke her and lead her to want to take her own life.
"You never appreciated my love, Kicked me in the face. I have no confidence or self esteem left, whatever talent whatever ambition you took it all away."
An investigation was launched into Jiah's death with this incriminating evidence. Rabbiya Khan believed that her daughter had been murdered by Pancholi, and her suicide had been staged by him afterwards. Pancholi maintained that he was not guilty, and the Pancholi family then slammed Ribbiya Khan with a defamation law suit, saying that her daughter was, in fact, emotionally unstable, and her relationship with their son played no part in her untimely death.
For the past several years, the investigation had been on going, with little cooperation from Pancholi. He refused to take part in the polygraph and brain mapping. In 2015, the Central Bureau of Investigation said that they had ruled out murder. The investigation continued, and in the past few weeks, Sooraj Pancholi has not only been charged with abetment to suicide, but reports say his trial is set for late March.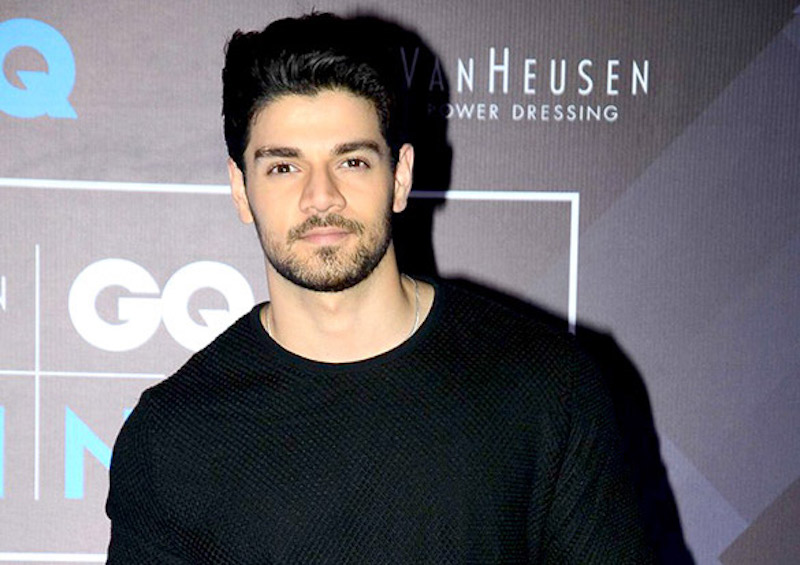 In India, suicide is still considered a crime. The is unfortunate and causes a lot of stigma around the subject, but this does mean that in cases where suicide has been "encouraged or assisted" by someone, they can be charged with abetment. The abetment of suicide charge has been seen often in cases where the death is seen to be a result of domestic violence. In these cases, it is seen that such an environment is created that the deceased feels that there is no other option for them and therefore the person who created this environment is criminally responsible.
This is the environment that Pancholi had created for Jiah. He had made her life so difficult that she saw no other option, yet due to his privilege of being the son of a famed actor, he came to no harm.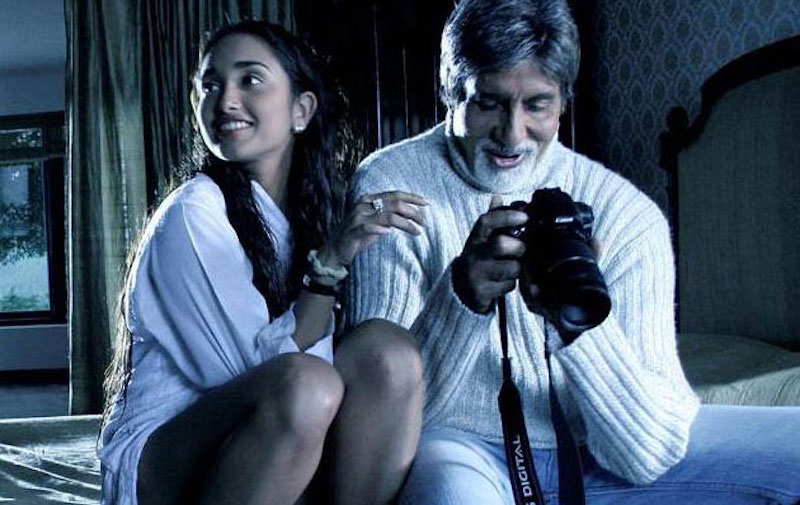 Bollywood, you let Jiah Khan down. Despite the implications that Sooraj Pancholi was abusive and manipulative, he was allowed to enter into Bollywood. At the height of a murder investigation, he was starring in his debut film, "Hero." Everyone ignored the implications around him and continued to support him, including the likes of Salman Khan, who produced the film.
What message are you sending, Bollywood? That it's okay to emotionally, physically and/or sexually abuse someone as long as your family has money?
This case has been talked about a lot of the past few years due to the high profile of those involved, but sadly, it is not an uncommon case. Domestic violence is a huge, global issue. Nearly five million women are victims of domestic violence each year in the US alone. Every minute, 20 people are victims of violence by their partner. One in four women and one in seven men are victims of domestic violence. Domestic violence is a serious issue that should not be taken lightly.
This case is far from over, and there is still more truth left to come out. We hope that Sooraj Pancholi is brought to justice soon.
---
Chocolate Lover – Bollywood Dancer – Bhangra Enthusiast – Mental Health Advocate. Jessie Brar studied psychology at Queen's University and now works in youth mental health promotion with Jack.org in Toronto, Canada. Her spare time is dedicated to raising awareness about mental health through The Mental Health Spotlight (@TheMHSpotlight), a project dedicated to erasing stigma around mental health and mental illness in South Asian communities through the power of storytelling. In her downtime, she can be found cuddled up watching/reading Harry Potter, eating Reese's Cups, or dancing to Bollywood and Bhangra tunes in front of a mirror. Check out more of her work here.