If there's anything that defined growing up in the 2000's, it was Disney. From the television shows with characters that felt like our friends, to the movies that had us begging our parents to go to the theaters, the Mouse House knew how to entertain.
What's amazing is that those same films and TV shows that until very recently felt like a distant part of my childhood are now instantly accessible in one place through Disney+. When I first got a Disney+ account, I went H.A.M. with the Disney shows, binge-watching the "Wizards of Waverly Place," "Good Luck Charlie," and "The Suite of Zack and Cody" (as well as the spinoff "Suite Life on Deck"). Soon after, my friends and I decided to do a Disney Channel Original Movie (DCOM) marathon with the Disney+ party feature, safely in our own homes.
As I went through this whole load of content from Disney, I started noticing that while some shows/movies did decently well with diversity, others failed to have a single non-white character in a major role. I felt isolated while watching some of these DCOMs with my friends. There was simply no way for me to identify with the characters being portrayed on screen.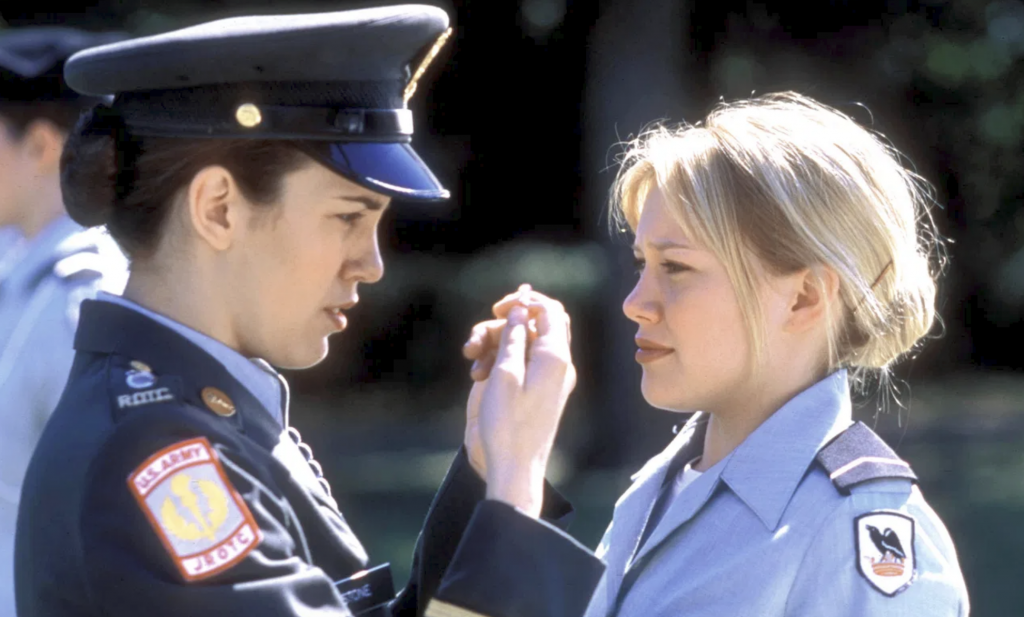 This wasn't a problem for me when I was a kid, because between the ages of 6 and 11, my family spent time in India and the Philippines, where I primarily interacted with other Indian kids. But now, after going through middle and high school in the US, I am aware of how difficult it is to navigate an Indian-American identity, where many of us end up feeling like two different people when we are with friends versus our family.
This is why I am personally so excited about "Spin," a DCOM set to premiere in 2021 starring South Asian American actress Avantika Vandanapu. To top it off, the film will also be directed by a South Asian, Manjari Makijany, who is from India (Bollywood lovers will be excited to know she is the cousin of Raveena Tandon!). The storyline, per Deadline, is as follows:
"'Spin' follows effervescent 15-year-old Rhea Kumar (Vandanapu), who lives with her tight-knit multigenerational family. After her mother's death, she has been her father's emotional rock, and her life revolves around her family's restaurant, her eclectic group of friends, and her after-school coding club. Everything changes when she falls for aspiring DJ Max and a long lost passion for music is reignited. Rhea discovers that she has a natural gift for creating beats and producing music that blends her Indian heritage, but must find the courage to follow her true inner talent."
The plot gives me major "Never Have I Ever" vibes, with the main character losing a parent and falling for a guy who helps her explore a suppressed part of her identity. I also love the inclusion of a coding club, which has become extremely popular for kids in Indian households.
What's so important about "Spin" is that for the first time little Indian and South Asian kids are going to see someone who looks like them on screen. Their non-brown friends will be referring to Rhea and her Indian music. And maybe this will make it easier for Indian kids to open up about the more traditional aspects of their own homes. Instead of constantly code switching, I think "Spin" is going help create a more unified Indian-American experience where it's perfectly normal to talk to your school friends about Bharatnatyam class and mention last weekend's soccer game in the same breath.
That was the school experience I yearned for. I hated feeling like there was a part of my life no one at school knew about or understood. I am so happy the next generation of kids is going to experience that at a lesser degree because of shows like "Mira, Royal Detective" and definitely films like "Spin."