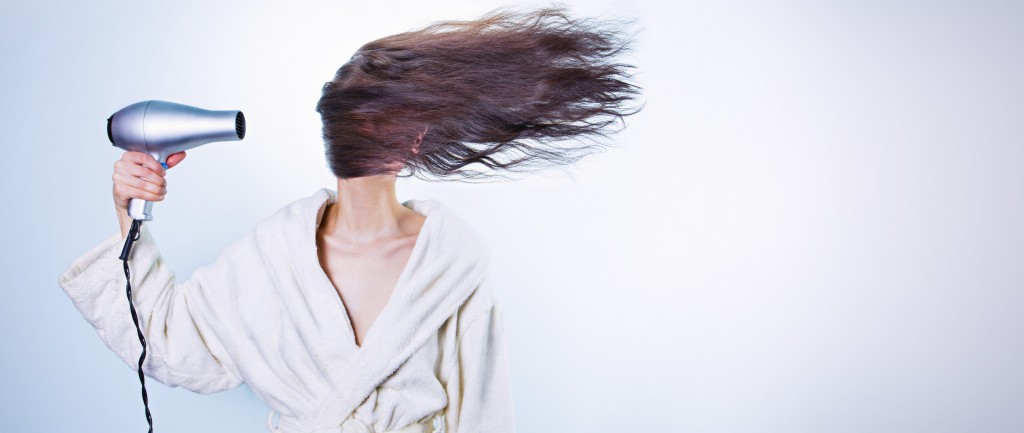 Let's face it: there are thousands of products on the market that promise to alleviate your beauty concerns. Do some of these products work? Sure, but most of them can only sustain short-term success.
All of us at some point experience hair problems. Sometimes stress can cause hair to shed, other times our hormones work against us. In some instances, hair issues could be the result of a hair appointment gone wrong. Regardless of your reason, you're here now and you are looking for a little help.
The phrase "you are what you eat" is true when it comes to your beauty regimen and especially so with your hair. You can't expect to have flawless skin, healthy hair or a nourished physique with a diet that's filled with fast food, processed snacks and little nutritional value. So today, let's try our very best to say goodbye to our french fry diet and obsession with hair products and say hello to strategic eating!
1. Protein
Hair is made of protein, so ensuring you have enough protein in your diet is critical in producing strong and healthy hair. If you are not consuming enough protein in your diet, your hair is likely to become dry, brittle and weak. Foods such as Greek yogurt, cottage cheese, eggs, steak, and chicken breasts are a great source of protein! 
2. Iron
Iron is a vital mineral for the health of your hair. A deficiency in iron can lead to anemia, which can subsequently lead to hair loss. The hair follicle and root are fed by a nutrient rich blood supply. Iron deficiency disrupts the nutrient supply to the follicle, affecting the hair growth cycle and may result in shedding. Animal products such as red meat, chicken and fish provide high sources of iron. Vegetarians can raise their iron levels by consuming spinach, lentils, and other leafy green vegetables such as broccoli, kale and salad greens.

3. Vitamin C
Vitamin C is important for many things, but consuming it in conjunction with iron will aid your body in absorbing the benefits of iron rich food. Vitamin C improves the production of collagen that strengthens the capillaries that supply the hair shafts. Some sources of Vitamin C include blueberries, broccoli, oranges, papaya, strawberries and sweet potatoes.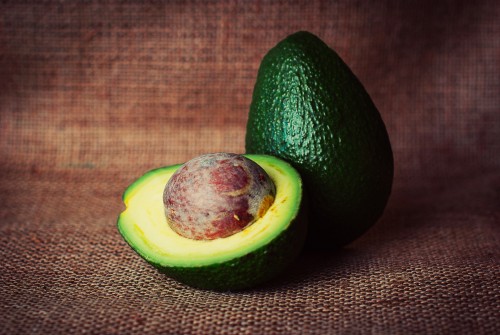 4. Omega-3
Omega-3 fatty acids are important fats that the human body can't create on it's own and must be consumed through diet. Omega-3s are found in the cells that line the scalp. It also provides necessary oils to keep your scalp and hair hydrated. Omega-3 rich foods include oily fish such as trout, sardine, and salmon and plant sources including avocado, pumpkin seeds and walnuts.
5. Vitamin A
Vitamin A is needed to create healthy sebum production. Sebum is an oily substance created by our hairs sebaceous glands and provides a natural conditioner for a healthy scalp. Without healthy levels of sebum, we may experience dry hair and an itchy scalp. Some Vitamin A rich foods are carrots, pumpkins and sweet potatoes.
6. Zinc and selenium
Did you know vitamins can help protect your scalp? Specifically zinc and selenium. Zinc and selenium can decrease your risk of hair loss, dandruff and a dry flaky scalp. Many cereals, whole grains, beef and eggs are a good source of zinc.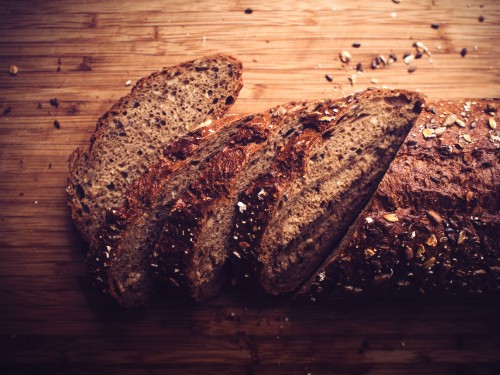 7. Vitamin E
Just as the sun can damage our skin, it can also damage our hair. Vitamin E is required to nourish damaged hair and prevent breakage. It helps the body in manufacturing keratin to reduce breakage. Nuts, especially almonds, are nutritional powerhouses that are essential to a balanced diet and provide zinc, selenium as well as vitamin E.
8. Biotin
Biotin is a water-soluble B vitamin. A lack of biotin can cause brittle nails and hair. Include biotin rich foods such as whole grains, liver, egg yolk, soy flour and yeast.
So, here's to long, luscious, healthy hair!
---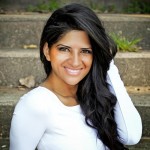 Mona Latif is a marketing manager by day and wannabe fashionista/writer by night. Born and raised in Chicago, she has her Bachelors in Mass Communications and Marketing along with a Masters in Management. Growing up, she was extremely artistic. She would draw, paint, write, and even make her own clothes. Sure, she loves to write and dress well but the reality is, she is just a normal, ethnic, sassy, sarcastic and free spirited girl from Chicago, IL, who is trying to navigate life day by day (and maybe even inspire a person or two). Although she is grateful for the road she's been on so far, she is, even more, excited to see what the future has in store.