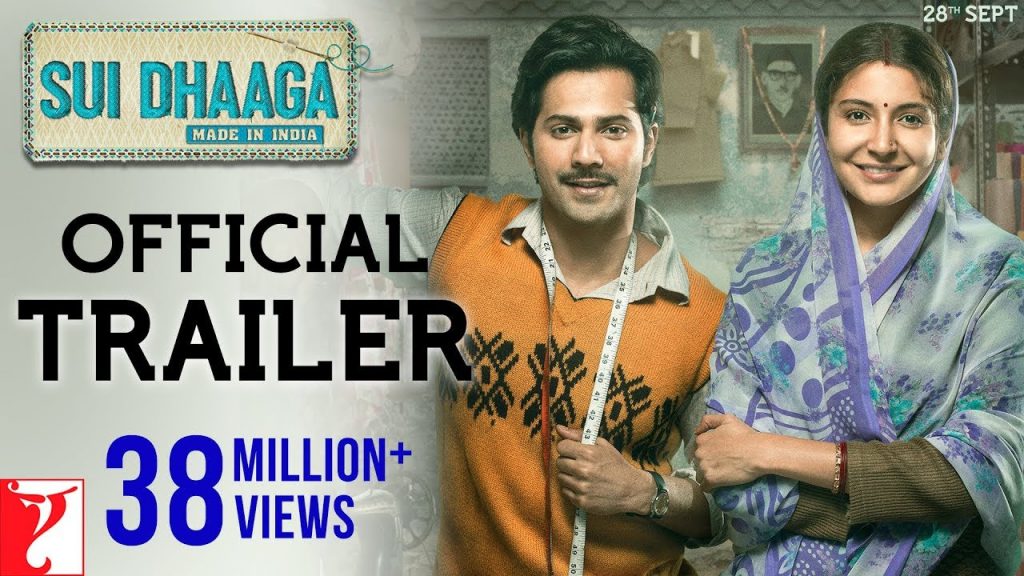 'Sui Dhaaga' is the story of Mauji (Varun Dhawan) and Mamta, a housewife (Anushka Sharma). With a mother suffering from sickness and a retired, unsupportive father, Mauji struggles to find his strength. Fortunately, Mamta notices that Mauji is shamed by his employer frequently and tells him to quit his job…and start his own tailoring business. A series of difficulties get in the way of Mauji putting his skills to work.
A Relationship Delicately Sewn Together.
The theme that is weaved throughout 'Sui Dhaaga' is not only of how dedication pays off, but how a man with dreams, needs a woman with a vision. Mamta and Mauji's relationship becomes more close-knitted as the plot unfolds. It really made me wonder and respect how a strong a woman is and can be, even if she was not the CEO or a leader of a movement.
Not Too Elaborately Decorated.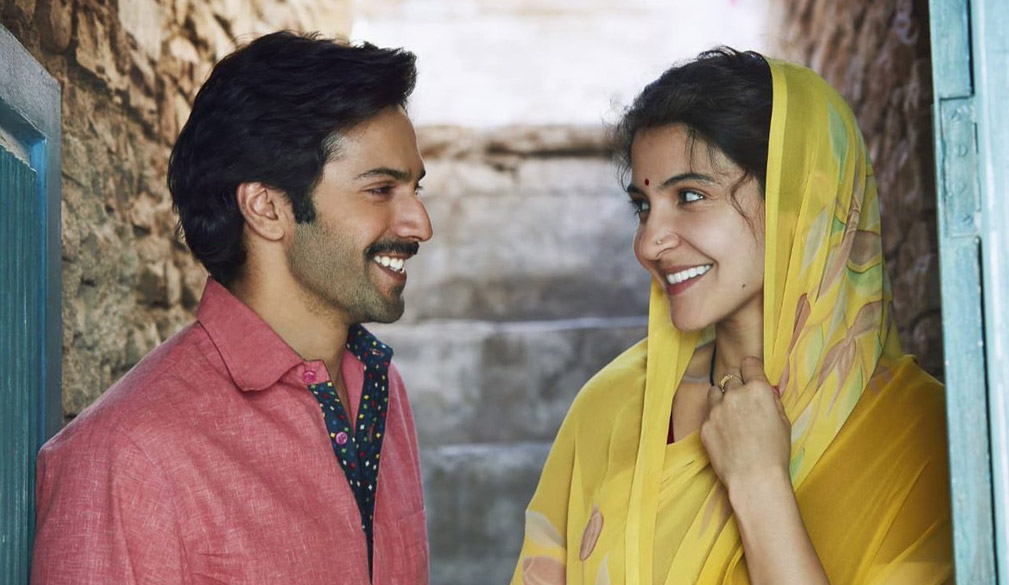 So, does that mean Mamta (Anushka Sharma) stole the limelight? While she played an integral part of 'Sui Dhaaga,' and did a phenomenal job in doing so, we cannot ignore the performance by Varun and his father (Raghubir Yadhav).
At some point, the audience may wonder… What is so different about Mauji's story? It's an underdog story. But the simplicity is what we can all relate to. Yes, it is not probably a story that will make us get up from our seats to start a garment industry. Neither is it as likely to inspire us the way Shruti and Bitto from 'Band Baaja Baarat' did to become entrepreneurs.
When you watch 'Sui Dhaaga,' I would recommend not to look for "what's so different" or "why are they acting like it is such a big deal?" Because it is not supposed to. We are all Mauji's at some point in our lives, looking for a chance to show our skills and excel.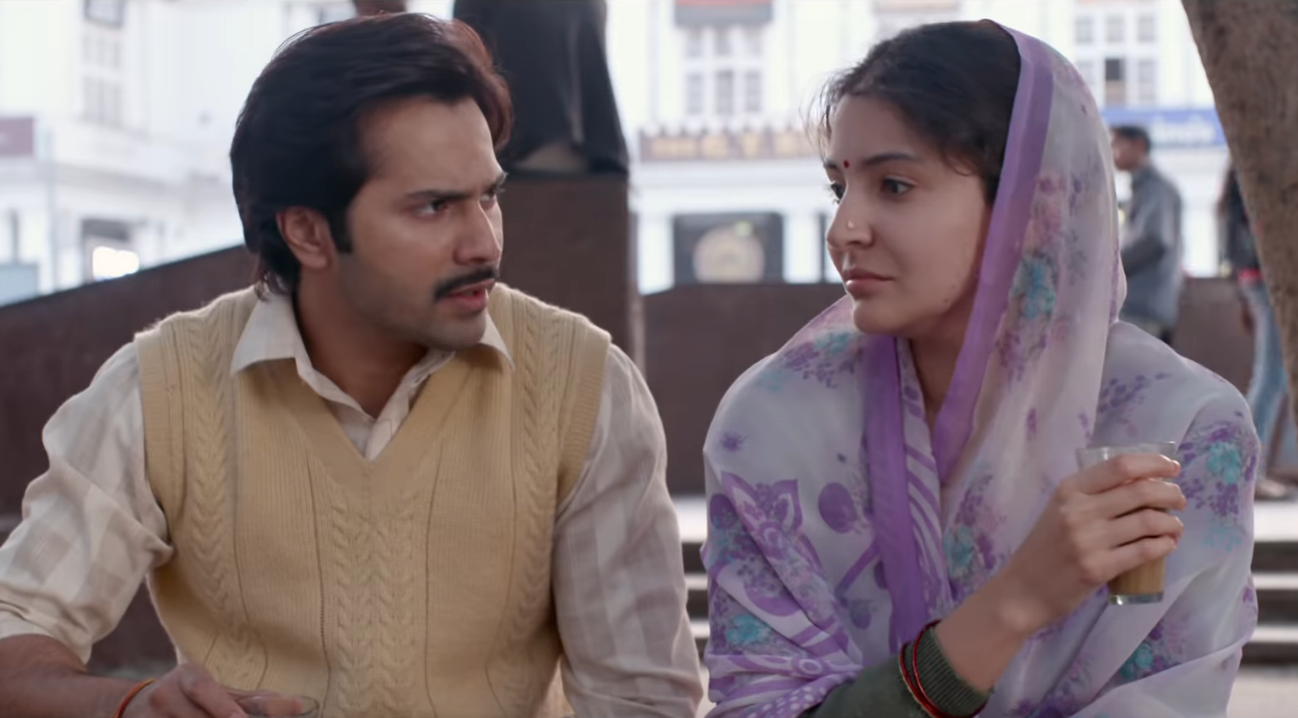 We can all be Mamta's, regardless of marital status, gender, etc., pushing someone to showcase their talent. It is as simple as that. If not watching for an inspirational story, then watch it for a seamless love story to become a good partner, with your family.
Missing a Few Beads
However, that isn't to say that the story and the acting in 'Sui Dhaaga' cannot benefit from a little tailoring.
The trailer shows Varun as an overly positive person, just like his name suggests, however he is seen stressed out for most of the second half of 'Sui Dhaaga.' On the other hand, the songs are well weaved into the storyline.
Although, the adornment of the acting may be overdramatic in some scenes, but then it wouldn't be Bollywood, would it? We still love it and admire the plot and characters of "Sui Dhaaga: Mad In India."
Less is definitely badiya in this scenario!