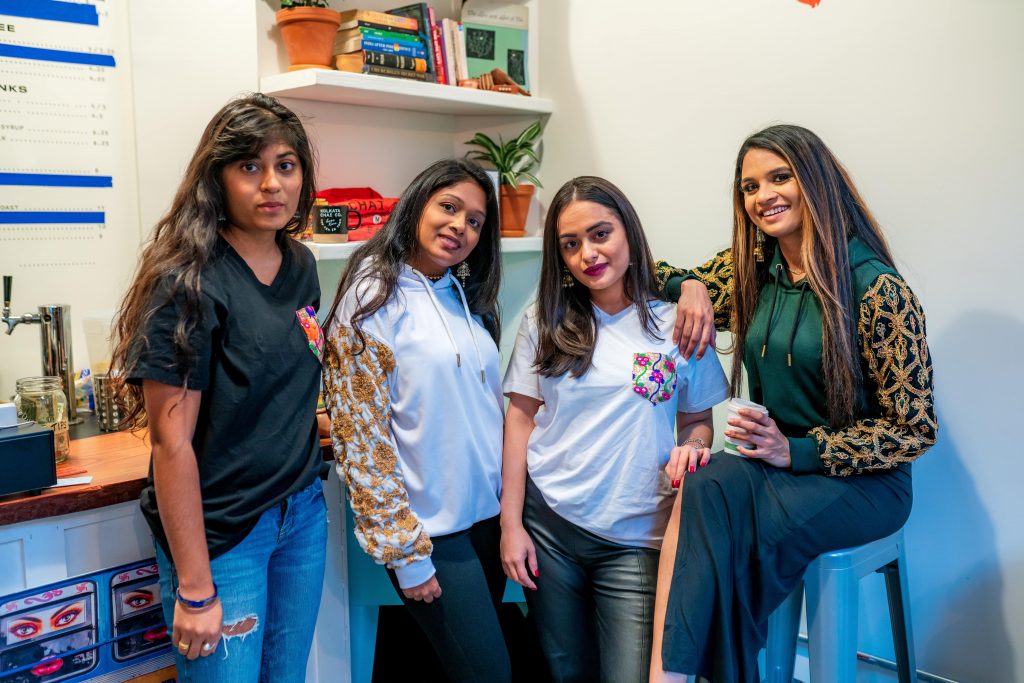 Imagine putting your entire financial future on the line as first-gen immigrant kids to build something you really believed in. Imagine putting your blood, sweat and dollars into creating a space for your community to come together. Now, imagine hitting all right notes and opening to 750+ people on opening night and building a place for the entire diasporic community in New York City to coalesce around.
View this post on Instagram
After opening Kolkata Chai Co in mid-September, our first challenge came in the form of surviving our first New York City winter. As the temperatures fell, so did the foot traffic in the area. We scrambled to adjust our labor schedules, menu offerings and operational hours. Then came something that we could not prepare for the global pandemic known as COVID-19 aka the Coronavirus.
In the last week, America has been gripped by fear and rightfully so. As other countries impose shutdowns, mass quarantines and other drastic measures, the U.S. is still figuring out how to contain the situation. With city and state recommendations to minimize public interactions and gatherings, the restaurant business has been put in a tailspin. Some establishments are reporting a 60–70 percent decline in business. A friendly reminder: if you are paying NYC commercial rents, you can't afford a 70% decline in business for more than a few days, if that. So where does that leave us?
With ~200 square feet on frontage, our business depends solely on volume. If people don't step out of their house, we, and other similar businesses, will cease to exist. After everything we've been through just to open our doors, even the slightest chance of this is devastating.
In this era of instant gratification, one of my favorite things to say is: "Don't get into entrepreneurship if you don't know how to survive a drought." Though this situation is literally the last thing we needed on our plate, we have to figure out how to survive. The legacy of our family, our name and our business depend on it.
As an optimist, I've been trying to find a lesson in all of this. Though it's easy to panic and become a fatalist, the reality is you have to find solutions. This goes for every restaurant, local business and affected establishment. Yes, this is a serious global health crisis and there will be massive hardships and carnage as a result of it, but paralysis and inaction are still your worst enemies. After a few sleepless nights, I think I've finally found the lesson I've been searching for: This situation is going to force us to be (even more) innovative.
Restaurants are traditionally pretty, well, traditional. One of the pillars on which we built Kolkata Chai was to create a digital-first food brand. We stepped outside of the standard food & bev box to create an active, engaged online community that helped drive massive awareness. Within months of launch, we noticed multiple other South Asian restaurants trying to follow suit. All that to say, innovation isn't new to us but Covid-19 is forcing us to step our game up even more.
Here are the ways we're looking to innovate to stay alive over the next coming months:
1. Launch new e-commerce products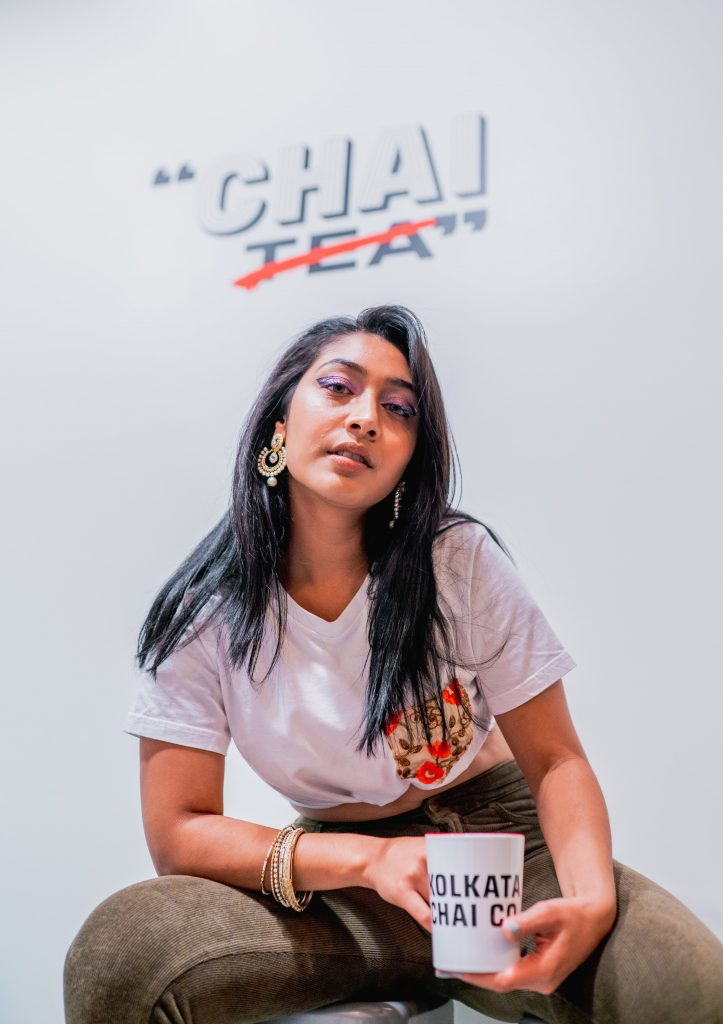 We've been focused on this since Day 1 by launching a line of t-shirts and mugs, but the truth is it takes significant human capital and funds to get e-commerce right. As a resource-strained start-up, we haven't been able to launch new e-commerce products as quickly as we would've liked. Clearly the time is now. In the coming weeks, we'll be introducing DIY "Chai kits" for people to make at home, gift cards, lifestyle products and more. This should help offset our losses in retail revenue and build a new revenue stream.
2. Introducing curbside pickup to minimize customer interactions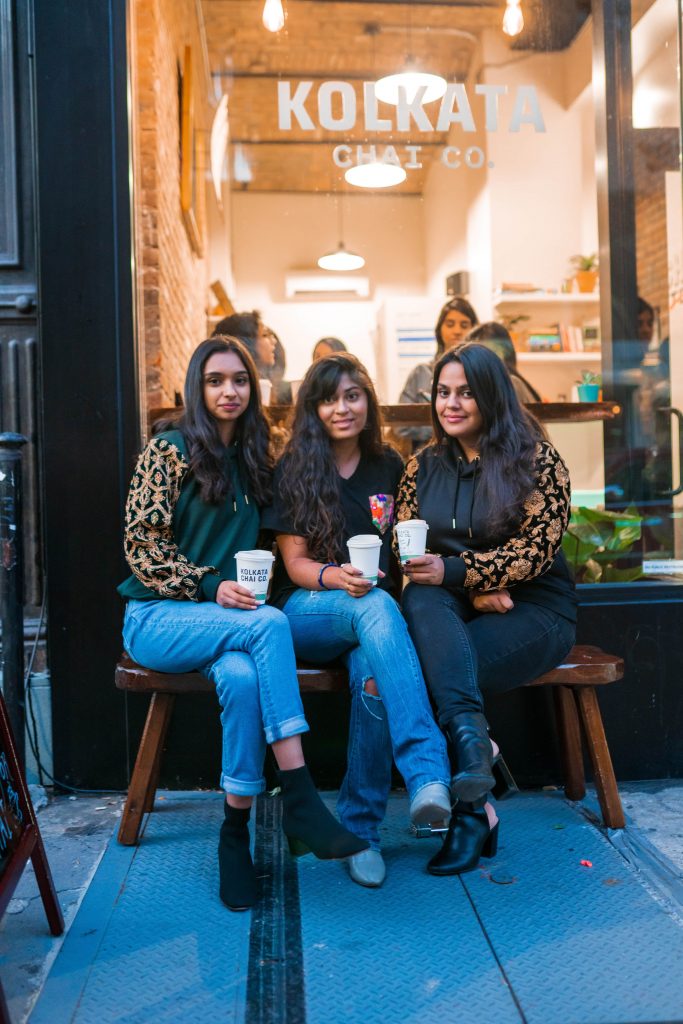 In an effort to create a frictionless user experience, we're exploring ways for customers to text their order and have it be ready for curbside pickup at the cafe. No walking in, no exchanging money, nothing. This will take a significant investment in technology upfront but the potential to use this even after things settle makes it a worthwhile investment.
3. Livestreaming events and activations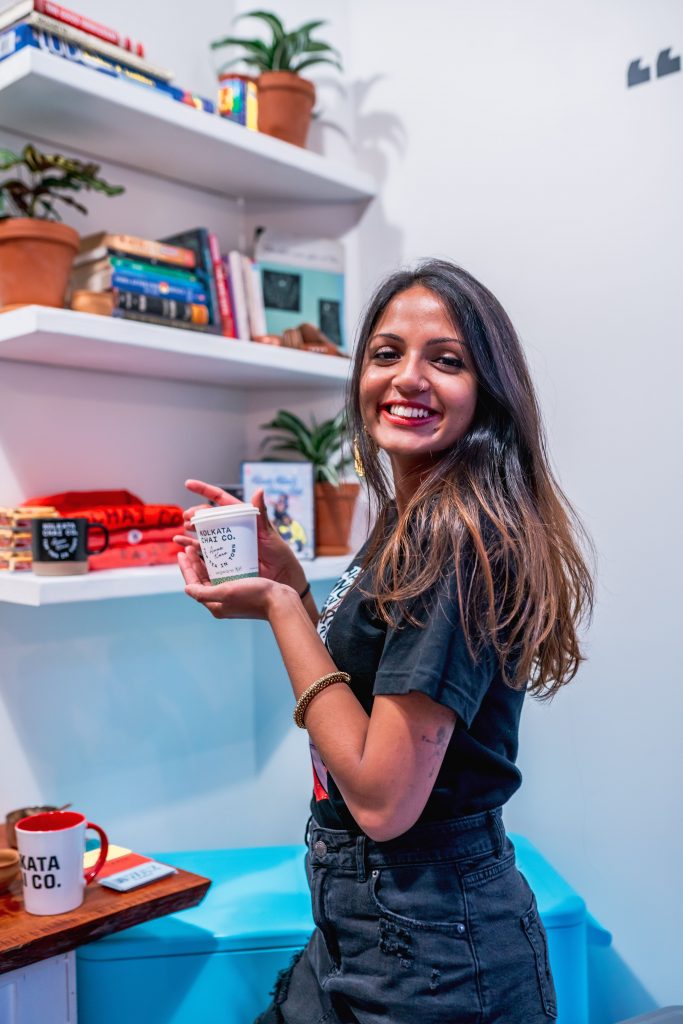 A comedy show? Artist performances? A live cooking class? By using a platform like Twitch, we can stream creative activations and find a way to have people donate throughout the process. This keeps things interesting and keeps people engaged while allowing us to expand our out of the box approach to F&B.
To be clear, I'm not saying that these initiatives are going to leave us unscathed from the effects of this crisis. Everyone is going to get slammed and it's going to get ugly. We've applied for no-interest loans from the city and are trying to find other ways to mitigate the downturn. However, this situation has forced us to innovate and for that, I have to be grateful.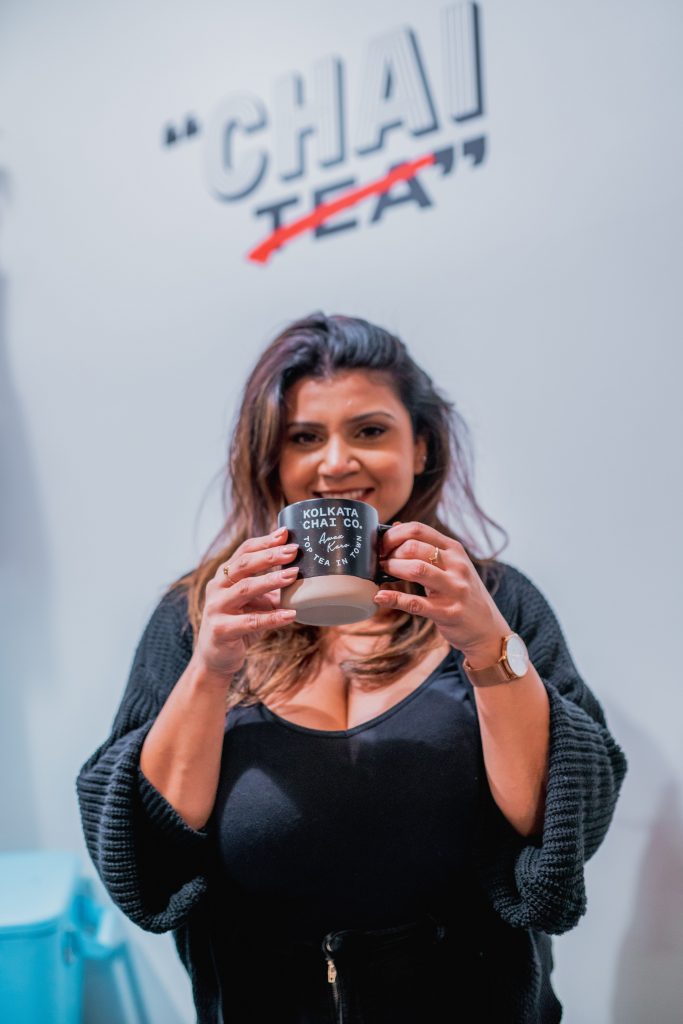 If you're considering supporting small businesses during this time, stop by Kolkata Chai Co at 199 E 3rd Street, NY, NY. You can also scoop some merch at kolkatachai.co.
We encourage everyone to be wise, listen to government officials and stay washing those hands during these uncertain times.
See you on the other side.