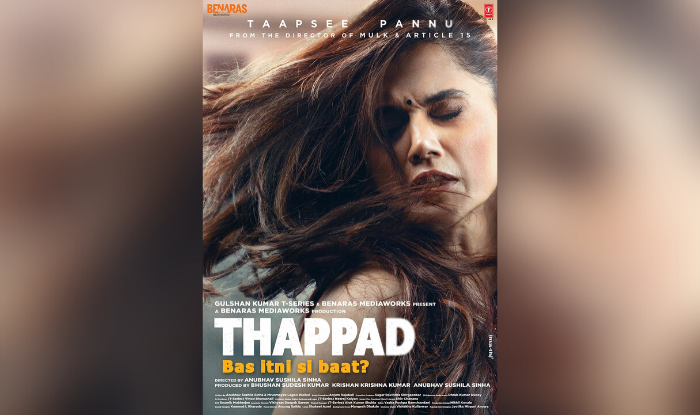 It's not like he hit me.
It's a phrase I found myself saying over and over again. I felt the need to justify the abuse, and somehow that phrase made it feel better. Like I hadn't lost all my self-respect. Until today, I didn't like to consider myself a victim because there are so many women who have been through what I considered "actual abuse." It felt like my story was trivial. And that right there is part of the issue.
I was 19 and in a long-distance relationship when I first experienced emotional abuse. He was a pilot in Florida, he looked like a carbon copy of Siddharth Malhotra. I was a 180-pound sophomore in college, confident on the outside, yet certainly insecure. It wasn't just what he said, but how he said it.
I love you, but how are my parents going to accept you if you look like this.
Other girls stare at me and I know they want me, but I love you. I want to be able to show you off.
They were punches to the gut wrapped in the deceptive illusion of love.
I stayed with him for a year and a half before I gathered the courage and self-respect to end it. That inner monologue ate away at me daily. I would think, "He really does love you," and "you're so lucky to be with someone like him," or "relationships require sacrifice and compromise and he's just trying to help you be better."
Bullshit.
This belief that love is something to be earned and something women must work for is ingrained in us. We're told we must take care of men, feed them, love them unconditionally, and be the image of a woman with whom they might want to fall in love. Men will make mistakes, but we must be with them through their downfalls and be their support to lean on. We must be the ones to protect the relationship. And above all, we must forgive, even if they never utter the word "sorry" once.  It's all just bullshit fed to us as girls – in our homes, in our society and definitely throughout mainstream media and Bollywood.
In recent years, movies like "Kabir Singh" and "Badrinath ki Dulhania" have romanticized these ideas of toxic relationships. Let's be real, Kabir didn't deserve Preeti, and Vaidehi should've reported Badrinath the second he put her in the trunk of his car. Bollywood continues to teach me and thousands of women across the world that it is okay to be objectified and abused. In fact, we should feel special when it happens to us because it means he just really loves us. He can't help it.
When "Thappad" was released last month, it was a source of some controversy. The film follows a young woman who is slapped by her husband once at a party, and how she decides to leave him following the incident despite their marriage seeming otherwise perfect from the outside. Many people called it a response to films like "Kabir Singh" that show a couple deeply in love, despite violence against one another, given that "Thappad" featured "just one slap."
[btx_video type="external" video_url="https://www.youtube.com/watch?v=jBw_Eta0HDM" poster_id="69197″ poster_url="https://browngirlmagazine.com/wp-content/uploads/2020/03/Thappad-Featured-Image.png"]
But "Thappad" is not about the slap. It's about the years of compromises and the lack of self-respect. It's that moment when you realize that you weren't being valued or appreciated. It's when all the red flags click together and you sit there, empty. With the loss of respect comes the loss of identity. The thappad provides Taapsee Pannu's character, Amrita, with much-needed clarity.
Yes, "Thappad" is on the nose with its messaging, but it's real and it deals with emotions felt by so many. Can this one movie make up for the damage of an entire industry? No, but it's a start.
Verbal abuse, emotional abuse, physical abuse, sexual abuse. We're tired. We've been there. We've heard the stories. Yet, we fail to see the red flags displayed on our screens right in front of us every day.
It really shouldn't take a slap.