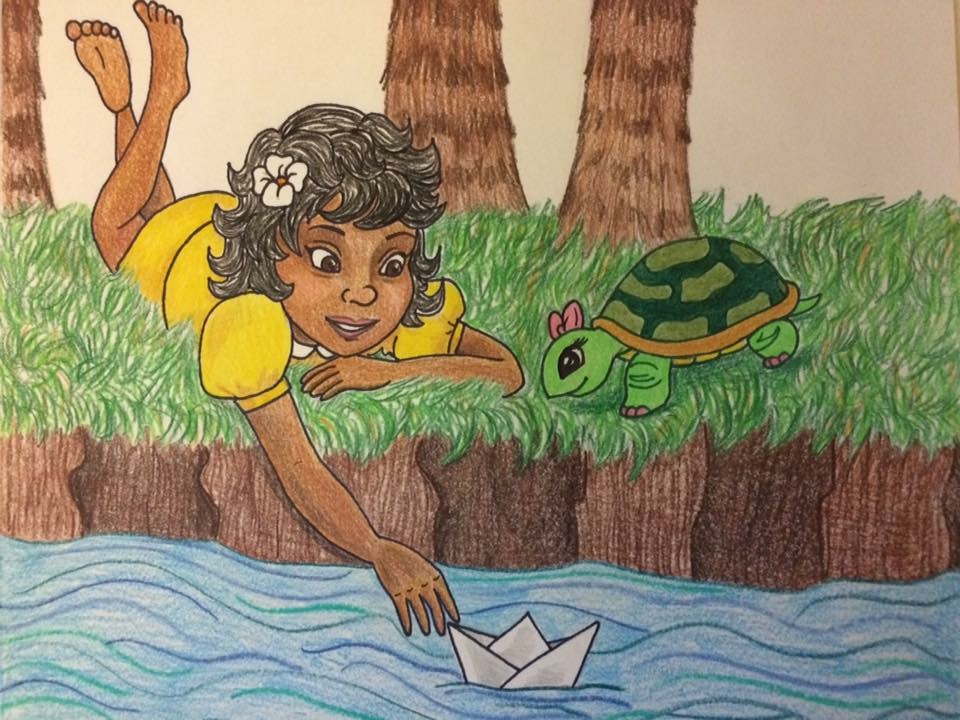 I am a huge fan of the South-Asian author community. Being a Pakistani living in London, I am absolutely intrigued by the Indian culture. We come from the same ancestors and it is so good to read about places, people, and cultures that were once merged together.
I love introducing cultural books to my son not only because I want him to be more accepting of other cultures but also to take them in his daily life stride and apply the principals in his routine.
And that's why "The Adventures of Molz," written by Dr. Susan Kokura, is so important for my son to read because it recounts the childhood memories of a young South Indian girl that lives in Kerala.
Kokura is a South Indian Clinical Pharmacy Manager in Manhattan and writer. She is a married mother of 2 young boys and an aunt to over a dozen nieces and nephews. Over the years, while reading books to them and watching television shows with them, she discovered that there is a very limited representation of the Indian culture. Thus, she decided to create her own and write this book series. She developed Molz based on her childhood memories to represent her own heritage and the diversity of South Indian culture. After all, Indians represent the second largest population in the world—all children should be educated about it!
So, when I received the book, which is the first one in this new series, "The Adventures of Molz," I got so excited to share it with my son. The book's story is situated in Kerala and is about a girl who finds a aama (turtle) while walking with her ammachi (grandmother) by the Periyar River. She takes the turtle home, names her Ammu and they instantly bond with one another. The turtle becomes the highlight of her day—they spend a lot of time together and develops a strong bond with her.
But the turtle suddenly dies and it is up to the grandmother to make Molz understand why the turtle isn't here and how to deal with the loss. Molz remembers the times she spent with her turtle and while being sad, she smiles through all the tears knowing that her adventures with the turtle, Ammu, will always remain in her heart forever. It teaches you how to grief while dealing with loss.
The book introduces the concept of death. I have been meaning to tell my son about death and what happens. He has asked me a few times about animals and insects that are no more, but this beautiful story has helped me so much in regards to explaining my son about death.
What is even more fantastic is that it introduces simple, easy-to-learn words in Malayalam. The word grandmother is translated to ammachi and the word turtle to aama. My son now keeps calling our pet turtle aama as well. It is so refreshing to see when two cultures collide seamlessly. 
I can definitely see this story and the rest of the series becoming a constant in our night time reading.
Purchase a copy of the book via Amazon today!
---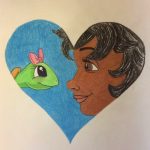 The Adventures of Molz recounts the childhood memories of a young South Indian girl that lives in Kerala. The first book in this new series, tells the tale of her love and friendship with her Ammachi (grandmother) and Aama (turtle). Ammachi and Molz go for walks by the Periyar River where she finds this new pet and names her Ammu. As one can imagine, Ammu being her first pet, she develops a strong bond with her. When she learns of Ammu's sudden passing one morning, she experiences emotions of sadness and life's difficulties for the first time. With the help of her Ammachi, Molz is able to get through the feeling of sadness, learns about grieving, and is able to find happiness once again!