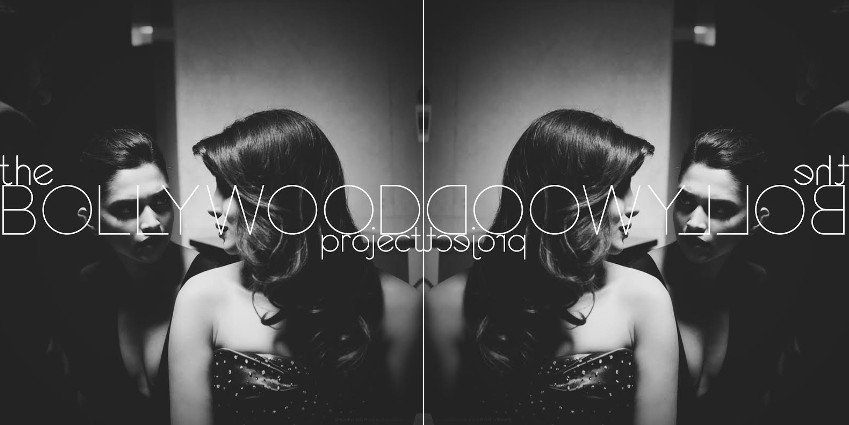 by Hani Khan

"Welcome to The Bollywood Project, my name is Uzma and I'm here with my co-host Hani…" is always there to greet you to a new episode of an emerging Bollywood-centric podcast.
And on this episode, we have the ladies of Brown Girl Magazine, Trisha Sakhuja and Kamini Ramdeen, to discuss everything that relates to women and feminism in Bollywood. 
We are two Indian and half-Indian/Pakistani diasporic brown girls, who met online while living across the country, and now, we run a weekly podcast that discusses current Bollywood news. The topics include casting news, movie reviews, gossip and everything else you need to know about the Indian film industry. 
Every other week, we also host a discussion episode about issues affecting Bollywood, ranging from colorism to social activism and even the growing emergence of foreigners in the industry.
"The Bollywood Project" emerged from a common interest in getting involved with our culture. As is typical in a desi household, we both grew up watching Bollywood with our families (Uzma more so than I) but when it came to balancing that with our American identity, Bollywood was put on the back burner for some time. 
As years passed and we grew into our own identities, we realized how much we had forgiven our cultural background to fit in, so at the insistence of a good friend towards of 2013, we watched "Yeh Jawaani Hai Deewani" and it's been a Bollywood world ever since.
Living across the country made it difficult to start a YouTube channel so what better option than to start a podcast. Being an avid listener of podcasts, Uzma decided to look up the Bollywood category on iTunes and saw dismal results.
The two options she saw were a male based podcast and a podcast that focused primarily on Bollywood film reviews—both of which were not what she was originally looking for.
So, as the saying goes, 'if you can't beat em' then join em' and that was the start of "The Bollywood Project."
With almost 20 episodes uploaded, we have received all sorts of feedback from our listeners, and we couldn't be more grateful for all the support. Neither Uzma nor I have experience in the entertainment industry, which makes this a huge learning opportunity, and with such an overwhelmingly positive reaction, we would like to continue on this path of entertaining listeners with our unique opinions and thoughts.
Our goal is to give Bollywood fans and non-Bollywood lovers a different viewpoint on the Hindi-film industry by speaking about issues and topics that haven't been spoken about openly (like the episode with Brown Girl where we thoroughly discuss the role of new-age actresses in Bollywood and the hype around 'female-centric roles').
We want to make a positive change on an industry that has helped us grow closer to our culture. We hope you will enjoy listening to our weekly discussions and subscribe to the podcast! :) 
---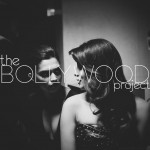 Weekly episodes can be found at "The Bollywood Project" on iTunes or at Podbean. They are released Monday mornings, in time for your morning commute, and the discussion episodes are available every other Thursday. Follow the co-hosts, Hani and Uzma, and "The Bollywood Project," on Twitter.