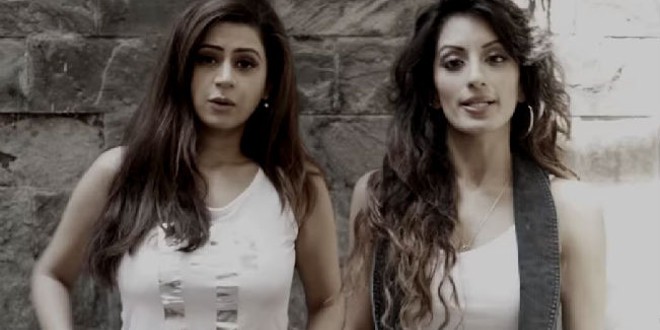 Are you starting to see the hypocrisy in what we proudly call the world's largest democracy?"
These powerful lyrics from Uppekha Jain and Pankhuri Awasthi, a.k.a. BomBaebs' #RapAgainstRape, will flood your brain and stay with you long past you have heard them. We have seen an outpour of women standing up and using their voices to comment and protest the way women are viewed, valued, objectified and attacked in Indian society, from spoken word poet Rene Verma's open letter to Yo Yo Honey Singh, to artist Vasundhara Kaul's stand-up set "#RapePublicDay."
But what allows these women to speak similar messages, yet still stand apart is the way in which they relay their concerns, anger, disappointment and more. BomBaebs' flowing rhymes and important words tell us what society's problem is along with how to solve the issues that face millions every day.
It's about time to change the tide and for you to get on our side. Help us bring in a new day for you, for me, for us. Let's carve a new way."
[divider]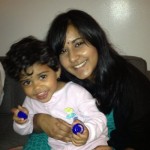 Born in Texas, went to college in Missouri and now living in New York City, Keertana Sastry has a unique perspective on being Indian in different parts of America. Keertana has been working as both an entertainment, culture and lifestyle reporter, as well as a casting assistant for the film and TV industry. She loves to infuse her Indian heritage into her work and life.