3
min read
On Wednesday, October 16th, the Desai Foundation hosted its annual Diwali on the Hudson party, a glamorous affair for the Indian diaspora community and beyond. Not even a torrential downpour of rain could stop the spirits of New Yorkers coming out to celebrate Diwali, the South Asian "Festival of Lights," and more than 300 of New York's most stylish mover and shakers were in attendance.
It's a fitting event for the Desai Foundation, which works to shed light on every woman and every child's right to dream. For the past 22 years, The Desai Foundation has been empowering women and children through community programs to elevate health and livelihood in the US and India. Previously featured in The New Yorker, Fast Company, and the Thrillist one of India.com's "4 Diwali Events You Must Check Out in NYC," the party sold out again for the sixth year in a row.
This year's event featured entertainment by the Kutti Gang with guest comedian Zarna Garg (Funny Brown Mom), DJ Suhel and drummer Nihal Singh. Notable New Yorkers such as DJ Rekha, members of the Resistance Revival Chorus, fashion designer Megha Rao, Trisha Sakhuja-Walia from Brown Girl Magazine, celebrity chef Palak Patel, Grammy-nominated singer Falu Shah, Capsule CEO & Founder Sonia Patel, Halo Founder Anshuman Vohra, Sundara Founder Erin Zakis, and Congressional Candidate Sujay Patel were in attendance. Sponsors such as 1947 Lager, Tito's Vodka, Corgi Distillery, Amrut/Glass Revolution, LOVE Wines, Desi Galli and Rajbhog Sweets helped to make the evening possible, and the VIP gift bags included products donated by Milani Cosmetics, LUSH, Daily Gem, Soothi, Moroccanoil and Modi Toys.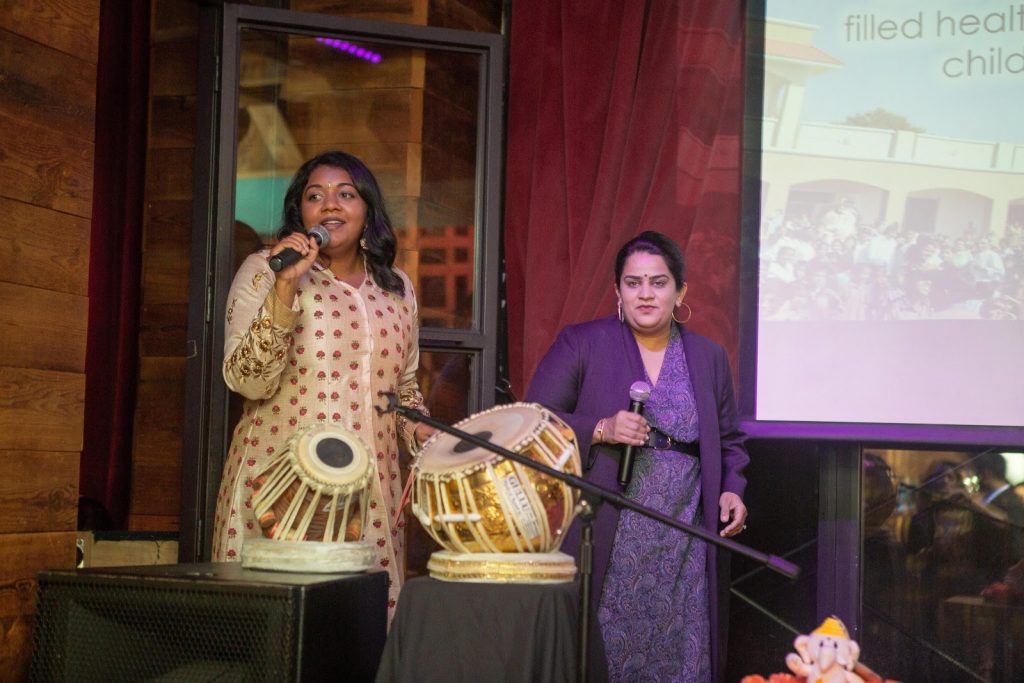 The event was a chance for attendees to connect with the organization's mission and help it achieve its goal of improving 1 million lives through its community development programs for women and children in the U.S. and India. These programs help women obtain a sense of dignity—a basic human right that is often denied to this section of the population for various socio-economic reasons. To date, the foundation has helped well over 682,000 people in the US and India to #DreamBeyond their circumstances.
"Six years ago, the Desai Foundation held its first-ever public event, marking our transition from a small family foundation, to a robust public organization. After 17 years of doing this work on our own, we decided to open our doors and invite you along this journey of testing and developing our formula for success.
When we first became a public organization, in 2014, we were in 70 villages, touching the lives of 30,000 people. Last year, here at Diwali on the Hudson, we boasted about being in 100 villages. Today, we are in 568 villages and have impacted over 680,000 lives," said President Megha Desai.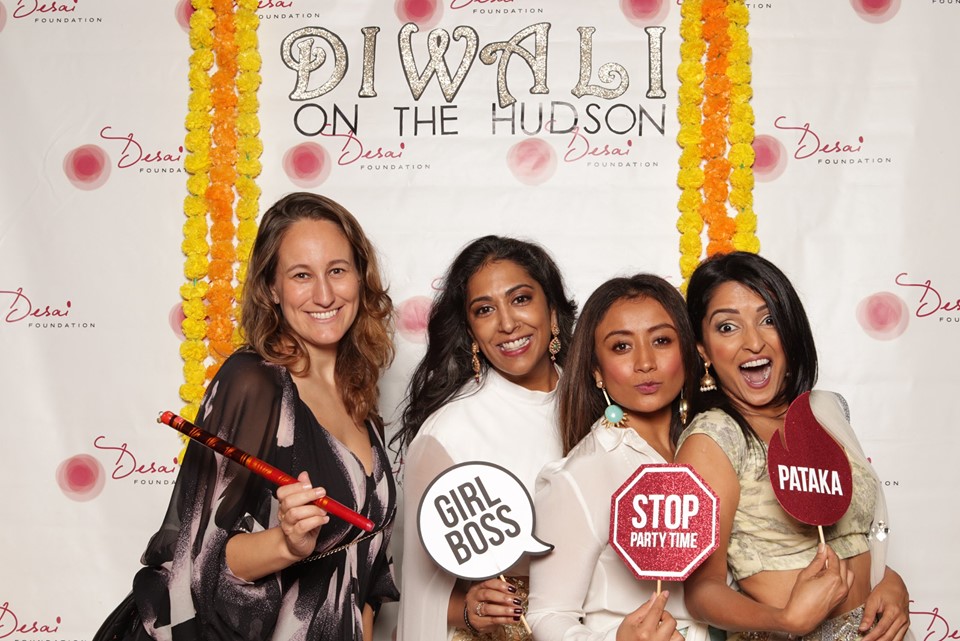 The Desai Foundation also proudly announced the many grants they have won in support of their flagship Asani Sanitary Napkin program, which by the end of this year will be in over 5 states in India – Gujarat, Rajasthan, Maharashtra, Orissa, and Telangana! The most exciting grant is from The Pad Project, producers of the Oscar-Winning film, Period. End of Sentence! 
The Desai Foundation also announced that they are bringing their celebration of Diwali to San Francisco this year, in collaboration with Project Ahimsa on November 14th!