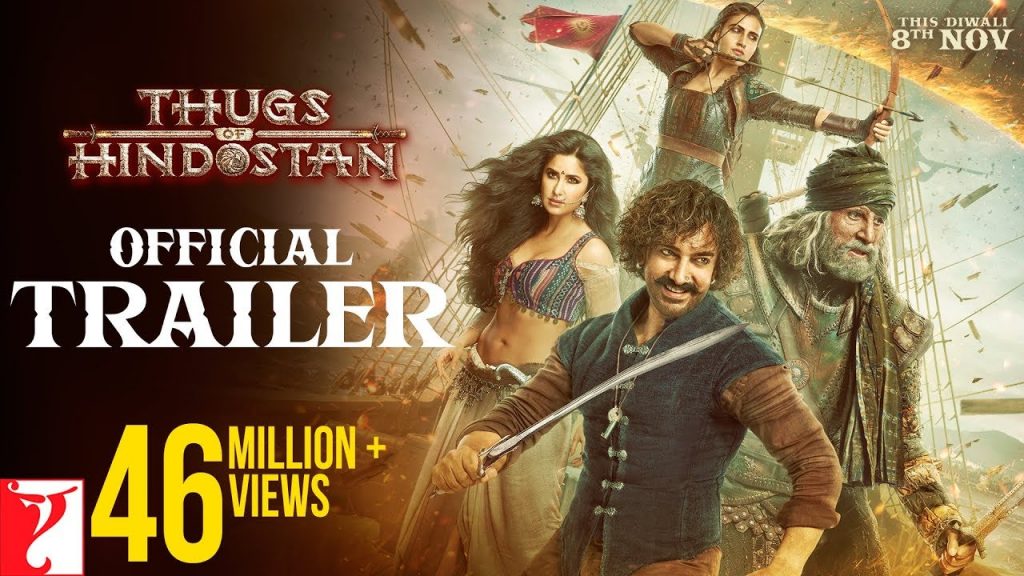 "Thugs of Hindostan" is set to release November 8th this year, and in all honesty, the trailer seems to be giving a promising reenactment of "Pirates of the Caribbean." From the sound effects to the scenery, it all seems surreal.
The trailer for "Thugs of Hindostan" focuses on a fictional story set between the years of 1790 and 1805. During this time, the subcontinent of Hindostan was under the rule of the British East India Company, and apparently they felt threatened by the "thugs" of India who fought for freedom.
The films stars Amitabh Bachchan as the leader of the "thugs," Azaad, Aamir Khan plays a small-time thug, Firangi Hallah, who is assigned by the British Commanders to overturn the threat. Fatima Sana Shaikh co-stars as a warrior archer working with Azaad, and Katrina Kaif is in the film as well, and it seems her dancer/performer character is not really determined to partake in the freedom fighting aspect.
As promising as I find the movie, "Thugs of Hindostan" feels too familiar and "Pirates"-like. I personally give the trailer a 6/10 rating for the valiant attempt of trying to make it interesting, but I will also cut the actors some slack since they clearly worked hard to attempt pirate voices in Hindi. However, trying to understand half the things they said was a headache.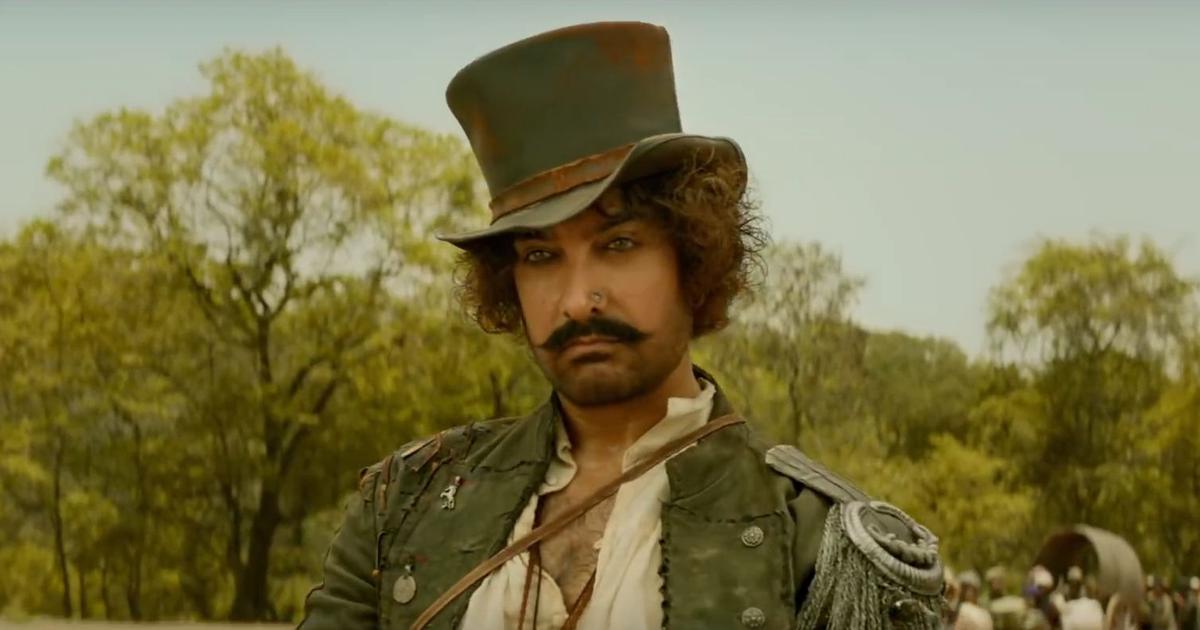 Kaif seems to be seen taking part in yet another item song (seriously Bollywood, this is getting old). No offense, but come on, can't we all agree that the item song at this point won't do justice to any movie itself? The trailer also shows a little girl trying to run away, but it's not clear if she is related to any of the "thugs" who are fighting against the British for their freedom.
In all honesty, "Thugs of Hindostan" doesn't seem to be anywhere close to the good ole' classic movies portraying our freedom from the British such as "Lagaan." But hopefully, the future brings a big step up from Bollywood with more creativity and less copying of Hollywood films.
"Thugs of Hindostan" releases in theaters on November 8, 2018.