Motto or the Punjabi word for "fatty" has been a commonly used nickname for girls when growing up. Now listen – I was a FAT baby. I'm talking about giving my stuffed animals a run for their money type of chubby and quite frankly, I was adorable—please see exhibit A and B below.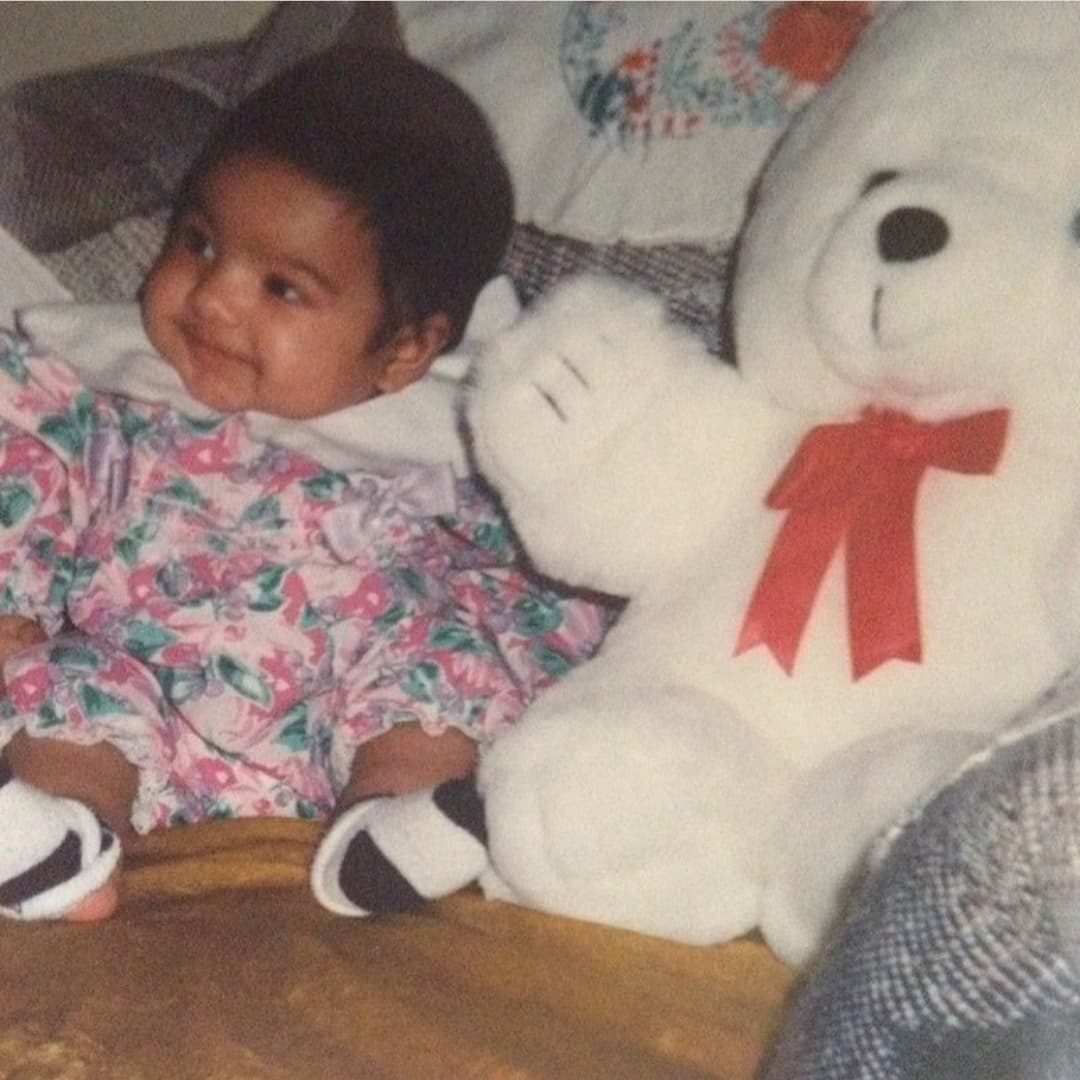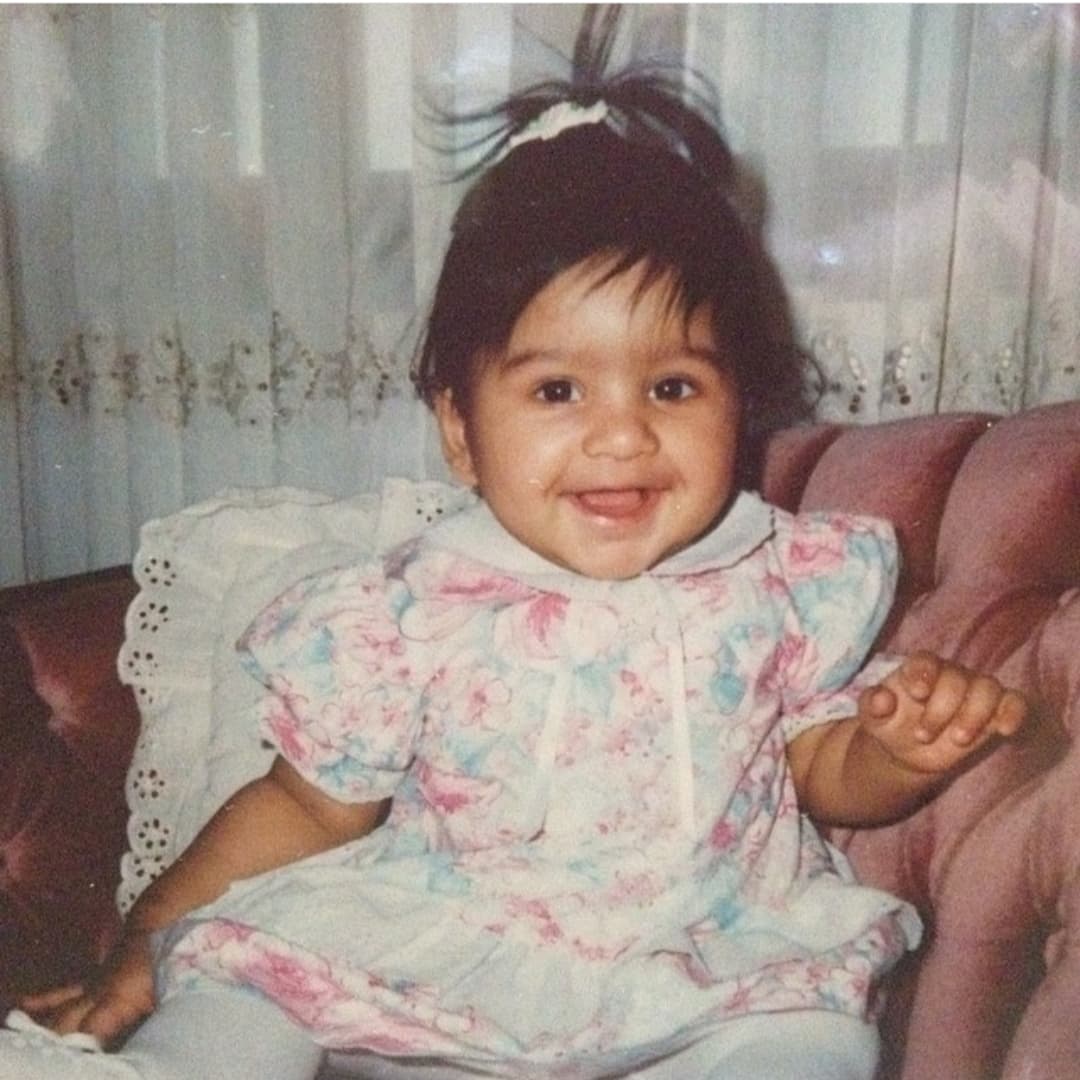 This name made sense. It was cute while I was young and chubby and at that point where you just want to pinch my cheeks and eat me, but here's the thing with nicknames, once you get them, they stick.
As I got older, I started to have a lot of resentment towards the name. When I was around 6 or 7, I started to get told that maybe I was a little too chubby. That maybe I had gained too much weight. Imagine being that young and hearing that. Naturally, as I grew older my baby fat went away and I grew into my body, but now, every time I would hear the word "motto," I would cringe.
Being fat was seen as an insult. The media was constantly bombarding its audience with images of stick-thin models and showing that was the beauty standard. Fat was seen as ugly and I didn't want to be that. I knew my mom didn't mean anything by it and meant it in a loving way, but each time the words left her mouth, it was like a dagger to my self-esteem.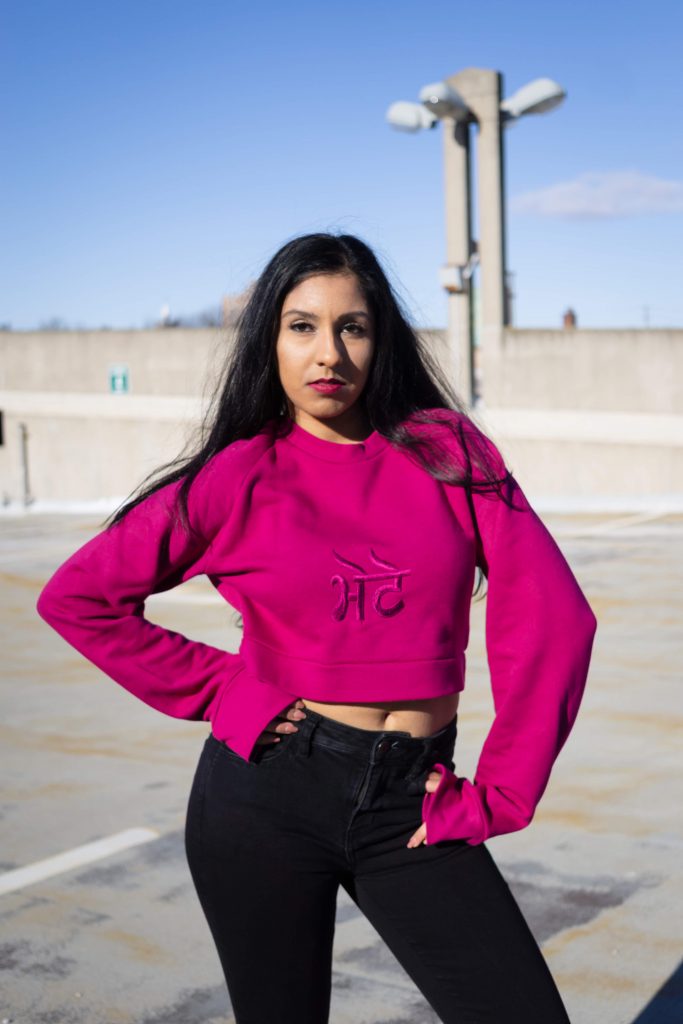 For years I was angry at the nickname. It caused me to question the way I looked. I started picking away at my appearance, doing whatever it took to look thinner. I saw the reactions I would get from aunties when I had lost weight. But then there was always the "Oh, looks like you've been having one too many paronthe, huh?" when I would gain a few pounds back. It was unhealthy and created a lot of body dysmorphia in my mind.
I know I'm not the only person out there who's had this struggle. A lot of other brown girls I've spoken to have had this issue with the word, but it shouldn't be this way. Everybody is beautiful.
TKC Design Inc. released a line of limited-edition sweaters challenging the meaning behind this nickname; it's something that was meant to be sweet and endearing later becomes a pain point and cause of body image issues amongst many brown girls as they get older.
This sweater was created to empower the word 'Motto.' Motto in Punjabi means fatty or fatso and is often a word used as a nickname and comes with negative connotations. Here at TKC, we want to create positivity to the word and let people own it. To us, motto means brave, beautiful, successful and confident! #WearItProud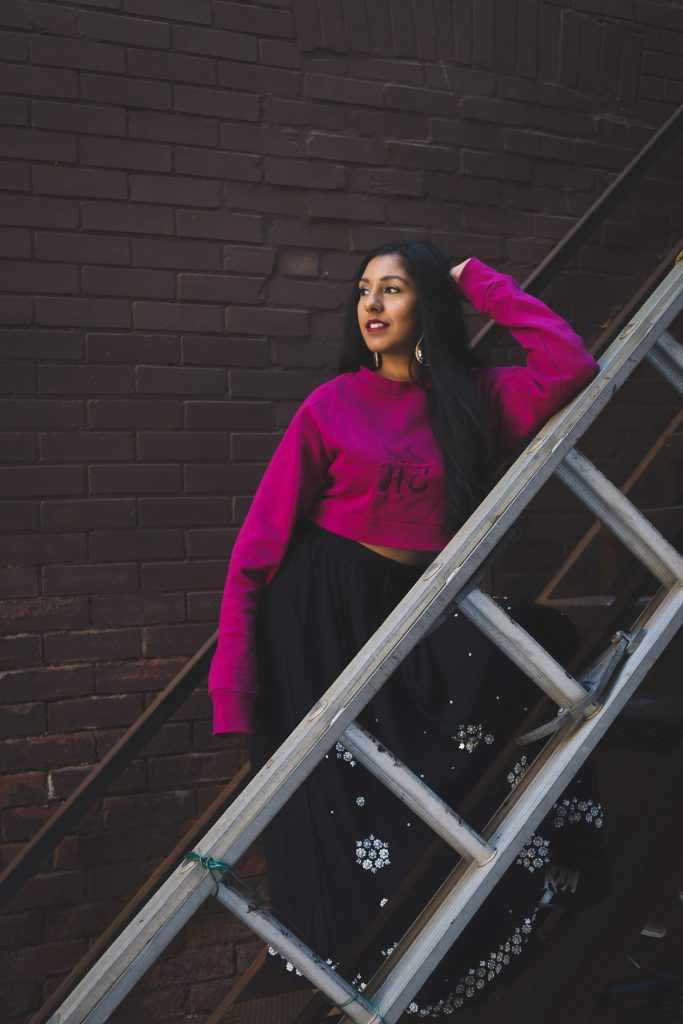 I'm learning to become okay with my body again. No more fad diets, more restricting how much I eat to please a stereotype. I won't say it doesn't get to me. I still have my days, but I'm fine the way I am. There is no one standard of beauty anymore. I'm comfortable in my body, and that is all that matters.
I'm a motto and I'm proud.