Fashion blogging has evolved into a highly competitive area since the introduction of Instagram and Pinterest. Bloggers from all over the world are taking their passion for style and creative minds to the next level by posting daily content, inspiration, looks for less and more. I did some research on which style-bloggers were worth following and here is a roundup of our favorites – of course, they're all fellow brown girls!
These upcoming fashionistas are making their way into the highly concentrated fashion blogging world and can inspire you when you need it.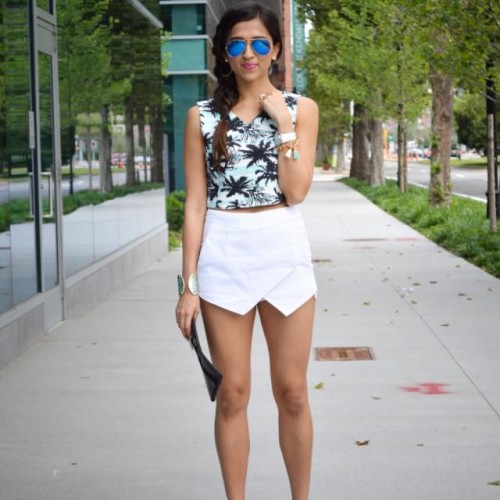 Jyotsna Follow @CuppaJyo
A Bangalore born, Boston based fashion blogger who has a knack for putting separates together in a funky, eclectic way. Best part? Her husband is her official fashion photographer. We love that she provides dressing inspiration for anything from a day at work to a tropical vacation.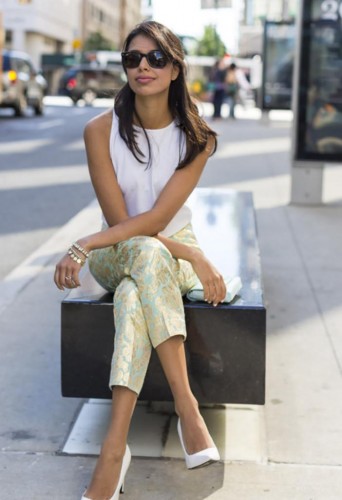 Nisha Follow @Nishhha
This stylish fashion blogger is from NYC – making the city her background as she showcases her contemporary, elegant and "less is more" style. We love her simplistic style and aesthetically pleasing photos.
Zunera & Serena Follow @ZuneraSerena
This mother-daughter duo is definitely the most stylish around. Zunera, who moved to the United States a few years ago decided to start fashion blogging to share her passion for style. Along the way, she decided to incorporate her daughter Serena, the four-year old who was her inspiration. Zunera is a classic dresser who enjoys her ethnic background and incorporates it into her style. Serena is a fashion icon in her own way, running around in dresses and denim jackets.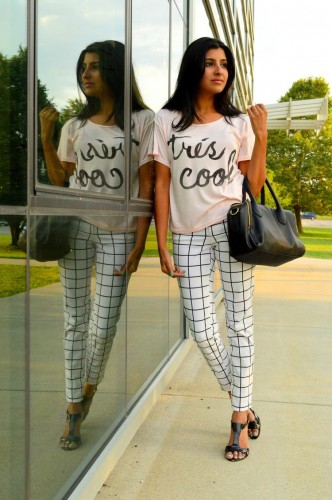 Sushmitha Follow @TheSushindig
Her blog began as an escape from her academically stressful life as a doctoral student, a creative escape from her daily routine. Sushmitha's style is unique as she is constantly changing her looks – the best part she has a strict budget of $50 a month. Talk about looks for less! We love that she shares her budgeted style because sometimes being fashionable can get very expensive.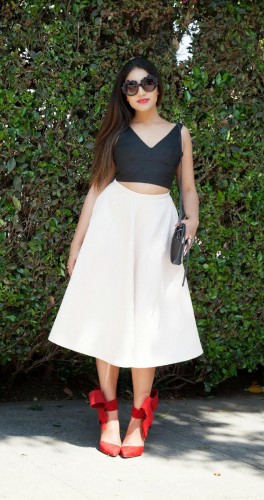 A twenty-something who works in the fashion industry, Nisha's style is bold and out there. Her looks are colorful, edgy and definitely an inspiration for those who want to try something new. We love that she works in a complimentary lip color with each outfit.
[divider]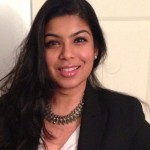 Arpita Mehta is pursuing a career in digital and social media after graduating from Boston University's College of Communication. She is a dancer, a dessert addict and a Beyonce fan girl. She is currently studying Kathak, an Indian classical dance, and loves every second of it. She currently lives in North Jersey, but calls Mumbai and Boston home as well. She is always updated on the latest in pop culture, both Bollywood and Hollywood, but also can tell you what's happening in the world whether its politics or the latest in technology.