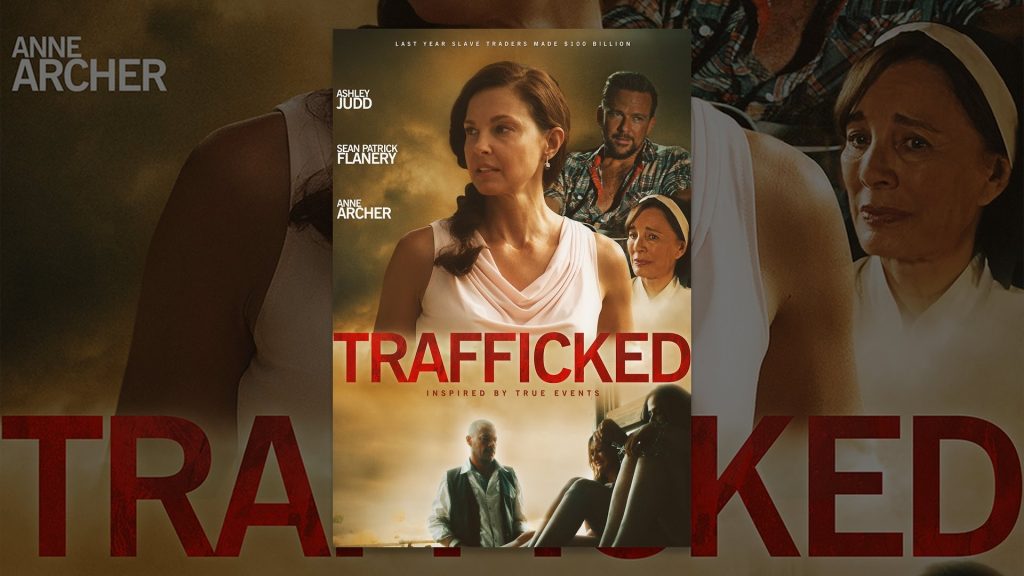 Not too long ago, I had the chance to chat with Alpa Banker on the phone about her career and her film Trafficked (2017). Trafficked details the journey of three girls who were forced into a human trafficking network. The girls must work together and go to impossible lengths to procure their freedom. 
It was really great speaking to Alpa, so it was a little tricky to compress our (ahem two hour long) conversation. Listen to the condensed interview below to get to know Alpa and hear a little more about the film.
This month, Trafficked celebrates its one year anniversary since its release. Be sure to check out the full film on YouTube Movies or Amazon Prime.