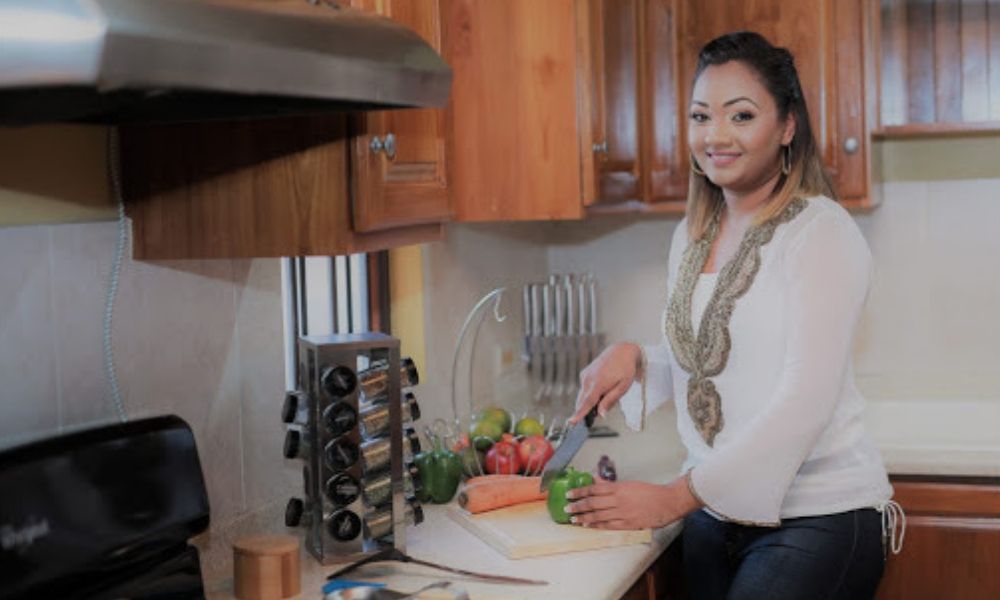 Natasha Laggan uploaded her first cooking video to her YouTube channel, Trini Cooking With Natasha, four years ago. Since then, her videos have found large success on the internet within the Indo-Caribbean community, even receiving acknowledgments from other West Indian creatives, such as KI Persad, and Prnc Charming.
With almost 96,000 subscribers, Laggan provides the world with a new way to look at West Indian cuisine. 
I have changed and grown so much," she said. "People are so receptive. Not many people know about our culture, but so many are willing to learn. All I want to do is let everyone know about our food because it's so delicious.

Laggan first discovered her passions for food and teaching at the age of 11, when she was still living in Trinidad & Tobago.
I've always liked cooking. My parents have a food business back in Trinidad, and I just loved to take part in it," she recalled. "I learned a lot from my father's mother and my mother.
After moving to Florida in 2010, Laggan finally gained the courage to film her first video — a how-to on whipping up her favorite dessert, cassava pone. But her success was slow, according to Laggan, at times leaving her discouraged.  
However, to grow her following and set herself apart, she wove her creativity into every recipe. Each of her dishes features a unique twist on the original recipe. She mixes traditional Caribbean cuisine with modern food trends, introducing new concepts such as gluten-free roti and doubles, curry crawfish, and even a Trini ramen bowl.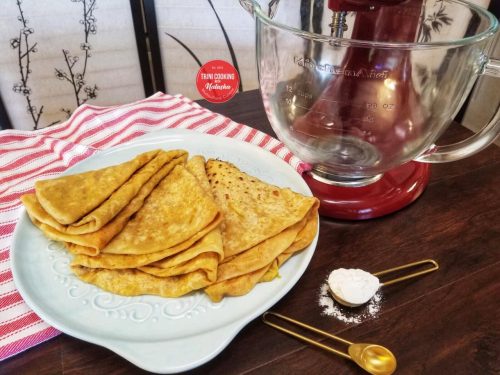 People ask me to try new ideas with recipes. So I do," Laggan said. "I got the idea for gluten-free doubles from the concept of crepes since those don't require flour. Modernizing recipes is good. If people who want to eat [West Indian] foods can't due to [health conditions] or other reasons, this just gives them more options.
Laggan said she owes much of her success to her diverse audience, including a number of male followers. Gender roles are still deeply entrenched in many West Indian families, but Laggan said she finds that there are more and more men who are challenging the idea that women are solely responsible for cooking for the family. 
"I have seen that in a lot more families — the husband has been stepping up in the role of the cook. I get a lot of feedback and questions from husbands who want to cook my recipes for their wives," she said. 
And for the brown boys and girls that can't roll round rotis to save their lives, Laggan has some words of advice. 
Preparation is the most important thing. Have all the ingredients and prep and see the order of the ingredients. Lay it out on the countertop so it's easier," she said. "Take your time go step-by-step. Having everything prepared is the biggest hurdle.