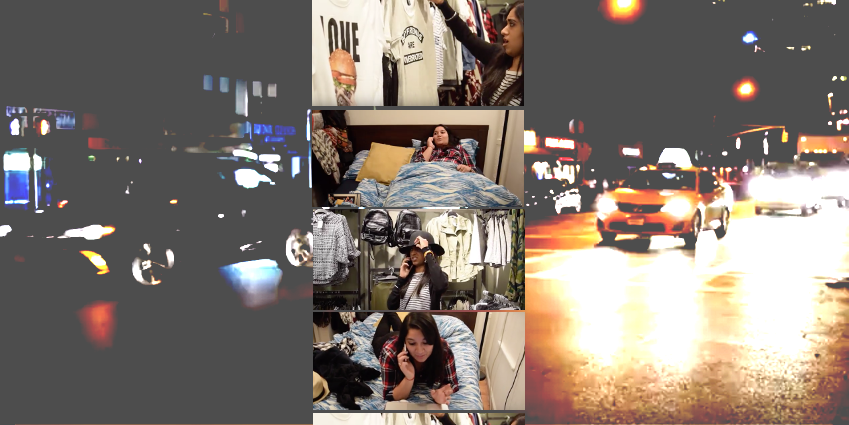 by Proma Khosla 
They say to write what you know, and what we know best is what it's like to grow up as an Indian-American. Sometimes, that means participating in traditions and festivals we may not fully understand like the barrage of Hindu holidays that arrive every fall.
In college, so many of our friends would go home or do things on campus to celebrate Diwali—we knew the holiday of course, and even the stories behind it, but felt weirdly excluded for not actively celebrating.
Indian culture is so intricate and varied between regions that one person's experience can have nothing in common with another person's. From Navratri to Diwali to Durga Puja to Lakshmi Puja, it feels like there is no end to the list of holidays around this time of year—and brown kids struggle to keep it straight.
One of our favorite shows and inspirations is "Broad City." In their web series, Abbi Jacobsen and Ilana Glazer have tackled holidays such as Yom Kippur, Columbus Day, and Halloween, giving it the signature "Broad City" spin simply by having a conversation about it. So, we thought, it would be fun if there were an equivalent for the Indian holidays.
And when there wasn't, we decided to make it ourselves! 
We weren't going for top-of-the-line production or laugh-out-loud moments, just for a visible commentary on the holidays and something that would give audiences a taste of our humor. We want to produce content that is funny, relatable, entertaining and speaks to what we know.
The video, written Radhika Menon and myself, is definitely meant to be humorous, even with its roots in the real conversations we've had. As we brainstormed the script, we did our research: we cross-referenced Hindu calendars and talked to our parents, and ultimately learned more about the holidays just by asking a few questions.
It's easy to be overwhelmed this time of year, but it's just as easy to immerse yourself and  gain a deeper understanding of our culture.
Watch below and celebrate Diwali by sharing our video with your friends too! We bet they'll be just as amused.
---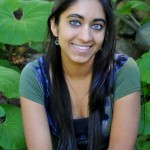 Proma Khosla is a writer, dancer and proud resident of New York City. She graduated from the University of Michigan, where between cultural shows and dance competitions she somehow earned a B.A. in Communication Studies. Her degree and her work with the Michigan Daily gave her an unshakeable desire to work in editorial and entertainment–basically to talk about TV and movies all day in the hopes that someone will care to listen. She also writes for GeekyNews, Fantastic Fandoms, and has an impressive collection of personal journals that live in shoe boxes under her bed.