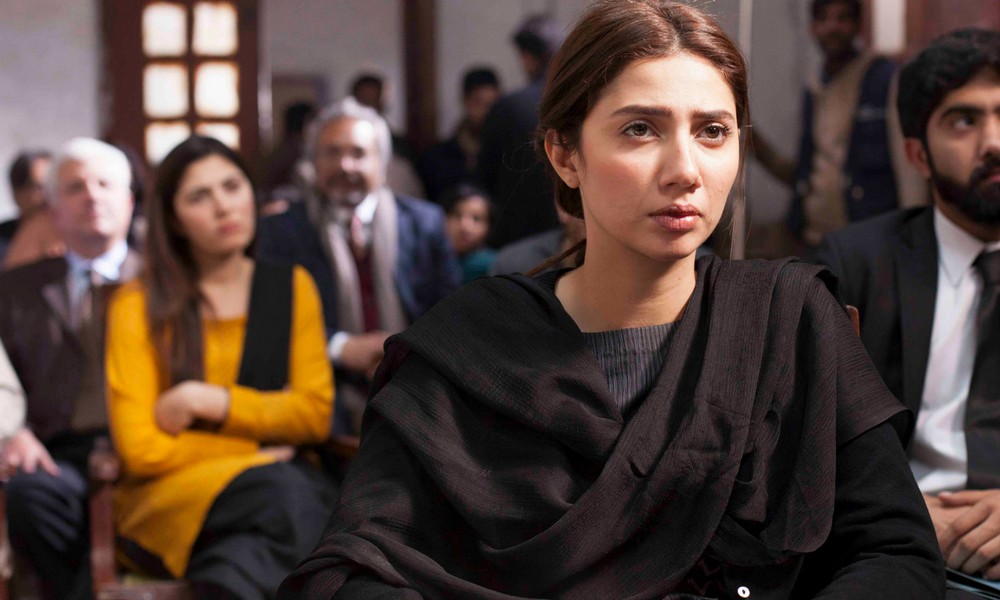 On 14th March, the UK Asian Film Festival in its 20th year, looks to champion female-oriented films and artists as its opening gala welcomes Pakistan's biggest superstar, actress Mahira Khan, and pioneering Indian cinema veteran and talk show hostess, Simi Garewal at the Mayfair Hotel in London. Historically known as "Tongues on Fire Asian Woman Film Festival" and, more recently, "London Asian Film Festival," the festival will run in four cities across the UK during the month of March.
Celebrating 100 years of women (over the age of 30) gaining the right to vote in the UK, the theme of UK Asian Film Festival 2018 is "F-Rated" — a specialist rating assigned to films that have been recognised for their progressive representation of women or those with women behind the camera. 
The opening gala on 14th March at The May Fair Hotel, London, will honour female heroes that have challenged stereotypes, broken barriers and pushed boundaries to make a difference. Recipients will include veteran British television, theatre and film actress and activist Jamila Massey, author and campaigner Rahila Gupta, and legendary actress and talk show hostess Simi Garewal.
One of the most iconic female members of the Indian and international film fraternities,  Garewal deconstructed the archetypal female heroine in Indian cinema from her screen debut in the 60's and has since proved a consistent game-changer in the industry as both outsider and insider. The festival will also be honouring Anita Anand — broadcaster, journalist and author of "Sophia: Princess, Suffragette, Revolutionary," for shining light on the story of Sophia Duleep Singh, who is largely absent from popular narrative although a prominent figure and activist of the UK Suffragette movement feature. In addition to this, the opening gala will feature a conversation with actress Mahira Khan, Pakistan's biggest celebrity transcending borders with a global fan base.
Other events that will take place as part of the festival include the screening of Devashish Makhija's "Ajji" (Granny). This social drama revolves around an elderly woman, who finds her nine-year granddaughter dumped in a trash heap after having been assaulted near her slum. What follows is a bloody quest for revenge and an exploration into the horrors of toxic masculinity. The screening will be followed by a Q and A with director Devashish Makhija.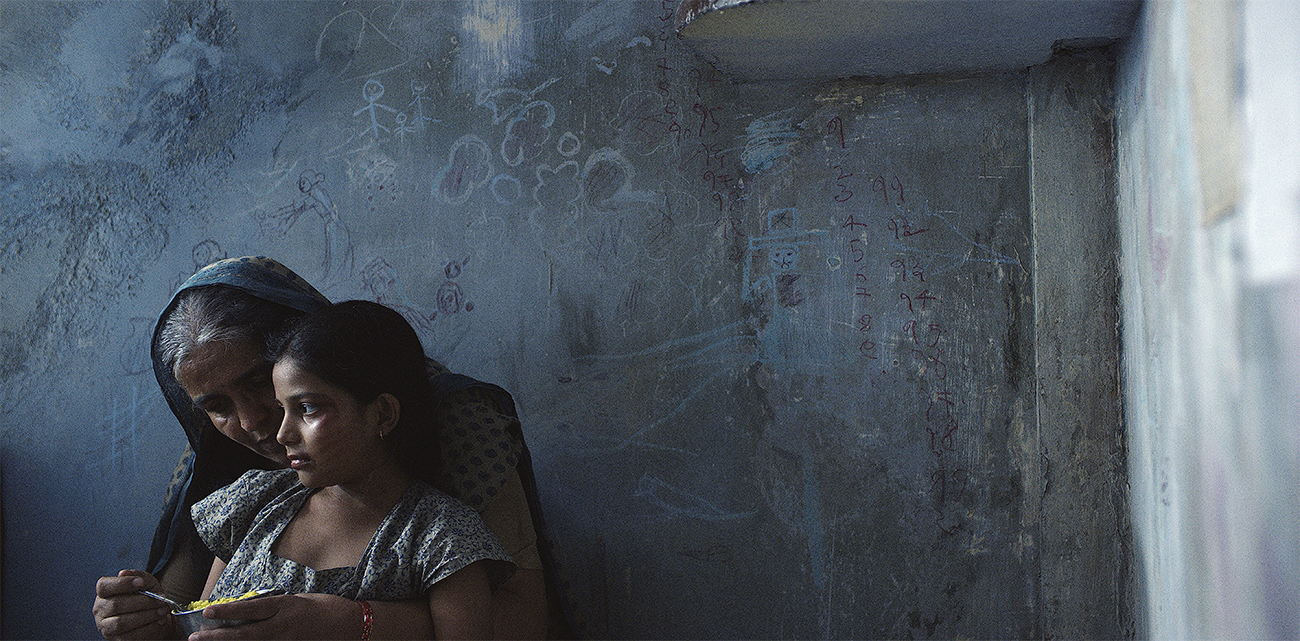 Dr. Pushpinder Chowdhry MBE, the festival's founding director says,
"In our 20th anniversary, Tongues on Fire – UK Asian Film Festival are proudly going back to our roots of a female driven festival with a "F rated" perspective to our films and events. While curating films this year I was aware that there was a lack of female directors in the industry. Through this festival, we endeavour to proactively reach out to, support and inspire new filmmakers, giving them a chance to showcase their work. We are excited to extend to Leicester, Manchester and Edinburgh while strengthening our London edition, made possible by a generous contribution from the BFI Lottery Fund."
For the full list of programmes of this year's UK Film Festival visit ukasianfilmfestival.com.