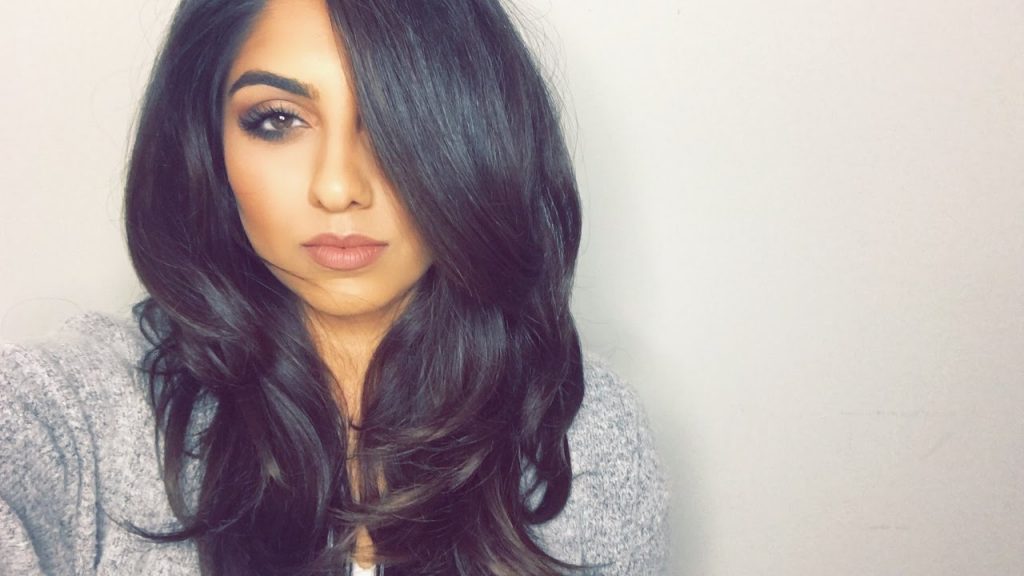 by Payal Patel
Hey, hair queens! I'm so excited to finally share my UPDATED blowout hair routine! Below are all the products I use to do my blowouts. It starts with using the perfect shampoo, all the way to the right tools. I have gone through numerous products to master which ones work best for me, and below are the ones I swear by.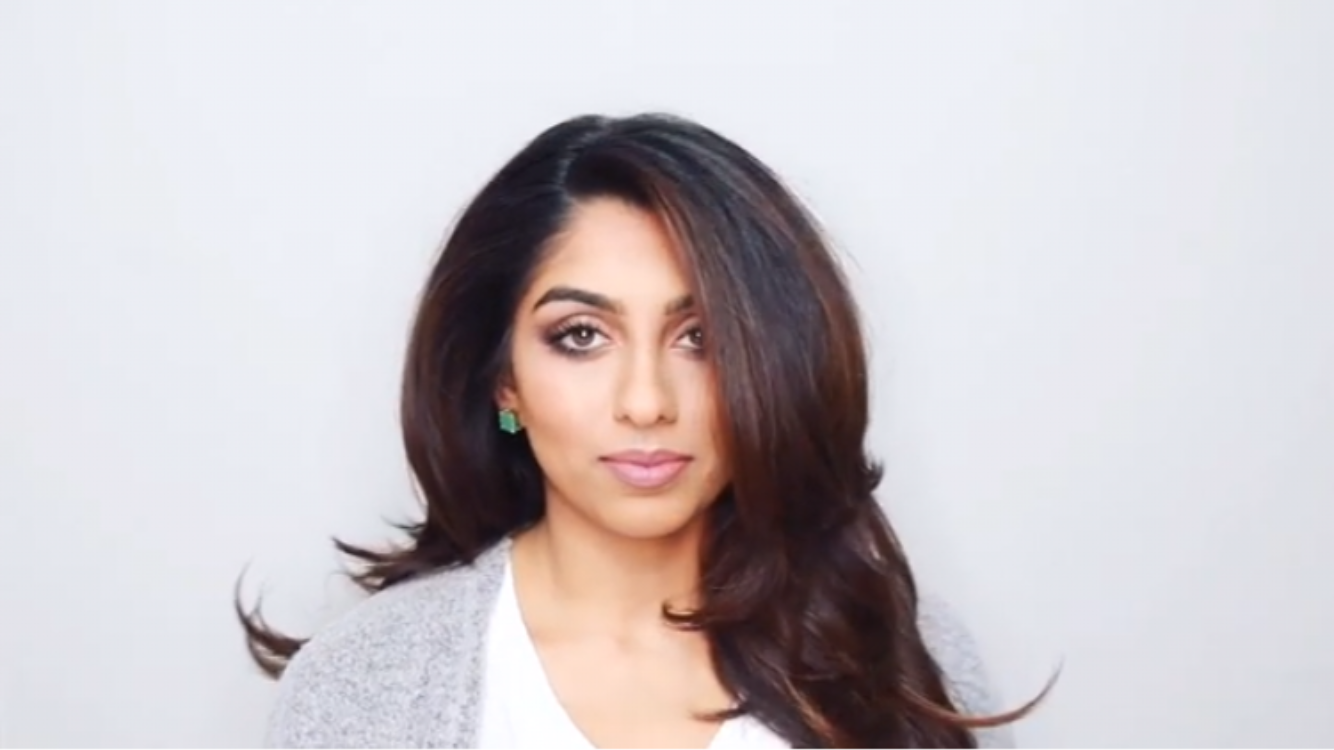 [Screenshot via Youtube.]
And there you have it BGs, a quick and easy tutorial to help you get the volume and glamor we often walk out with from the salon! Be your own stylist and try this classic blowout hair routine. Trust me, it's the perfect kick-start to 2017 and I don't think you can ever go wrong with one of these.
Share this tutorial and its results with friends and family to get their feedback; and reach out to me with your thoughts, I love to hear from you!
---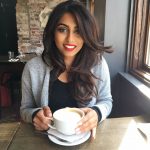 Payal, a true Philly girl at heart and local Makeup Artist, has reinvented herself into a blogger and beauty expert. Her makeup artistry journey began in her mom's makeup bag. 23 years later, she landed her first gig in the bridal industry. She fell so in love with beauty and makeup, that she continued doing bridal work, and has recently started building her brand as "PayalMUA". As a blogger, beauty expert, YouTube-er, and makeup artist, she is so thrilled to follow her passion and see where this journey takes her!