Celebrate the spirit of love with your little ones through these fun Valentine's Day crafts for kids. With each craft, I have added ideas to reflect your own unique cultural identity and how to personalize the crafts for your family.
1. Make a hearts garland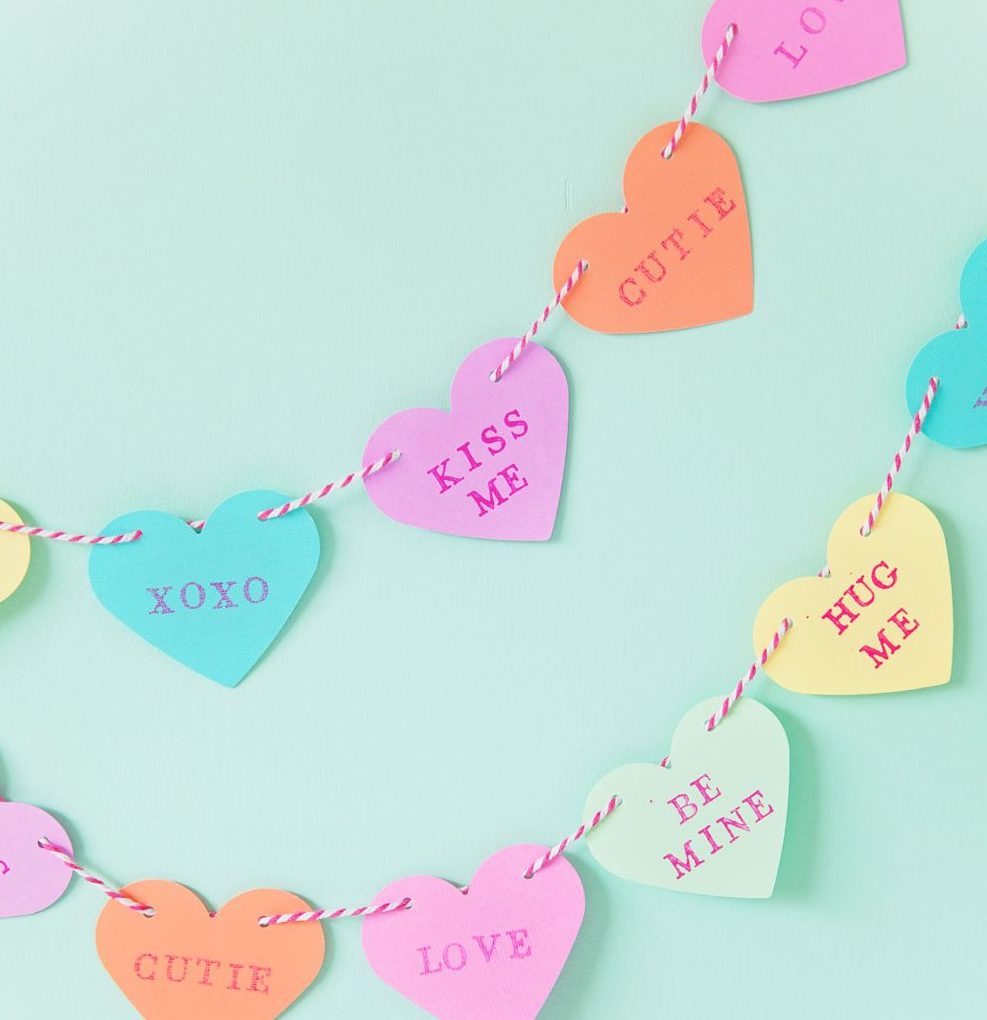 Make this sweetest garland with your little ones. All supplies and tips are here. If you're raising multilingual children, explore different ways to express love in all the languages spoken in your house and write them on the garland.
2. Salt dough hearts
Salt dough is super easy to make and guarantees hours of fun for the kids. You can make different shapes and bake them for special keepsake gifts. Why not make hearts and write names of all the family members? Here's how to make them.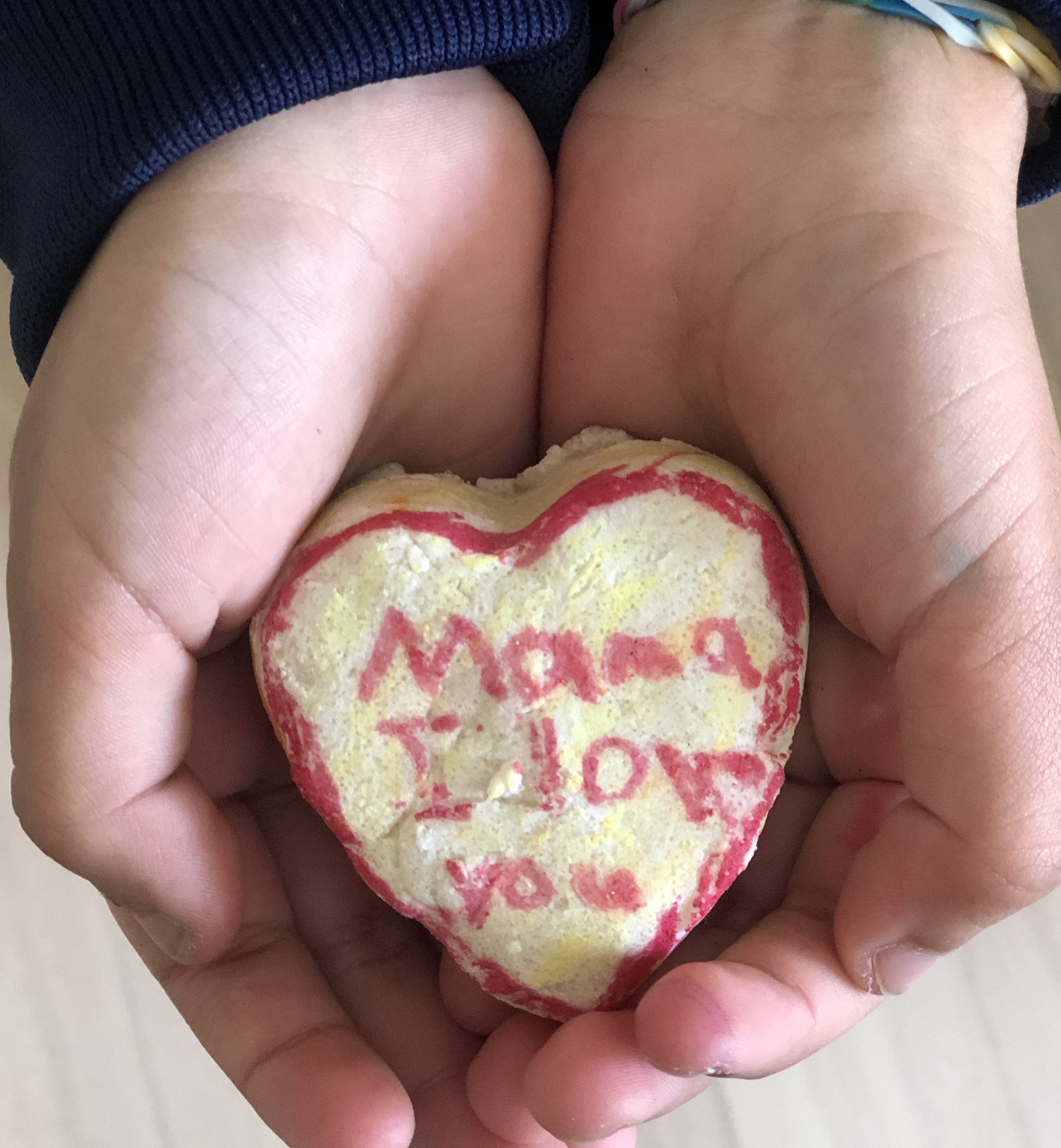 3. Valentine's Day love tree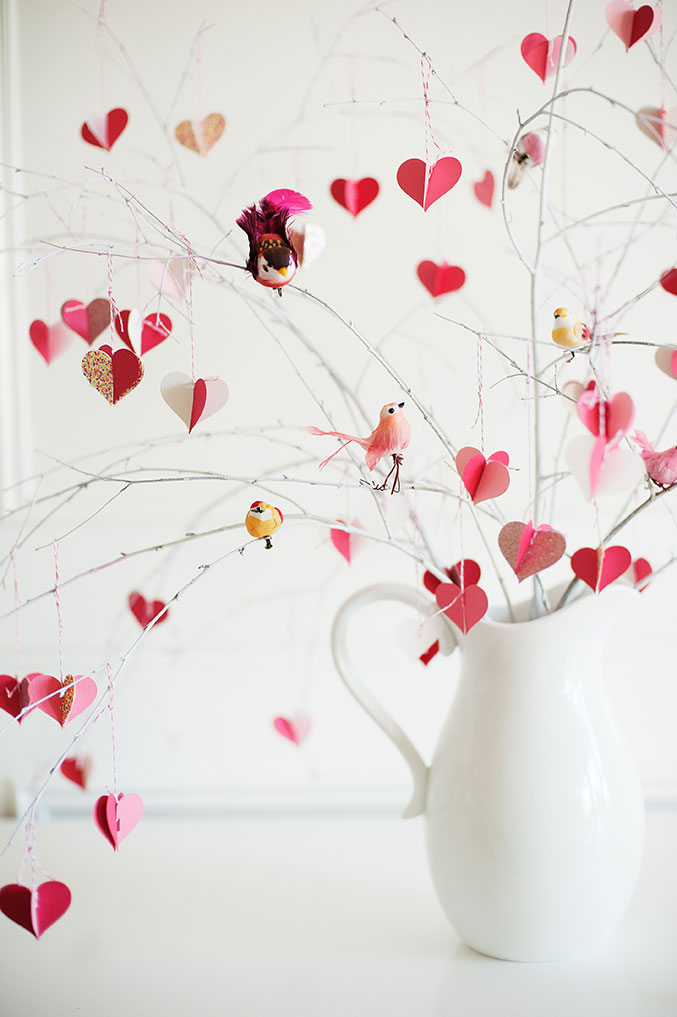 I love this beautiful Valentine's Day love tree idea. Ask all family members to write little notes inside each heart to personalize the love tree for your family. Maybe ask the kids their favorite songs and add them to the tree?
4. Heart canvas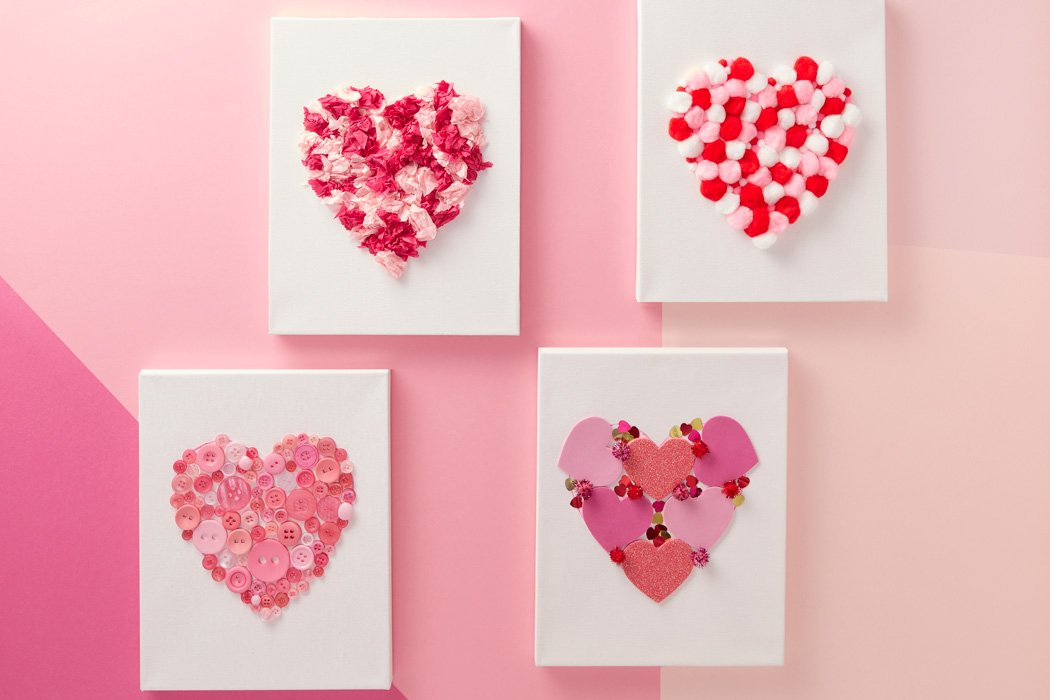 Make this adorable heart canvas for your family wall. I love the one with the buttons. Why not reflect your own culture through these? Add any gota or sparkly cloth to the canvas. This will give children pride in their own culture and help develop an interest in learning more.
5. Family tea time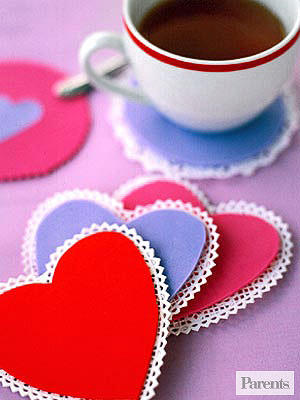 Nothing better than some family time and that too enjoyed over some delicious tea! Make these gorgeous dolly coasters and set up an inviting table for tea. Children can be served water in teacups. Serve drinks unique to your culture to add more fun. Why not watch a Bollywood movie together afterward?
Here is our recommended list!
We hope you enjoyed these ideas of adding a little personal and cultural touch to all Valentine's Day crafts for kids. How do you celebrate the day with your little ones?