by Neha Shah
Last minute gift shopping can be a stressful event. You never know what people really want, and if you're anything like me, you don't really have a set plan or list before you go shopping. Correct me if I'm wrong, but I think the stakes are even higher when it comes to Valentine's Day gift ideas. It's all about picking out the perfect item for your special someone, for a day that celebrates love. 
But not to fear, Brown Girl is here! I'll be walking you through some of the best gifts for your favorite fashionista(s). You can express your love and appreciation to anyone — whether it be your wife, girlfriend, mom, your best friend, a coworker, these are presents that everyone will love.
Let me begin with telling you that your fashionista doesn't always want clothes; we've all given, and received, many clothes, so I wanted to add something new to the regular list. And the best part? You don't have to have planned weeks in advance, and you definitely won't be breaking the bank! Just a few last minute Valentine's Day gift ideas that every fashionista will appreciate. 
1. Glitter 16-ounce Glass Water Bottle
A water bottle is a basic necessity, so why not add some glitz and glamor to it? This glitter water bottle will be something that is going to be used every day, and there's a convenient carrying loop as well as an outer cover that provides a nice cushion for the bottle. This one is for every woman who is on the go, wants to stay hydrated, and that too, in style!
2. An Oversized Clutch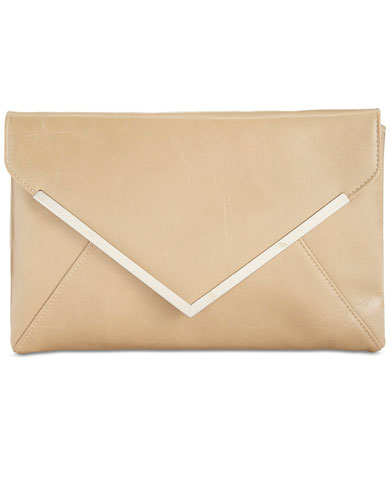 Take it from me when I say that ANY oversized clutch is highly appreciated. It works with any street fashion outfit, fits everything you want into one place, and is cute and trendy. An oversized clutch is also the perfect transitional piece. Bae can take it from her afternoon meeting straight into happy hour after work!
3. A Statement Necklace
I'm going to be honest here. If I had to pick one accessory to have for the rest of my life, it would be a statement necklace. Statement necklaces have transformed my look from drab to fab so many times. They take a simple outfit and make it glamorous enough for any event. They are perfect for the office or a day out with your girls.
4. Running Shoes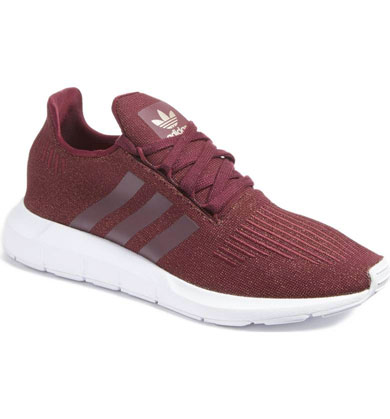 Have a fashionista on the go? These shoes are perfect. They go with leggings and jeans and are super comfortable for a day out or a day of errands. They're long-lasting, as well and will be the perfect gift if you know someone who is constantly moving. Not to mention that these WILL become her staple sneakers for the epic gym look! 
5. A Glittery Throw Pillow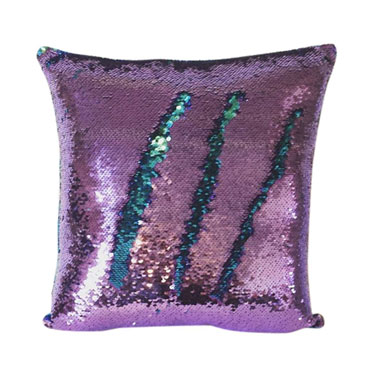 A touch of glitter in any home will likely transform the room and make it the most desirable piece ever. With this throw pillow, there is so much you can do. And the more, the merrier, right? Give your fashionista two or three of these glittery throw pillows to really transform their space. I think glitter just became a millennial thing. 
---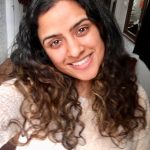 Neha is currently studying at the University of Pittsburgh. She has a love for sharing her knowledge of fashion, beauty and everything in between.