by Anjali Bhakta – Follow @anjaliib 
October 11, 2017, fully marked the one year anniversary of the Vicente Ferrer Foundation helping to empower rural cities and communities in India. The VFF USA continued their legacy of 48 years by offering more solutions to improve education, women's development, organizational capacities, and funds.
With a high focus on food their anniversary event on October 6ht, (titled "Recipe for Empowerment"), many dishes were presented by top India, Spanish, and American chefs from the D.C. metro area, coming together to symbolize the intertwined global mission that started VFF.
"Bringing together such a passionate group of chefs, community members, celebrities, and international dignitaries is such an honor for our organization. Last year all funds raised were immediately sent to support women to learn new job skills, and this year I look forward to doing so much more." – Moncho Ferrer, President of VFF USA
Ferrer has also partnered up with the "la Caixa" foundation, which is known to have over 110 years of experience contributing to the advancement of society based in Spain. In 2011, "la Caixa" foundation opened an in office in Washington D.C. to further their role and impact globally.
Ferrer also stated that "la Caixa" Foundation has a wonderful history with the Vicente Ferrer Foundation in Spain and India and this event marks an exciting time for women's empowerment and child welfare programs with the Vicente Ferrer global network for years to come.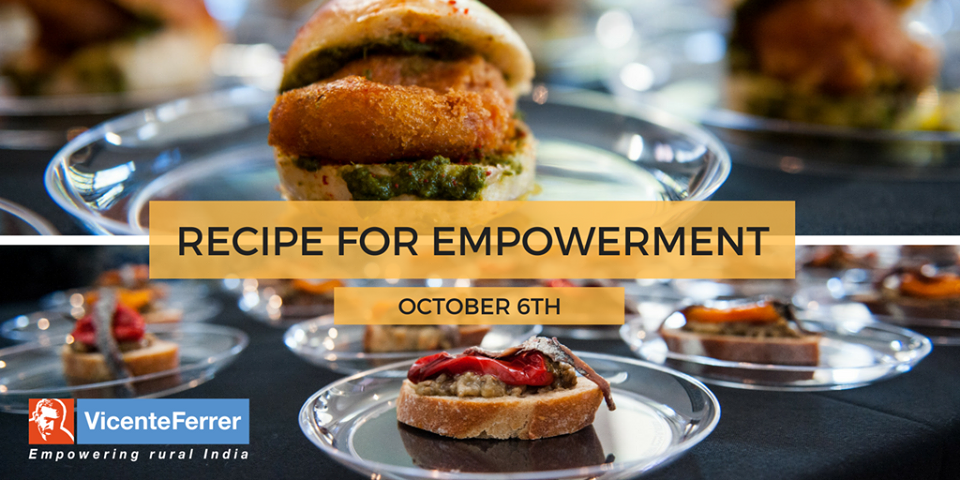 To top off the event, more than $100,000 were made in donations, including an additional $53,230 raised by the more than 300 attendees. Other donations included the love and labor presented by the many amazing chefs, wine from Grapes of Spain, beer from Biscayne Brewing Company, and brandy donated by Williams – Humbert.
Overall, the event was a success. Vicente Ferrer Foundation USA has also gained a new group of 17 angel investors who not only attended the event, but pledged to sponsor at least one child alongside VFF USA where 100 percent of funds will be awarded to the communities of the selected children to help prioritize many programs along with Grassroots Communities to help achieve developmental goals.
---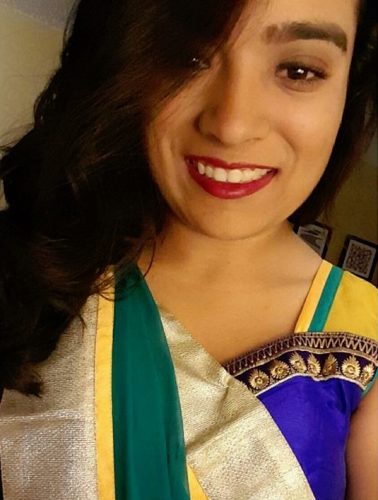 Anjali Bhakta is currently a business administration major who loves to sip on iced coffee and aims to travel the world. She grew up watching Bollywood films and can be found catching up on the latest Bollywood music and staring at photos of puppies! (Bhakta and her cousin are secretly avoiding marriage to open up a dog sanctuary).