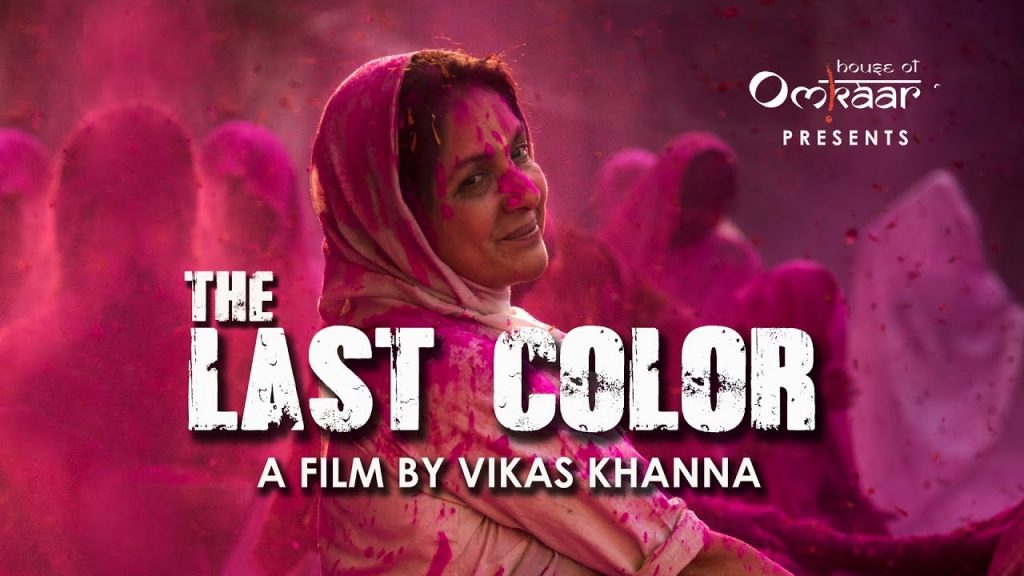 On Friday, October 25th, 2019, I went to Koreatown in Los Angeles to meet Vikas Khanna for the first time. For those who don't know, Vikas Khanna is best known as a Michelin star chef, a James Beard award nominee, and the host on one of India's most watched shows: "MasterChef India". As my mother mentioned, "He came on another drama as himself, a chef, he was so good." Khanna has now shaken the culinary world by becoming a filmmaker. His movie, "The Last Color," hit theaters earlier this year and has won Director's Vision Award at the Indian Film Festival Stuttgart.
"The Last Color" is based on a book Khanna wrote — he explained that when he saw a widow without color, his heart broke, and her face haunted him.
I'm shooting Holi in India, it's so beautiful. And as we're coming out, we're all colored. And there are hundreds of widows standing by and none of them have color. It reminded me of when I was younger, I would see widows and how people treated them. And we can't question anything. Why can't they come to the festival? Why can't they touch a newborn baby? Why can't they attend weddings? And I didn't question, because I didn't see anyone else question it. And the cycle just continued.
Khanna starts to explain how one of them women smiled at him, but in secret, he stated that her smile haunted her for days.
I just couldn't get her out of my head. I felt like I was in debt to her. It just killed me that day.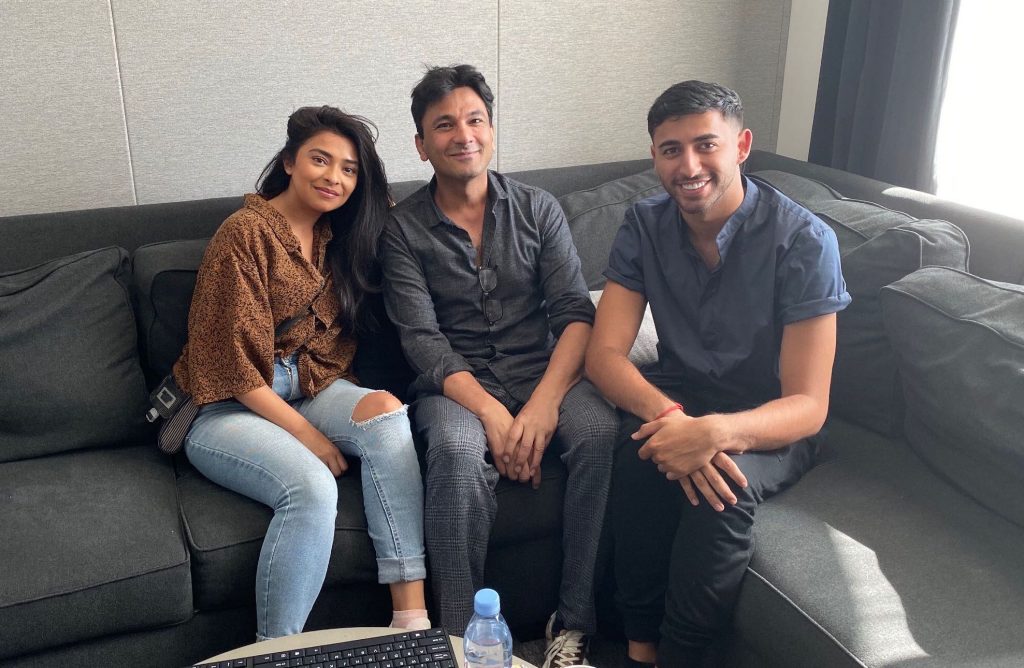 Vikas emphasized how he has to use his platform to help others, regardless if you're a chef or not.
After Khanna's father passed, he went away to hide in Varanasi. He met a young girl who was a rope-walker, she was saving money to go to school.
I asked her, what will you become when you go to school? [She] replied with, 'I'm going to become a police officer because I want to beat up these people that treat me bad.'
This was the moment Khanna started to Google "How To Make A Movie."
"The Last Color" is about an unlikely friendship between a young girl and an elderly widow. The young girl promises to add color to the widows life and we follow a colorful tale between the two.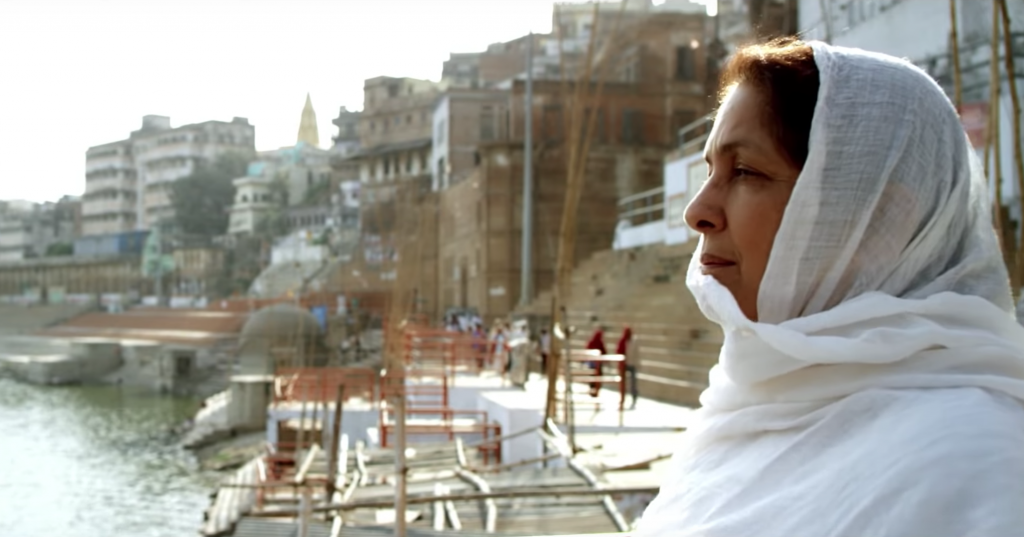 When speaking to Khanna, it's clear to see that "The Last Color" came from his heart. He was so passionate and came from a place of true empathy when speaking about his experiences making the film.
It seems simple enough, but the movie had caused a bit of a controversy because of the theme and hiring a transgender to be in the movie. Anarkali is a beloved character who is played by Rudrani Chetri. People told him to not do it, he even got into a small altercation in Texas on a red carpet.
This man grabbed me by my collar and told me that I can't be making transgenders normal.
Khanna's response to this type of ignorant criticism?
Good, people are reacting to my movie. I hope they continue to react!
The fact that "The Last Color" is the debut film for Vikas Khanna is a true testament to his talent. He used his platform to expose and acknowledge the inequality, class, and the upsetting societal norms in India. His honesty, empathy, and love is shown throughout the movie.