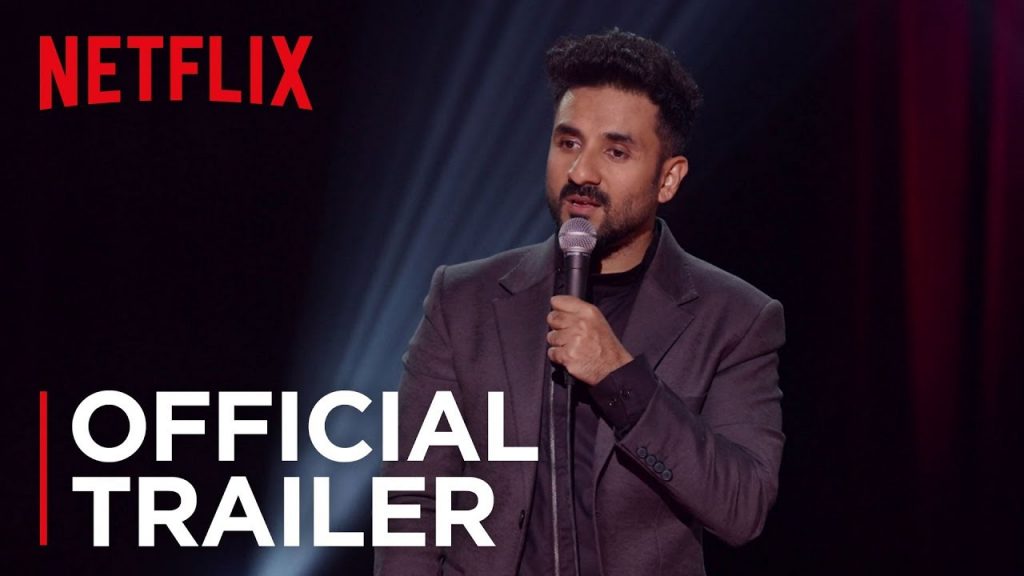 Warning: Minor spoilers ahead!
After the success of his first Netflix special "Abroad Understanding," Vir Das, the first Indian comedian to have his own Netflix show, returns to the streaming service with "Losing It."
Filmed in San Francisco, the comedy special covers personal topics such as Das's childhood in Africa, his stint as a dishwasher in a Chicago restaurant and his attempt to make it big in Bollywood, and also more philosophical ones such as religion, travel, Indian stereotypes, and patriarchal norms. Out of these many punchlines, only a few really stick. Although meant for a global viewership, "Losing It" is filled with jokes that only certain (desi) audiences may understand and feels more like a Ted Talk than a stand-up comedy routine at times.
I had high hopes for the set from the beginning, but with a typical masturbation joke in the first few minutes of the show (why do male comedians feel like this is necessary?), I was wary of where Das was going with this special. However, Das pleasantly surprises with some quotable lines, especially when breaking down how Indian men and women think differently about sex ("The infinite beauty and fun of being a woman is if she's asking for it, she can just ask for it.")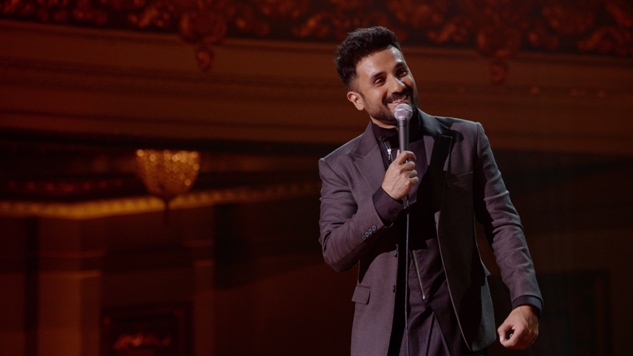 A significant portion of Das's set also revolves about distilling the meaning and purpose of religion and why it causes so much conflict and controversy in India. He jokes that America can be the savior—since the country has been able to peacefully blend international cuisines in one place, it could do the same with religion, too. This segment is where he started to lose me, a non-Hindu, as he mimes parts of the Ramayana to prove how religion is nothing more than an elaborate story. The ideas Das puts forth are often more interesting than the bits he does to support them.
What really makes "Losing It" lose its potential to be a laugh riot is the awkward mess and manner in which Das tells his jokes. If Das purposely meant for the whole set to be sarcastic, that doesn't come across. I didn't understand Das's humor behind the struggle of "downgrading" from a mansion in Nigeria to a bungalow in Delhi or from a boarding school to a privileged day school. Likewise, it was hard to digest (pun intended) Das's reflection on his failures when he ends his show with a bit about giving a $350 tip to a waitress at the restaurant he once worked at.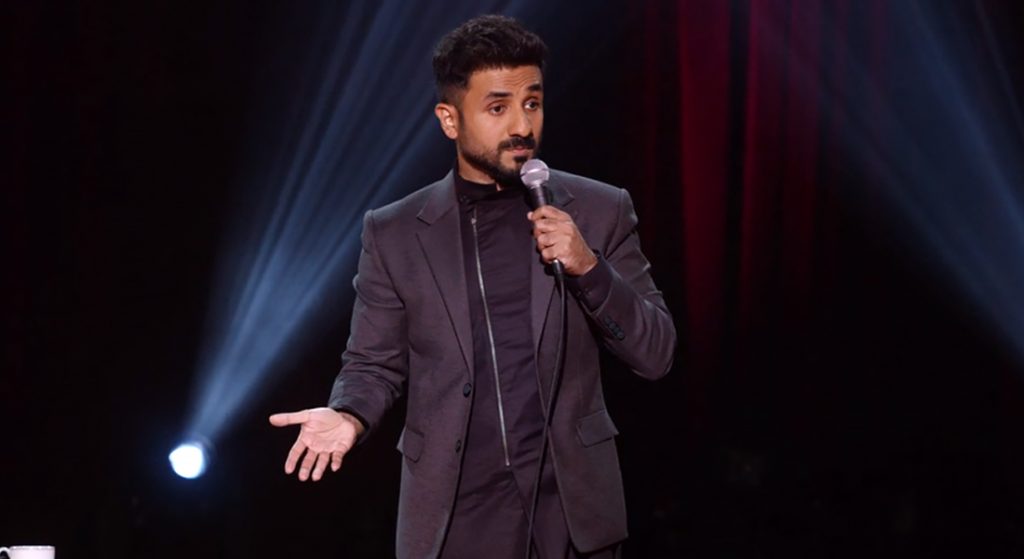 With so much knowledge and wit, Das has the capability to catapult to international superstardom. I'm excited to see what new material he delivers in his next special, but in the meantime, I'll be sure to catch him as agent Jai Datta in the new ABC sitcom "Whiskey Cavalier," set to premiere in February!